What are Fillers Made of?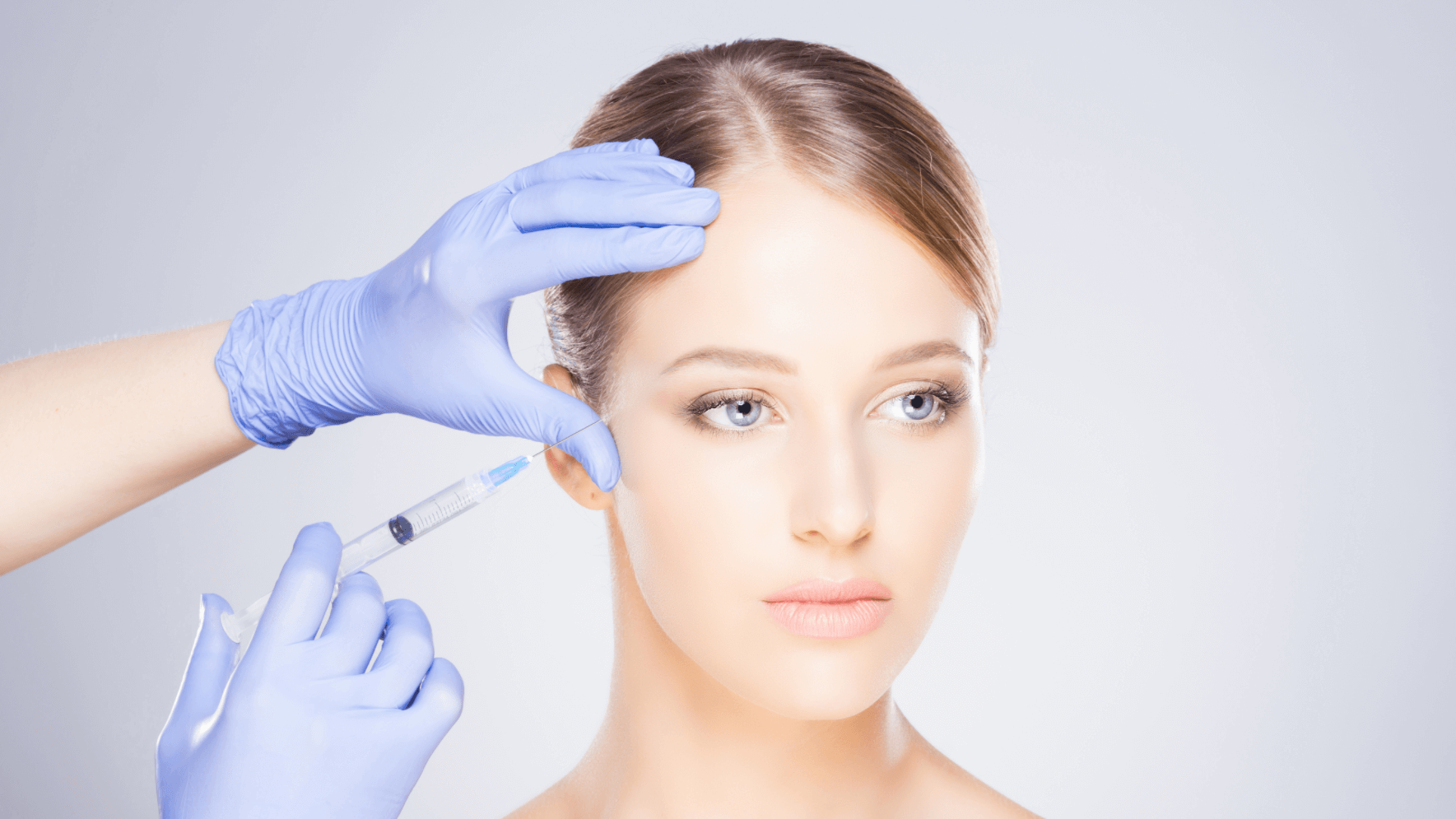 Cosmetic injectables have been on the rise for years. While wrinkle relaxers like BOTOX® are a household name, dermal fillers are also a great way to target fine lines and deflated-looking skin. Men and women seeking anti-aging solutions should ask about soft tissue fillers during a consultation at Phillip Dauwe, M.D. Plastic Surgery.
Dermal fillers require the experience of a professional provider. This is because fillers come in a range of formulas to achieve specific results. Board-certified plastic surgeon Dr. Phillip Dauwe offers a custom approach when you visit our office in Dallas, TX. You can learn what dermal fillers are made of by reading below.
Dermal fillers explained
Traditional signs of aging, like creases and lines, are often magnified by factors such as sun exposure, hormonal changes, and stress. Some people even notice a loss of volume and sagging skin in the mid to lower face. Dermal fillers are gel-like substances that fill these specific areas. This boost of volume addresses wrinkles and creates a fuller look.
Most soft tissue fillers can achieve the following:
Plumper lips

Fuller cheeks

More defined chin and jawline

An improvement in overall symmetry

Soften wrinkles around the mouth and nose
What are dermal fillers made from?
Most dermal fillers are made of a soft gel consisting of hyaluronic acid (HA). Hyaluronic acid naturally occurs in our bodies, and it is found in our skin. Injectables like Restylane®, JUVÉDERM®, and VOLUMA® all contain HA in some form.
Fillers, such as RADIESSE®, on the other hand, consist of calcium hydroxyapatite (CaHA) gel microspheres. These microspheres stimulate collagen production to treat signs of aging. Collagen is another natural substance and makes your skin appear fuller and firmer.
Phillip Dauwe, M.D. Plastic Surgery also offers Sculptra®, which is made from synthetic lactic acid. Poly-l-lactic acid, or PLLA, also encourages collagen production. The formula we choose at our facility is based on your unique skin needs and aesthetic goals.
Are dermal fillers painful?
Soft tissue fillers are not described as painful when administered into the skin. Patients in Dallas, TX may feel a slight pinch sensation from the injection itself. A topical numbing cream may be used to minimize this sensation. Some fillers contain a local anesthetic that reduces discomfort.
Minor inflammation and tenderness are expected after the procedure, but these should dissipate after a few hours. Any side effects can be treated with over-the-counter pain medications. Talk to Dr. Dauwe or a member of our team about other ways to make yourself more comfortable during recovery.
How long do dermal fillers last?
Dermal fillers produce natural results without looking like you had plastic surgery. How long they last depend on the type of filler we recommend and how much we use during treatment. Fillers like Restylane and JUVÉDERM last for about one year before a touch-up is needed. Others may last even longer.
Treat signs of aging with a soft tissue filler
Soft tissue fillers have truly revolutionized skin care and how we address aging in Dallas, TX. A single treatment with dermal fillers can give almost instant results and are considered long-lasting. If you are interested in requesting dermal fillers or still have questions about the process, call Phillip Dauwe, M.D. Plastic Surgery to schedule an appointment. Dr. Phillip Dauwe is proud to have helped countless men and women alike achieve their cosmetic goals.