What Are Lip Filler Injections and How Long Do They Last?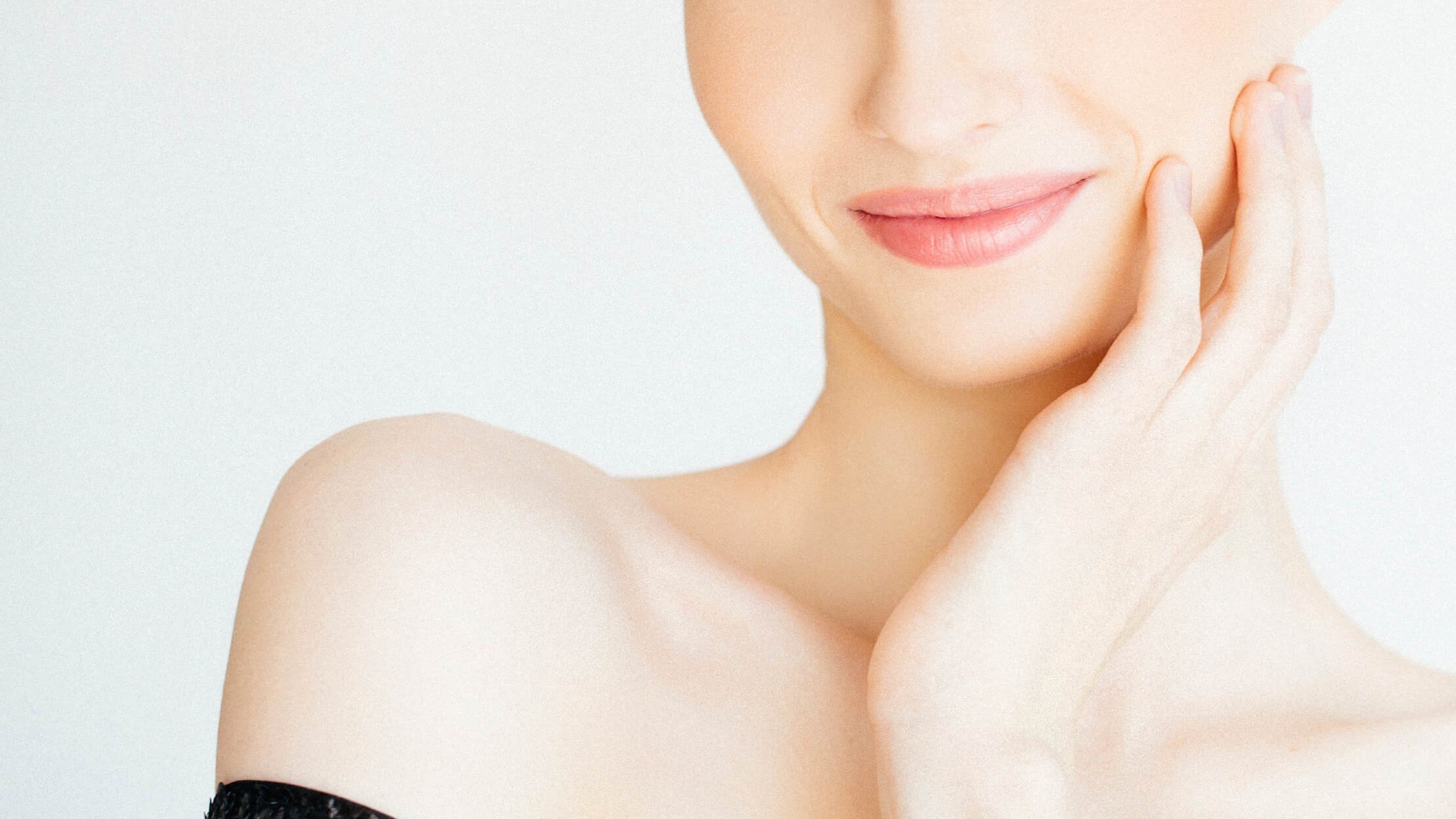 Full, beautiful lips never go out of style. If you're wondering whether lip fillers are worth the time and effort, allow board-certified plastic surgeon Dr. Phillip Dauwe to explain the benefits of this popular cosmetic treatment. No surgery or downtime is involved, and adults of all ages are loving their results. At Phillip Dauwe, M.D. Plastic Surgery, we offer a range of injectable options for personalized results. Reach out to our Dallas office today to schedule your consultation.
How do lip fillers work?
Soft tissue fillers restore volume to the face through injections administered just below the surface of the skin. For patients who want lip augmentation, we can suggest different products to achieve your desired look. Trusted products include Juvéderm® Volbella and Ultra XC, as well as Restylane Silk. We will also make decisions such as placement and how many injections are required.
Whether you're seeking ultra-plump lips or a natural-looking enhancement, it's important to talk to an experienced specialist who can provide the right recommendations. Dr. Dauwe has performed numerous lip augmentation procedures and has the skill required to meet your needs. During your consultation at Phillip Dauwe, M.D. Plastic Surgery, we can answer your questions about the process, including:
How do fillers work?

How long do lip fillers last?

Are lip fillers painful?
What happens during treatment?
Lip augmentation is performed in one of our well-equipped treatment rooms at Phillip Dauwe, M.D. Plastic Surgery in Dallas, TX. We may use a numbing cream on the treatment areas to make you feel more comfortable during the procedure. Soft tissue filler is injected into the skin with a fine needle and gently massaged into the area. Restylane Silk, Juvéderm Volbella, and Ultra XC can add definition and shape to the lower lip, upper lip, or both while also minimizing any vertical lines in the lips. Injections may be followed by a cold compress to decrease side effects like inflammation. Injections typically take about 15 – 30 minutes to complete.
Once the procedure is finished, patients may resume their day as normal. Recovery timeframes vary based on the area being treated, so Dr. Dauwe will let you know what to expect. You may notice some slight redness and swelling that should dissipate in a few hours. These side effects, along with any bruising, can be camouflaged with cosmetics. We ask that you avoid strenuous exercise for 1 – 2 days and sleep with your head elevated for the first night to avoid complications and minimize swelling. Patients usually see results right after their appointment, but it takes about a week to see the most optimal outcome.
How long do lip fillers last?
Juvéderm and Restylane are both formulated with a synthetic version of the body's natural hyaluronic acid (HA). Hyaluronic acid is a material that volumizes the face and keeps the skin hydrated. Since hyaluronic acid is a natural substance, it gradually breaks down and disappears from the body.
So how long do lip fillers last? Results from a Juvéderm injection generally last about 1 – 2 years, and Restylane results typically last from 6 – 18 months. These timeframes may vary based on the injection sites, which formula is selected, and how quickly the body reabsorbs the product. Dr. Dauwe will create a personalized treatment plan, including when to schedule your next appointment to refresh the results.
Are lip fillers painful?
When performed by a skilled practitioner, lip augmentation delivers gorgeous results. But are lip fillers painful? During treatment, there may be some discomfort as the needle is injected under the skin. Dr. Dauwe or a member of his team can apply a local anesthetic and cold compress to make the process more tolerable. Please contact the staff at Phillip Dauwe, M.D. Plastic Surgery if you experience any signs of an infection or severe discomfort following treatment.
Plump up your lips
If you're ready for lip augmentation and would like professional recommendations on which fillers are right for you, it may be time to call Phillip Dauwe, M.D. Plastic Surgery in Dallas, TX. Dr. Phillip Dauwe has the skill and artistic touch required to give you great results. To learn more about cosmetic injections and soft tissue fillers such as Juvéderm Volbella, Ultra XC, and Restylane Silk, call today to schedule your consultation.