What are My Long-Term Results After Breast Augmentation?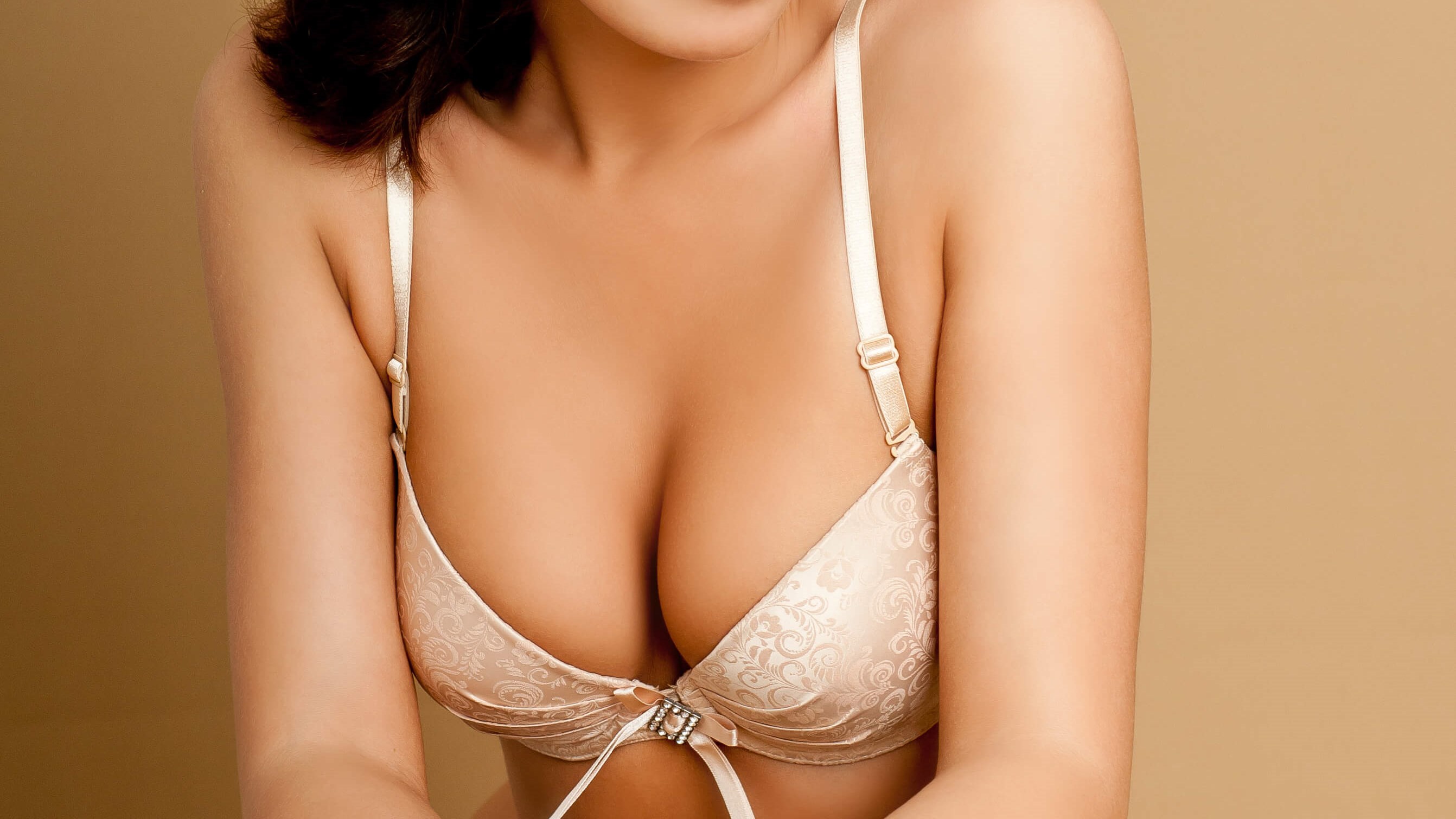 Breast augmentation is one of the most popular aesthetic procedures today, with hundreds of thousands of surgeries being performed each year. At Phillip Dauwe, M.D. Plastic Surgery, we hope to give patients a fuller look through the use of breast implants or a fat transfer. See how we can give you natural-looking, long-term results by scheduling an augmentation consultation with board-certified plastic surgeon Dr. Phillip Dauwe in Dallas, TX, today.
How do you prevent fake-looking results?
With access to platforms such as social media and reality television, we are exposed to numerous individuals who have had cosmetic surgery. Some of these celebrities may have received breast implants with poor or fake-looking results. This makes many women anxious or nervous about getting breast augmentation. At our clinic, we understand that deciding to get an augmentation is a personal matter that should never be taken lightly. Factors such as self-confidence may come into play when making this choice, as well as the potential risks and complications of surgery. We will take every precaution to ensure that your results are natural and seamless.
Dr. Dauwe's priority is to listen carefully and understand exactly what you want in terms of breast shape and size. As a skilled cosmetic surgeon, he will take your full medical history and perform an examination to determine if you are a good fit for surgery. We will analyze your measurements to make sure the end results are proportionate with the rest of your body. If the implants are too small or too large, the outcome may seem incomplete or disproportionate. Instead, we will help you pick the appropriate implant size and type for your frame and body type. Incision placement and location are decisions that are made ahead of surgery to prevent poor results.
What's involved in breast augmentation surgery?
Breast augmentation is completed with breast implants, a fat transfer procedure, or a combination of the two. It is performed as an outpatient procedure at our Dallas surgical facility. During implant surgery, silicone or saline implants are placed into surgically created pockets through an incision, then secured with several layers of sutures. For a fat transfer, aesthetic surgeon Dr. Dauwe performs liposuction on another area of the body, such as the trunk or thighs, then carefully injects the patient's own purified fat into the breasts.
Patients will rest in a private recovery area before being released to a responsible family member or friend to begin your recovery at home. Remember to follow our aftercare instructions and try not to push yourself too hard after surgery.
What will the results look like?
During the planning stages of your breast augmentation, it is important to maintain realistic expectations about the appearance of your new breasts. Since every woman's body is unique, you should not expect your implants to look just like someone else's. That being said, you may want to provide Dr. Dauwe with some photos of the look you'd like to achieve. You can browse some of the before-and-after photos on our website to see Dr. Dauwe's work on his actual patients.
Whether through breast implants or fat transfer, we hope to enhance your look so it remains in balance with the rest of your body proportions. Keep in mind that with thick breast tissue and small implants, the results will seem more natural. A combination of thin breast tissue and large implants may not give you the best overall outcome.
When should the implants be removed?
Saline or silicone breast implants normally last about 10 – 15 years if there are no complications during the procedure. If the implants do not show any signs of issues, they can remain in place even longer. Patients who would like to prolong their results should take care of their body by sticking to a healthy and active lifestyle. Individuals who choose silicone implants will want to get an MRI every few years to make sure the implants have not ruptured or caused any other issues.
You may decide to remove or replace your breast implants voluntarily. If this is the case, Dr. Dauwe offers revision surgery. Women who have their implants removed may want to consider a breast lift to tighten the skin and keep a contoured appearance. For any other questions or concerns after your breast augmentation, schedule a one-on-one consultation at Phillip Dauwe, M.D. Plastic Surgery to learn about your options.
Get gorgeous aesthetic results
The best breast augmentation is all about feeling beautiful in your own body. If you have lost volume due to weight loss or pregnancy, or if you have naturally small breasts, Phillip Dauwe, M.D. Plastic Surgery will focus on giving you the best breast augmentation results possible. We welcome you to contact aesthetic surgeon Dr. Phillip Dauwe in Dallas, TX, today to schedule your consultation.