What Are My Options For A Breast Augmentation Procedure?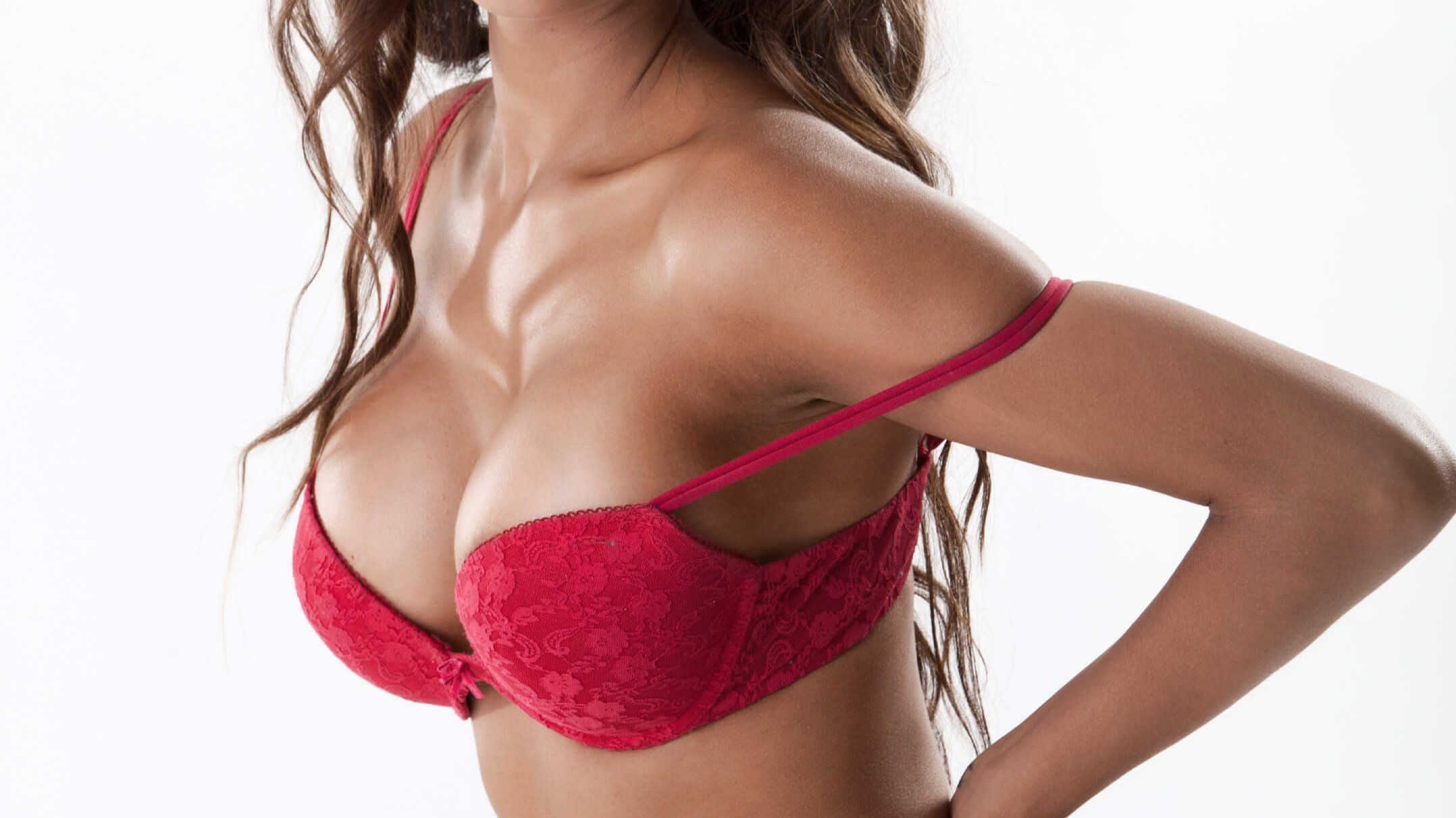 Breast augmentation surgery is a cosmetic procedure that has a long and successful track record in helping women who desire a fuller or more proportionate silhouette. Board-certified plastic surgeon Dr. Phillip Dauwe performs countless breast procedures each year so patients can achieve their aesthetic goals. Since no two sets of breasts are exactly the same, women have options when it comes to enhancing their bustline.
At Phillip Dauwe, M.D. Plastic Surgery we offer medical-grade breast implants in an assortment of shapes, sizes, and profiles. In addition to implants, an innovative solution called a fat transfer may also be utilized for natural breast enhancement. During your consultation, the appropriate method is selected based on your body frame and aesthetic goals. To learn more about augmentation options or to get a custom treatment plan, contact our office in Dallas, TX.
Reasons to get breast augmentation surgery
Breast augmentation increases or restores the breasts using saline implants, silicone implants, or in some cases, a fat transfer procedure. Since this surgery is elective, individuals can take the time to learn about their many options and be comfortable with their decision. Ideal candidates should have reasonable expectations for their outcome with breast tissue that is fully developed. If you smoke or use tobacco products, we highly recommend quitting smoking for several weeks before and after the procedure. Candidates should also be physically healthy and near or at a stable weight so they can keep their new results for years to come.
While some choose breast surgery because their natural tissue is small or unbalanced, others are looking to reverse the effects of pregnancy, weight fluctuations, or the natural aging process. Augmentation may also be used to reconstruct the breast after mastectomy. We consider these to be the top reasons why women decide to get breast augmentation:
Look better in clothes: Many women have issues when purchasing certain bras, blouses, or strapless tops. Breast augmentation allows people to get the cup or size they have always wanted.

Increase self-confidence: Augmentation is a great way to improve natural physical beauty and feel more assured about your appearance. This confidence boost can transfer into your personal and professional life.

Look younger: When gravity has taken its toll on the body, breast implants or a fat transfer can correct or improve a sagging bustline. Reverse the signs of aging and feel younger with your new silhouette.

Recover breast appearance after pregnancy: Childbirth and pregnancy can dramatically change the size and shape of the breasts. Breast augmentation recovers your shape so you can restore your pre-baby body.
All about saline implants
Saline implants contain a silicone outer shell filled with a sterile saltwater solution. To allow for a smaller incision and better control over individual implant size, saline implants are filled during the breast augmentation operation. This means that the resulting scars are usually smaller with saline implants than silicone. Not only that, Dr. Dauwe can fine-tune the results by adjusting the volume as necessary. In the event of a rupture, the saline solution is safely absorbed by your body and the patient will usually notice the change right away. Patients must be at least 18 years or older to receive saline implants.
Silicone implant options
Silicone implants are a popular implant option since they are better at retaining their size and shape over time, even in the case of a rupture. Silicone also tends to look and feel more like natural breast tissue due to its thicker and more cohesive filling. Just like saline implants, silicone comes in a wide range of shapes, sizes, and textures, so patients can meet their aesthetic goals for augmentation. However, women should undergo regular MRI scans after surgery to screen for potential implant rupture. Only patients aged 21 and older can receive breast enhancement with silicone implants.
Enhancement with fat transfer to breast
Fat transfer for breast augmentation is a wonderful treatment option for women who desire natural breast enhancement but are apprehensive about placing saline or silicone implants in their bodies. The procedure uses fat tissue from areas such as the trunk or the thighs to be transferred to the breast. Another option is to combine big breast implants with fat transfer for even more dramatic results. Fat transfer is especially beneficial for patients who have undergone a mastectomy after breast cancer and are prone to complications with traditional implants.
Natural breast enhancement with Dr. Dauwe
Once you have made the decision to pursue breast augmentation, the next step is to pick the right board-certified plastic surgeon to perform the procedure – this means finding a physician who understands your concerns and aesthetic goals. The office of Phillip Dauwe, M.D. Plastic Surgery works hard to help patients feel comfortable sharing their questions. Dr. Dauwe is also dedicated to providing people with advanced treatment techniques that are both safe and effective.
Breast augmentation can provide both fullness and symmetry in women who are unhappy with their current silhouette. Staying informed and having clear expectations is the best way to ensure a patient is completely satisfied with their results. Our Dallas, TX plastic surgery facility proudly offers saline and silicone implants along with natural breast enhancement through fat transfer. Learn more about big breast implants and breast augmentation surgery by calling our office today.