What Are the Benefits of Getting a Drainless Tummy Tuck?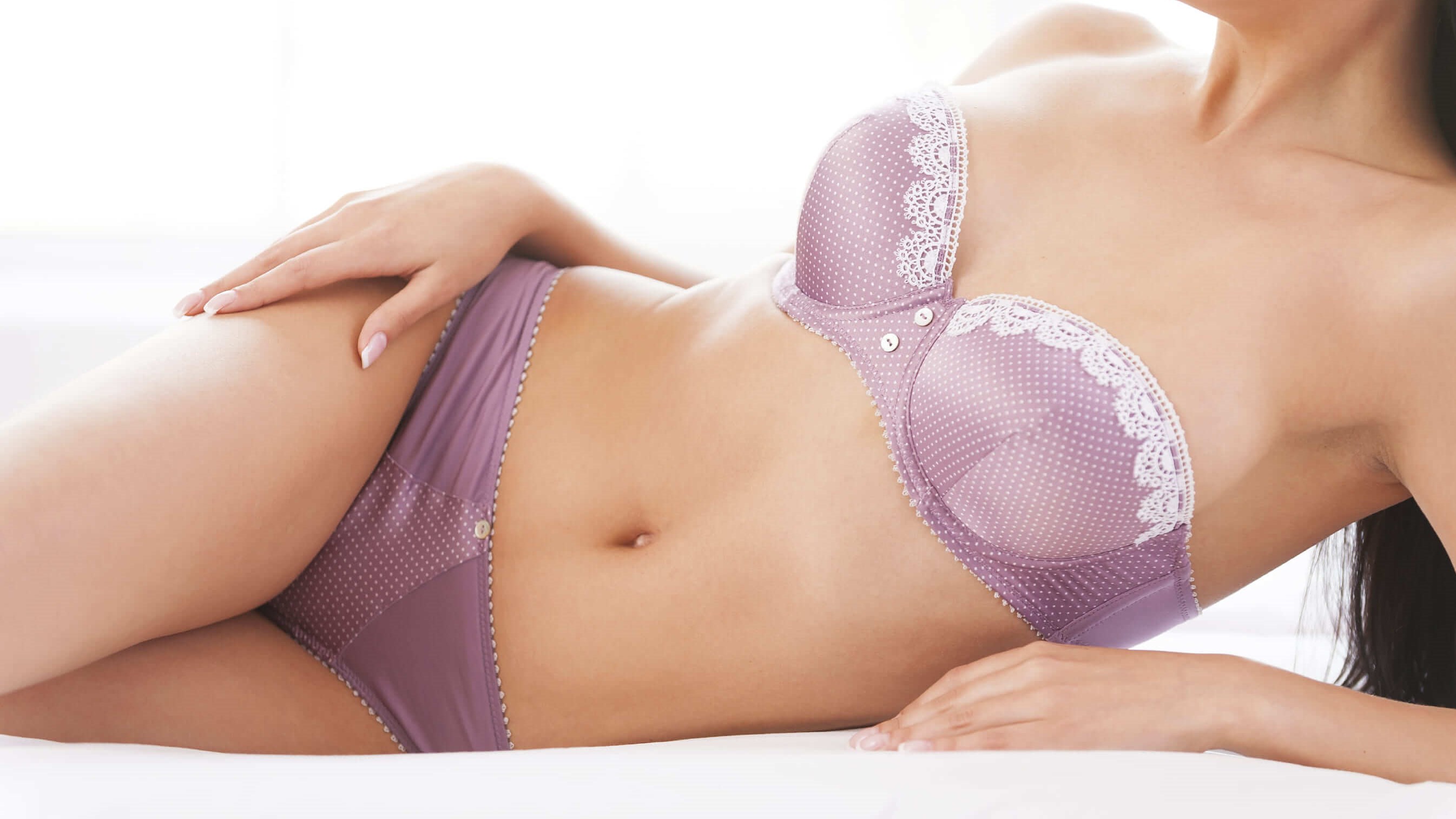 Many people struggle with loose abdominal skin due to significant weight loss or pregnancy. Tummy tuck surgery, also called abdominoplasty, is one of the most effective procedures for correcting this issue. When performed by board-certified plastic surgeon Dr. Phillip Dauwe, abdominoplasty can provide a smoother body contour and restore your figure.
Not all tummy tucks are performed the same way, however. While a traditional tummy tuck requires postoperative drains to help with recovery, a drainless tummy tuck at Phillip Dauwe, M.D. Plastic Surgery in Dallas, TX, is another option to achieve an ideal body shape with a less complicated recovery. Below, Dr. Dauwe details the benefits of a drainless tummy tuck.
Drainless tummy tuck consultation
Tummy tuck surgery is an important decision that shouldn't be taken lightly. When patients arrive for their plastic surgery consultation, they will meet with Dr. Dauwe to discuss the benefits and risks as well as receive a physical examination. Ideal patients for this procedure are at a stable weight and in good general health. Women who are planning future pregnancies would be wise to postpone abdominoplasty until they have completed their family, as childbirth could alter the surgical results. After the assessment, Dr. Dauwe will explain what to expect leading up to surgery, what will happen during surgery, and whether you are a candidate for a drain-free procedure in Dallas, TX.
What is a drainless tummy tuck?
Many plastic surgeons use drainage tubes to prevent seroma, or the buildup of bodily fluids after surgery. These tubes are maintained by the patient and their caregiver throughout the recovery process. The drained fluid must be measured carefully each day, and if the drainage exceeds a certain amount, this needs to be brought to the attention of your physician right away. Other concerns include a change in fluid color or smell. At the end of the recovery process, the tubes are removed by Dr. Dauwe or a member of his team.
While traditional tummy tucks require a drain post-surgery to collect fluid buildup between the repaired muscle and abdominal tissue, a drainless abdominoplasty uses a different technique. In this procedure, Dr. Dauwe employs liposuction to remove some of the stubborn fat in the abdominal area, after which he will remove loose skin and tighten the abdominal tissue. Several layers of sutures are then used to negate the need for postoperative drains. This means that patients do not need to monitor any fluids or tubes following surgery.
Drainless tummy tuck recovery
For patients who don't have the time to devote to an extensive recovery period at home, a no-drain tummy tuck offers an ideal solution. Not only do the surgical wounds heal faster, there is usually less pain and swelling involved. Here are some of the advantages of the drainless abdominoplasty:
Decreased discomfort or pain

Decreased stress regarding drain maintenance and removal

More independence during recovery

Minimal chance of infection
Walking or standing upright may be difficult for a while, so Dr. Dauwe or a member of his staff will offer post-surgical instructions to make the recovery as easy as possible. Patients may wear a compression garment for several weeks to manage side effects such as swelling. Most individuals can return to light activities and a normal work schedule within 1 – 2 weeks. If you have questions or concerns about drainless tummy tuck recovery, we encourage you to contact our office to schedule an appointment.
Discover the benefits of drainless recovery
Abdominoplasty surgery is gaining in popularity among patients who want a firmer, flatter abdomen. This effective surgery tightens and reshapes the midsection by removing extra fat and loose skin, resulting in a slimmer appearance. Tummy tucks are often performed as part of a mommy makeover, which normally involves body contouring and liposuction along with breast enhancement procedures for optimal results. Mommy makeovers are a wonderful way for women to meet their overall body goals.
The professional team at Phillip Dauwe, M.D. Plastic Surgery understands that the decision to have plastic surgery is a personal one. If you are concerned about the discomfort and prolonged recovery associated with a traditional tummy tuck, Dr. Phillip Dauwe offers an excellent alternative. New advancements in cosmetic surgery have made recovery easier for patients. If you are dissatisfied with your abdominal region, we can help you achieve the look you desire with a drainless tummy tuck. Call our office in Dallas, TX today to schedule your consultation with Dr. Dauwe.