What are the Benefits of Liquid Rhinoplasty?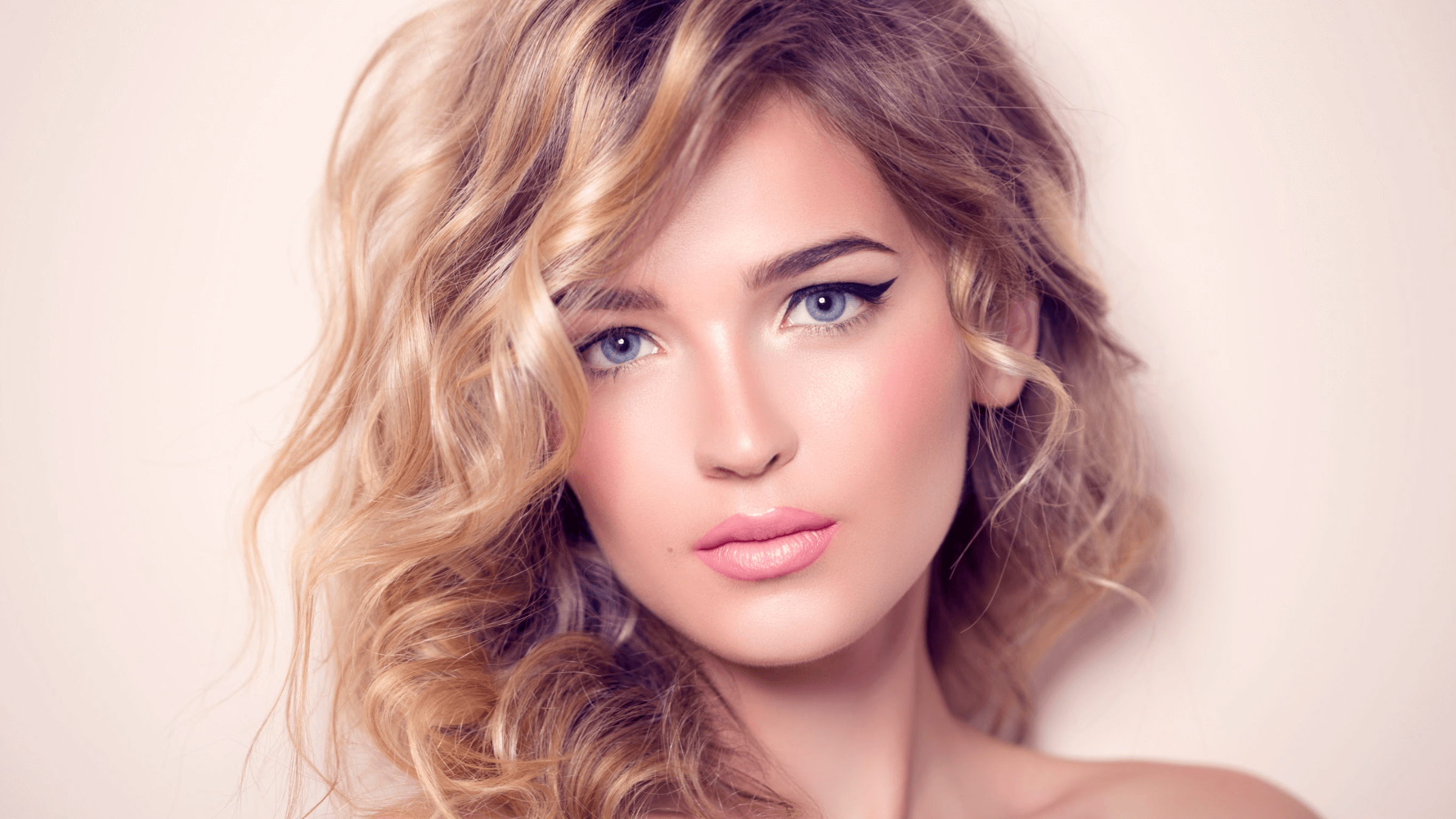 Liquid rhinoplasty is one of the newest innovations in the world of cosmetic procedures. If you have a small bump on your nose, a drooping nasal tip, or slight facial asymmetry, this cutting-edge treatment provides an easy fix without plastic surgery or downtime. Phillip Dauwe, M.D. Plastic Surgery uses dermal fillers to restore volume and contour in or around your nose to produce gorgeous results.
A nose job doesn't have to involve incisions and general anes­thesia. Ask board-certified plastic surgeon Dr. Phillip Dauwe what's possible during liquid rhinoplasty assessment in Dallas. We can give you the nose of your dreams in just one short appointment.
What cosmetic issues do you have with your nose?
Many people are born with facial features they don't necessarily love. Slight imperfections can make your nose appear large, crooked, or asymmetrical. You may have a bump or a drooping tip, or perhaps a defect due to an injury or prior surgery. Others notice small changes in or around their noses due to age.
In the past, you may have been told that you need a nose job to correct cosmetic issues, but now there's a better solution to treat minor imperfections. Products like nose fillers can give you features that are more proportionate, attractive, and natural-looking without going under the knife.
How does liquid rhinoplasty work?
Liquid rhinoplasty is a safe and simple procedure that only requires dermal fillers. With a few injections administered beneath the skin, you can have a more attractive nose in about an hour. During a consultation, Dr. Dauwe will ask about your cosmetic concerns, examine your facial features, and discuss options for correcting common issues. All treatment plans are personalized, so patients are satisfied with their new look.
While our liquid rhinoplasty is quick and convenient, patients should understand that nose fillers are temporary and may need to be injected regularly to maintain results. Most fillers are known to last 1 – 2 years before they begin to break down. Our team can inform you about your treatment timeline and make sure you attend any follow-up appointments as necessary.
What can liquid rhinoplasty do for me?
Dermal fillers have been used for years to reduce wrinkles and create more youthful and attractive facial features. Now, here's what can be achieved with our innovative liquid rhinoplasty procedure in Dallas:
Smooth out unwanted bumps

Enhance the nasal tip

Create more facial balance and symmetry

Fill in small creases and depressions

Improve your overall nose shape, size, and proportion
Even with all these benefits, some patients are hesitant about moving forward with liquid rhinoplasty because they're unsure how they'll look after treatment. The great news is that nose fillers are reversible and can be dissolved through simple injections. This means you can achieve an impressive appearance without worry.
Why should I choose liquid rhinoplasty over surgery?
Liquid rhinoplasty can improve your nose without the cost, pain, downtime, or scarring of a traditional nose job. There's no need to take time off from work or school, and you can avoid the discomfort of general anesthesia. Plus, it's easy to maintain results with regular injections. If you have an upcoming special event or occasion, dermal fillers ensure you look your best without everyone knowing you had any work done.
Enjoy a more attractive nose
Liquid rhinoplasty can give you an attractive nose that's proportionate, balanced, and youthful-looking. Are you ready to learn more about nose fillers? Board-certified plastic surgeon Dr. Phillip Dauwe can discuss your concerns and analyze your features to explain what results are achievable. Call our office in Dallas today to schedule an appointment at Phillip Dauwe, M.D. Plastic Surgery.