What are the Risks of Getting Dysport® Treatments?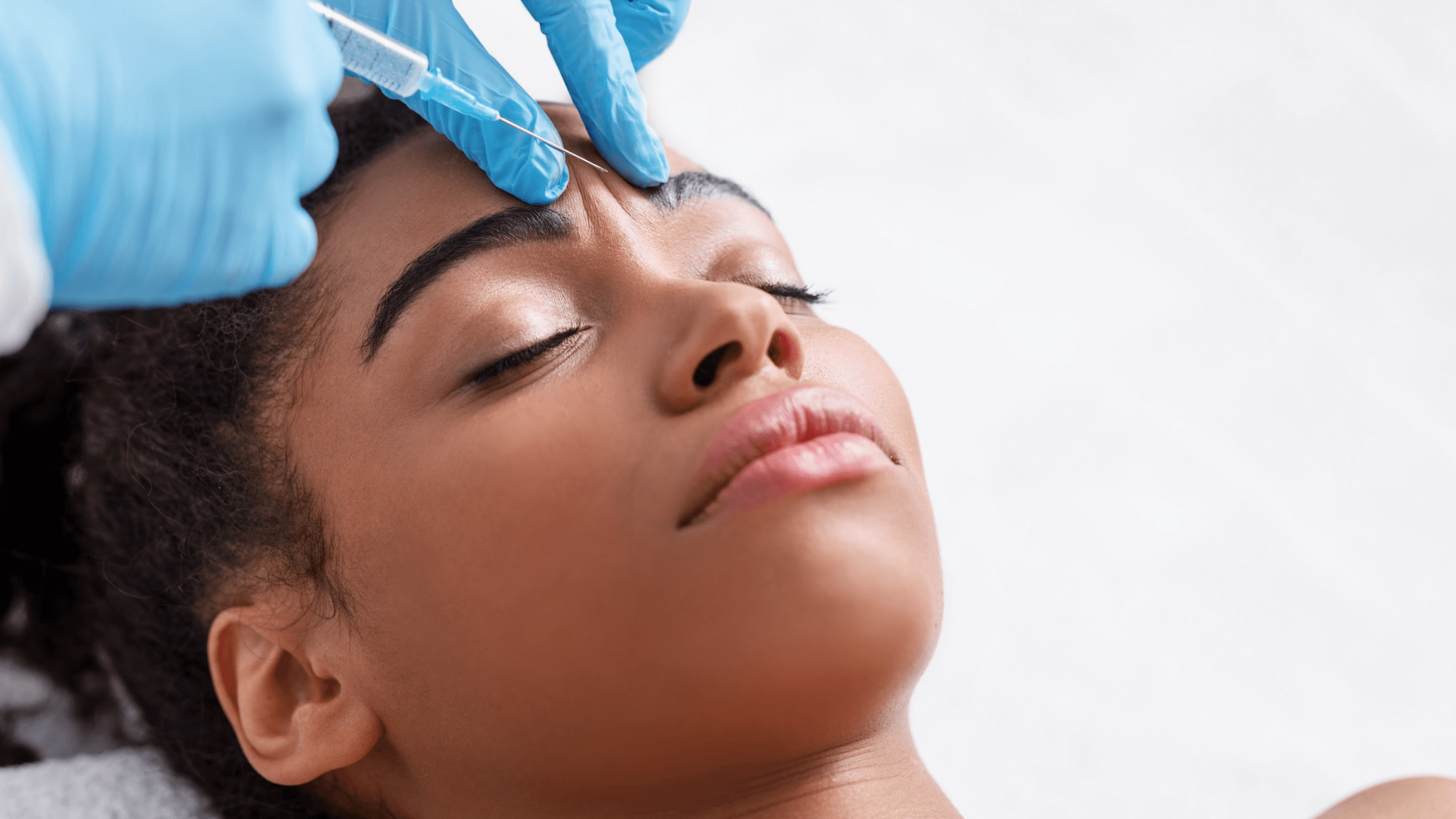 Dysport is a well-known treatment for reducing moderate to severe frown lines and Crow's feet. While Dysport is a trusted brand name and produces safe results, patients in Dallas, TX should be informed about potential side effects and risks. Read the following information from board-certified plastic surgeon Dr. Phillip Dauwe and see how our team at Phillip Dauwe, M.D. Plastic Surgery takes steps to reduce these risks. We also provide advice on how to minimize side effects during recovery at home.
How does Dysport reduce wrinkles?
Dysport works by relaxing the facial muscles that create facial expressions, like smiling and frowning. Our patients reduce unwanted forehead lines, Crow's feet, and the "11" lines between the eyebrows through Dysport. Treatments are minimally invasive, can be performed in minutes, and are relatively painless.
What are the risks associated with Dysport?
All treatments come with some degree of risk, and Dysport injections are no exception. Below are some potential risks associated with wrinkle relaxers:
Allergic reactions: Some people are allergic to the ingredients in Dysport. Please inform Dr. Dauwe about any allergies prior to treatment.

Infection: Patients should follow all post-treatment care instructions and contact our office right away if they see signs of infection at the injection site. Fever, chills, and shortness of breath are also causes for concern.

Muscle weakness: In rare cases, patients experience muscle weakness after cosmetic injections. Call our team if you have any unusual or prolonged muscle weakness or paralysis.
How can I minimize Dysport side effects?
Most side effects associated with Dysport are mild and temporary, especially when compared to invasive procedures, like plastic surgery. Normal side effects include some redness and swelling at the injection site. Bruising is also possible. Dr. Dauwe can explain these in greater detail during your wrinkle relaxer consultation.
There are simple and effective ways to minimize side effects after Dysport treatment:
Choose an experienced injector: A board-certified plastic surgeon, like Dr. Dauwe, has the experience and training necessary to administer cosmetic injections safely.

Avoid rubbing or massaging the treatment area: Rubbing or pressing down on the injection site can aggravate the area and cause the product to spread.

Apply ice: Hold a cold compress on the injection site for about ten minutes for swelling and redness. Do not apply ice directly to the skin—wrap it in a thin towel first.

Use over-the-counter medication: You may take a pain reliever if you experience some pain or discomfort. Check with Dr. Dauwe before taking any new medication.
Who is a qualified candidate for Dysport?
Most healthy adults are candidates for cosmetic injections. However, you may not be eligible for Dysport if you have a history of allergies to botulinum toxin or are pregnant or breastfeeding. Our goal is to help you achieve your cosmetic goals in the safest ways possible, which is why we always take your medical history into account when developing a wrinkle relaxer treatment plan.
Reach your cosmetic goals safely
Wrinkles and fine lines age your appearance, but Dysport injections at Phillip Dauwe, M.D. Plastic Surgery can provide a more youthful look with minimal risk. Learn more about Dysport side effects and risks by meeting with board-certified plastic surgeon Dr. Phillip Dauwe in Dallas, TX. We know that every patient is unique, which is why we tailor all of our treatments to meet your individual goals.