What Fillers Are A Fit For Chin and Jawline Augmentation?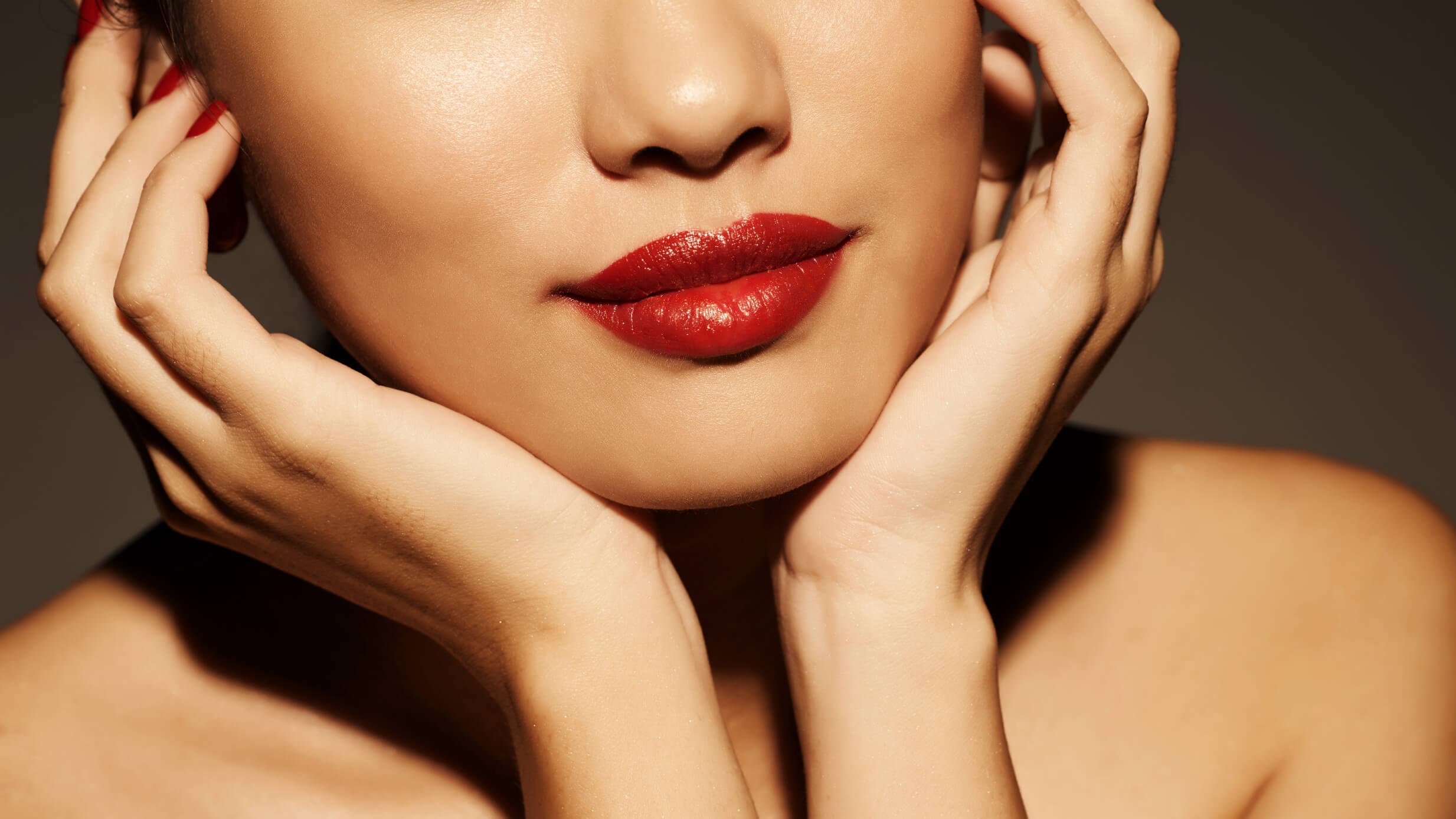 Just like our other facial features, chins come in all shapes and sizes. Cosmetically speaking, most people prefer the appearance of a well-defined chin for a better balance with the cheeks and nose. In contrast, a small or recessed chin can make a person's nose or other features seem larger. If you are bothered by the look of your chin, the staff at Phillip Dauwe, M.D. Plastic Surgery offer chin and jawline augmentation through nonsurgical options.
Although board-certified plastic surgeon Dr. Phillip Dauwe does offer chin enhancement through medical-grade implants, some people simply aren't ready for surgery. Fillers are a great way to improve the jawline without extensive downtime or surgical incisions. To learn more about soft tissue filler and other options in Dallas, TX, we encourage you to reach out to our staff and schedule a chin consultation with Dr. Dauwe.
Candidates for augmentation with soft tissue filler
Individuals who are on the fence about chin implants or surgery can still strengthen the appearance of their jawline through dermal fillers. These fillers provide a modest enhancement with pleasing chin contours. Although the final outcome won't be as dramatic as surgery, the improvements should be enough to give patients an idea of what to expect through implants. During your consultation with Dr. Dauwe, he can make recommendations about implants and fillers based on your aesthetic goals.
This appointment is important for determining whether someone is healthy enough to receive soft tissue fillers. Patients should be at least 18 years old and not currently pregnant or breastfeeding. Dr. Dauwe may also ask some questions about your medical history and medication use. Please let us know about any allergies you may have so we can confirm you won't have any adverse reactions. Once this is completed, we can begin the process of jawline augmentation right away! Here are some of the key benefits of using soft tissue fillers:
See immediate improvements

No surgery or downtime

No anesthesia required

Safe and effective for most people

The effects wear off on their own
Preferred soft tissue fillers
A well-defined jawline frames the face and creates the appropriate symmetry. Dermal fillers are nonsurgical options that can reshape and define the lower facial contours and decrease the appearance of loose skin. At Phillip Dauwe, M.D. Plastic Surgery, we use a unique combination of soft tissue fillers to achieve the desired effect. Products such as Juvéderm® and Radiesse® are popular options that may last anywhere from nine months to a year after treatment. Kybella® may also be utilized to unwanted fat in the upper neck for a more dramatic effect. During your consultation, Dr. Dauwe will be able to review all of these great options and more with you.
How chin augmentation is performed
Nonsurgical chin augmentation is performed in one of our convenient treatment rooms at Phillip Dauwe, M.D. Plastic Surgery. We begin the process by applying a numbing cream to the injection sites to make the process more comfortable. The soft tissue filler can be injected in about 15 minutes. Patients may require one treatment or several spaced out with four weeks between each appointment based on the desired results. Chin enhancement creates immediate results that are noticeable right away, which is life-changing for many.
Recovering from jawline augmentation
Even though there is no recovery time associated with dermal fillers, people should be aware of the possible short-term effects. Swelling, bruising, and numbness are all common side effects from injectable treatments but should not last more than a few days. The staff at Phillip Dauwe, M.D. Plastic Surgery can offer some tips and advice about how to handle these effects, such as over-the-counter pain medications. You may also want to sleep with your head slightly elevated after the first night after treatment to reduce facial swelling. Call our office in Dallas, TX if you notice any unusual symptoms, including facial muscle weakness or difficulty swallowing.
Facial contouring in Dallas
While chin augmentation with implants may have high satisfaction rates, not everyone is ready to invest in surgery. The best way to decide which enhancement option is right for you is to consult with a skilled, board-certified cosmetic surgeon. Dr. Phillip Dauwe understands the intricacies of facial anatomy and how to make the most of your procedure. The team at Phillip Dauwe, M.D. Plastic Surgery is happy to help you decide the best way to strengthen your jawline in Dallas, TX. We welcome you to call our clinic to schedule an appointment and learn more about nonsurgical options.