What is a non-surgical nose job?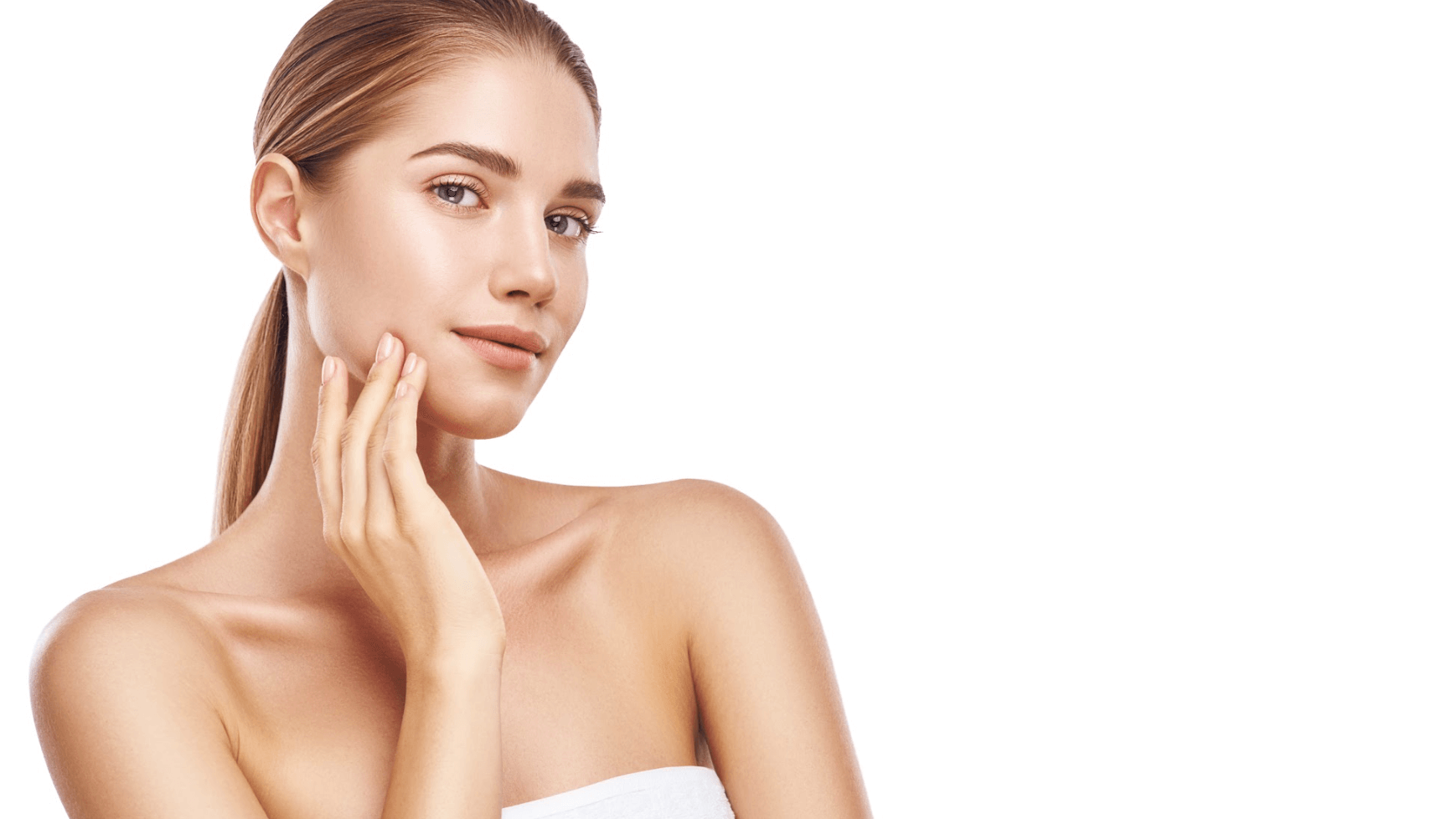 A non-surgical nose job, also known as a liquid rhinoplasty or non-surgical rhinoplasty, is a cosmetic procedure that can alter the shape of the nose without surgery. Instead of making incisions, a non-surgical nose job involves injecting filler materials such as hyaluronic acid or calcium hydroxyapatite into specific areas of the nose to change its contour and appearance.
The procedure is typically performed by a qualified medical professional, such as a dermatologist or plastic surgeon, and can be completed in about 15-30 minutes. The results are temporary and can last from several months to a year, depending on the type of filler used and how quickly your body metabolizes it.
Non-surgical nose jobs are typically less expensive, less painful, and have a quicker recovery time than traditional surgical rhinoplasty. However, it is important to note that non-surgical nose jobs are limited in their scope and may not be suitable for all patients or all desired changes to the nose.