What is a Nonsurgical Lip Augmentation?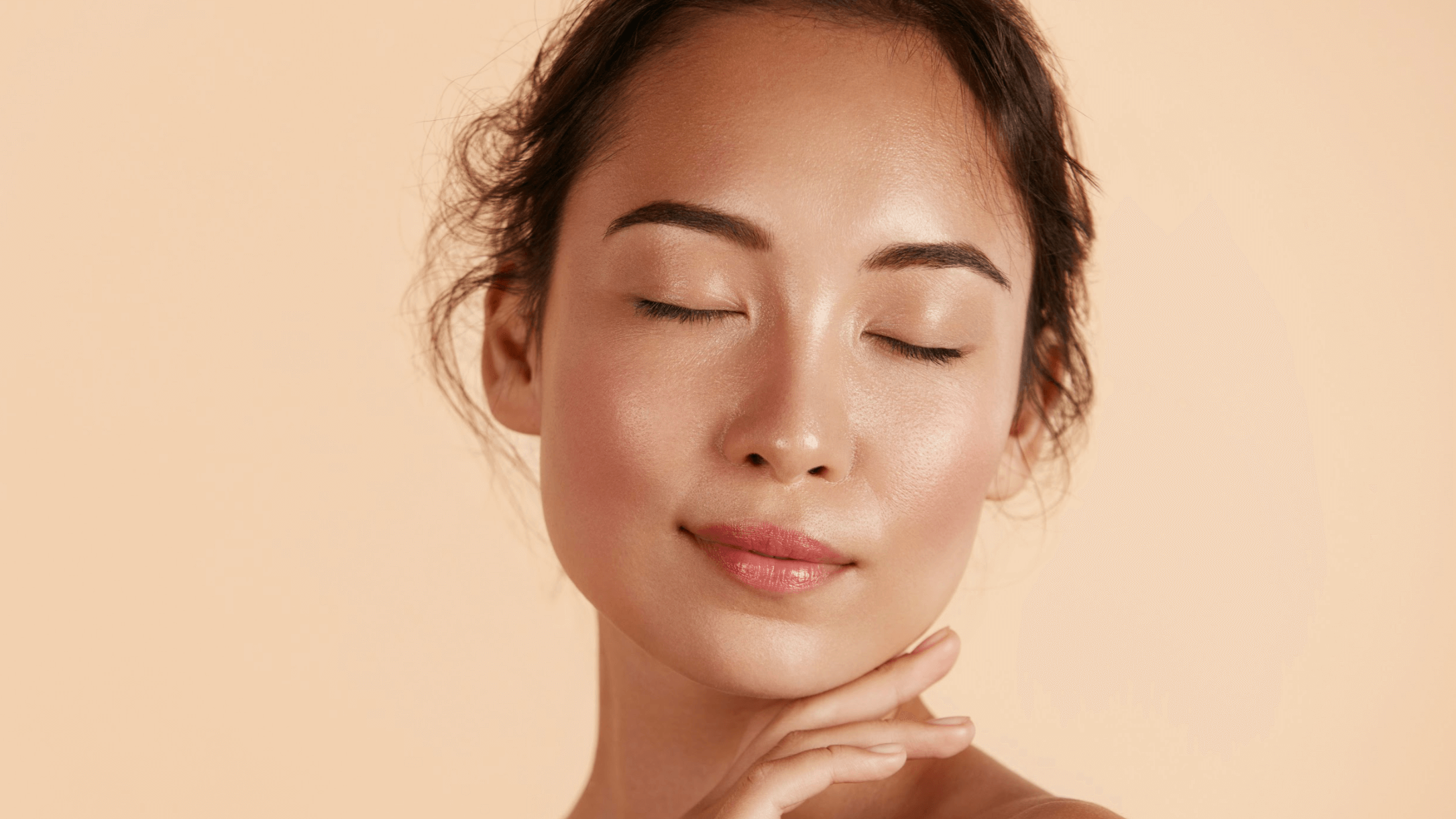 Our lips determine our facial expressions, especially how we speak and smile. This is why it's no surprise most people want fuller and more defined lips. When factors like aging and genetics cause a decrease in lip fullness, board-certified plastic surgeon Dr. Phillip Dauwe provides options for nonsurgical lip augmentation to accentuate your facial features.
So, what can you expect when it comes to lip augmentation in Dallas, TX? This popular treatment addresses issues like thin lips and fine lines around the mouth through dermal fillers. If you are considering cosmetic injectables and want to learn the details, call Phillip Dauwe, M.D. Plastic Surgery. We can create a custom procedure that doesn't require plastic surgery.
Should I choose surgical or nonsurgical lip augmentation?
Full lips are seen as a sign of youth and beauty. In fact, the lips are one of the first things people notice when looking at another person. Lip augmentation improves the shape and size of the lips when they have become too thin or flat over time. This could involve surgical or nonsurgical techniques based on your current cosmetic goals. For example, some men and women opt for silicone implants to enhance their lips. Phillip Dauwe, M.D. Plastic Surgery offers minimally invasive dermal fillers to give your lips the gorgeous outcome you want.
If you are not interested in going under the knife or extended recovery times, lip fillers are an excellent alternative. Some benefits in Dallas, TX include:
Dermal fillers require no downtime and involve very few side effects

Cosmetic injectables are a short and generally pain-free procedure

Results from dermal fillers can be seen almost right away
How lip filler treatment is performed
There are many kinds of cosmetic injectables that can be administered to your lips. Most are made from substances similar to hyaluronic acid, which is known for supporting volume and fullness in your lips. Dr. Dauwe can perform an assessment and create a plan of action tailored for your individual needs. We also use thin needles to minimize the injections so patients are as comfortable as possible during the process. With our cutting-edge tools and extensive knowledge of facial anatomy, your lips can appear plumper without seeming overdone.
Dermal filler recovery and results
No recovery period is required for lip fillers. However, Dr. Dauwe may provide guidelines and recommendations, so your dermal fillers produce successful outcomes. For example, patients should avoid pressing down or manipulating their lips for the rest of the day after treatment. You may notice some redness and swelling that should dissipate over the following 24 hours. Once the swelling goes down, you should notice natural-looking results that appear soft and full.
Plump up your lips
Thin or aging lips can make you feel embarrassed about your facial profile. Lip fillers are one of the most convenient and easy ways to plump up your features. When deciding to undergo lip augmentation, it is important to consult with a specialist who is experienced and trained in this area. Dr. Phillip Dauwe is proud to offer nonsurgical solutions that restore youth to your lips. When you are ready to bring back your confidence, speak with the experts at Phillip Dauwe, M.D. Plastic Surgery. We can discuss getting advanced dermal fillers in Dallas, TX.