What Is The Appropriate Age For Getting Facelift Surgery?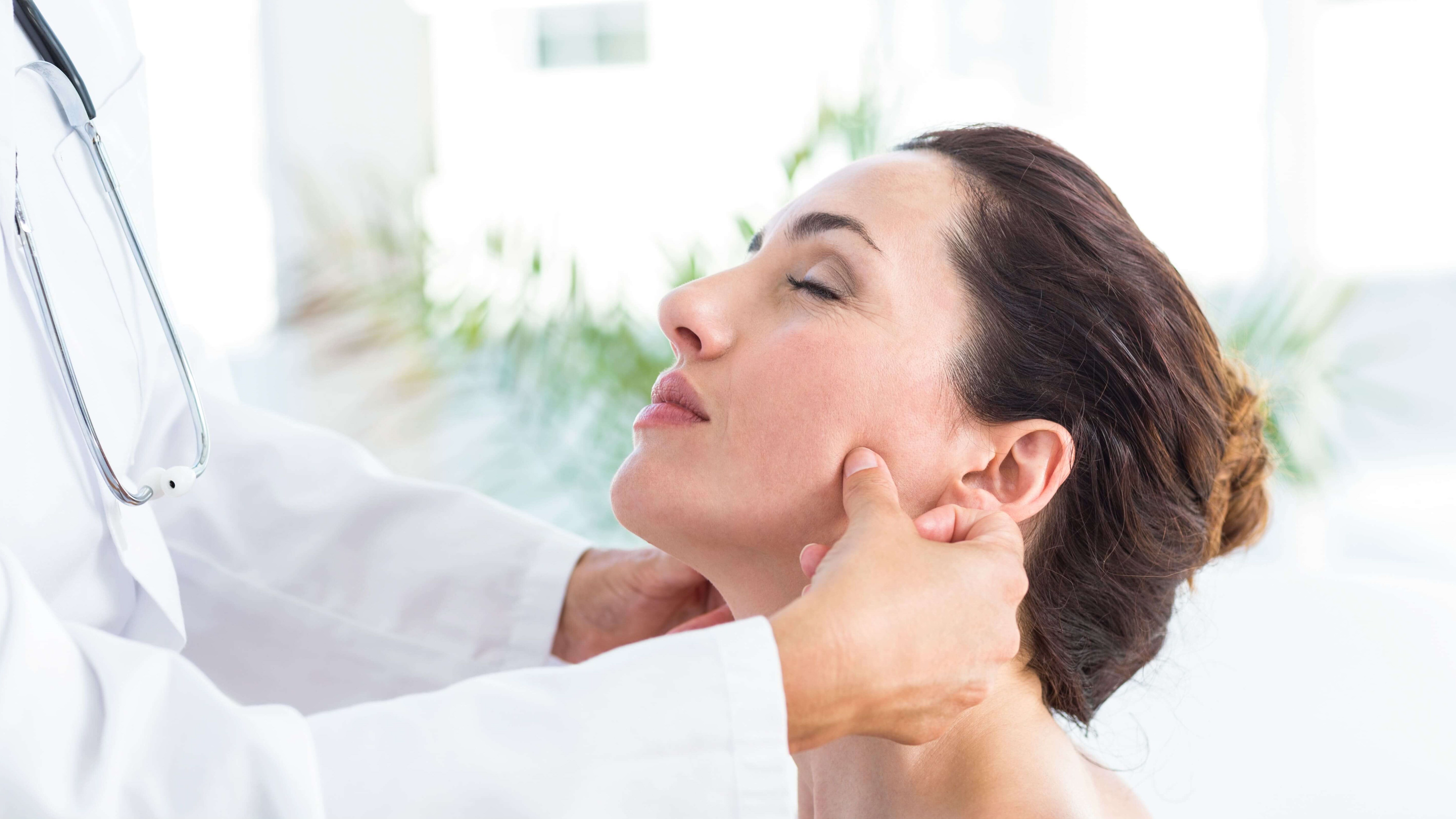 We are all familiar with the common signs of aging in the face. Loss of muscle tone and thinning skin may give individuals a flabby or drooping appearance. One of the most popular procedures for looking and feeling more youthful is a facelift. When properly performed, a facelift can turn back the clock, firm up muscle tone, and restore an attractive facial contour. But what is the best age for facelift surgery, and when should you get one?
When nonsurgical methods of skin rejuvenation have not been effective in addressing natural aging, facelift surgery offers a unique solution. As a highly trained and board-certified plastic surgeon, Dr. Phillip Dauwe understands how delicate and complex facial anatomy can be. His goal is to produce a refreshed and natural-looking appearance for patients in Dallas, TX. Learn when to get a facelift by scheduling a consultation at Phillip Dauwe, M.D. Plastic Surgery.
Is a facelift right for me?
If you are tired of seeing facial wrinkles and sagging skin when you look in the mirror, you may have considered getting a facelift. With thousands of transformative facelift surgeries being performed every day, this procedure has earned a reputation for achieving satisfying results.
During your private consultation, Dr. Dauwe will listen to any concerns you have about your current facial characteristics. Facelift options are designed to address any facial issues you would like to change. Dr. Dauwe takes facial anatomy and skin elasticity into account when creating a custom surgical plan, to avoid a tight or "pulled" appearance after surgery. During your appointment, Dr. Dauwe will review the technique options and choose the best one based on your unique anatomy as well as the health and condition of your skin.
There are several criteria that go into determining whether someone is right for facelift surgery. First, it is important to be in good health prior to entering the operating room. Underlying medical conditions may increase the risk of adverse effects during and after surgery, and may require treatment before scheduling your facelift. As a board-certified plastic surgeon, Dr. Dauwe will review your medical records and advise whether it is wise to move forward.
The best age for a facelift
As with any procedure, Dallas-area patients considering a facelift should maintain realistic expectations about their surgery and facelift results. While a facelift is a powerful tool for eliminating wrinkles and restoring a younger appearance, it should not be viewed as a cure-all for the aging process. Individuals between the ages of 40 – 60 whose skin has retained a good amount of elasticity are typically great candidates for the procedure. Conversely, younger patients who are just beginning to see early signs of aging may be better suited for less invasive or nonsurgical methods of rejuvenation, such as facial injectables.
Post-surgery recovery
Following a facelift, patients will need to be monitored overnight, after which they will be released to go home. Dr. Dauwe or a member of his staff will schedule any required follow-up visits and review recovery instructions to help ensure a smooth healing process. Individuals may experience swelling and bruising, soreness, and some general discomfort during the recovery period. Dr. Dauwe can prescribe pain medication and inform you about any activities that need to be avoided, such as strenuous exercise.
How long does a facelift last?
So now that you understand the details of surgery and facelift recovery, how long does a facelift last? About 3 – 6 months after surgery, the long-term facelift results will begin to show as the swelling dissipates, and patients can enjoy their rejuvenated facial appearance. Since surgery cannot stop the natural aging process, it may be necessary for patients to get touch-up treatments to maintain their results. Dr. Dauwe may recommend a combination of aesthetic procedures in an effort to maintain facial harmony.
Your best facelift results
At Phillip Dauwe, M.D. Plastic Surgery, we understand that your face is a significant part of your personal identity. Facelift surgery is beneficial because it gives patients a youthful and well-rested appearance. If you have questions about the best age for a facelift or the potential results, Dr. Phillip Dauwe encourages you to schedule your facelift consultation at his Dallas, TX office. Our staff will take into consideration your desired outcome when choosing the right facelift method and technique. To learn more about the variety of surgical and nonsurgical facelift options available, we encourage you to call our plastic surgery facility today.