What Kind of Facial Wrinkles Can be Corrected with Restylane®?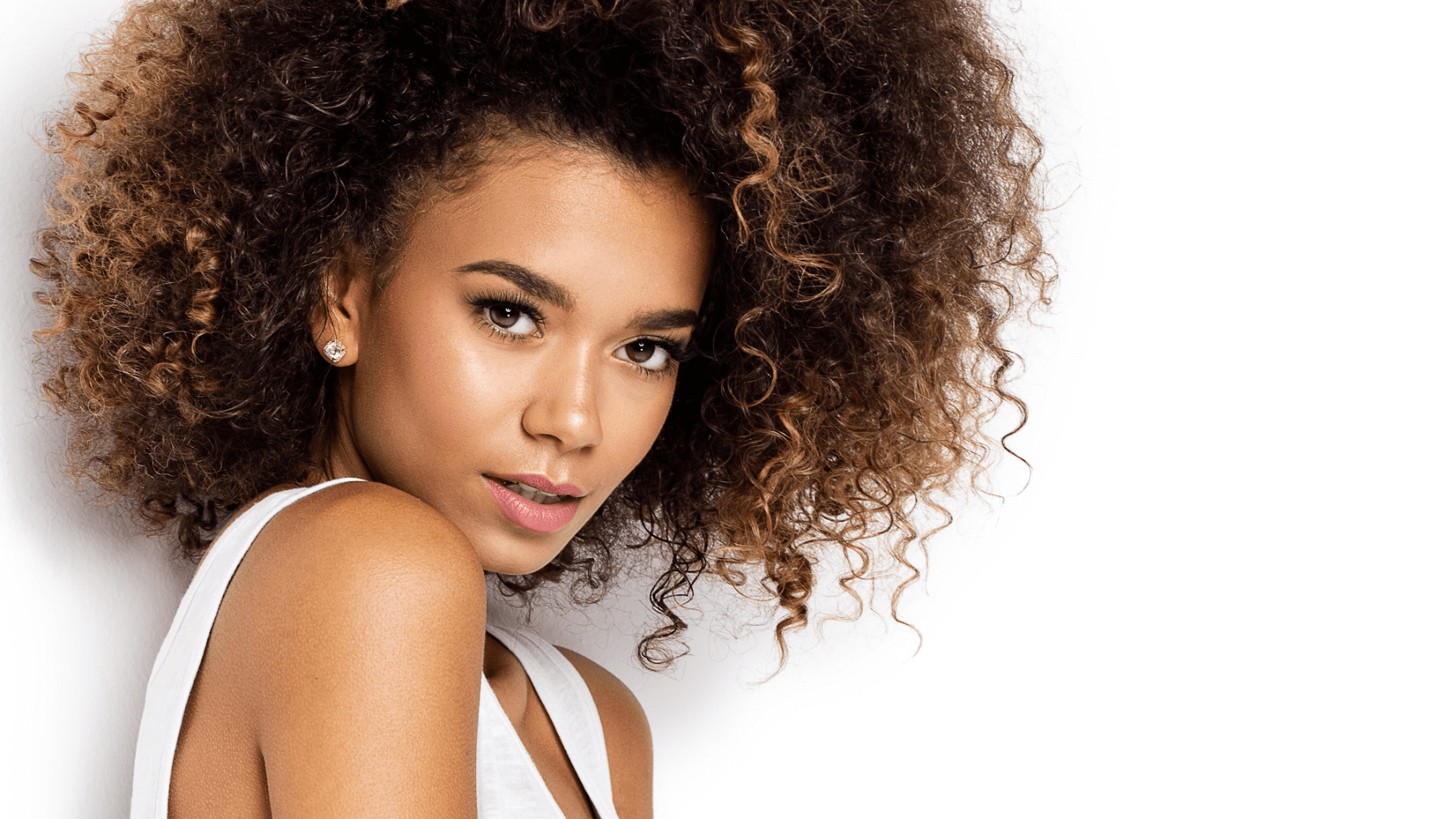 Many people are surprised to learn just how many different cosmetic injectables are available today and that each is designed for a fairly specific purpose. To achieve the look you desire, therefore, it is important to choose an experienced and knowledgeable injector who can select the most appropriate injectable (or combination of injectables) for your specific types of concerns. At Phillip Dauwe, M.D. Plastic Surgery in Dallas, TX, our dedicated aesthetic team offers a versatile suite of the most current and effective cosmetic injectables available today, including the popular Restylane family of fillers. Keep reading to learn more about the exciting enhancements that can be made with Restylane and which types of lines and wrinkles are best addressed with each product in the Restylane collection.
What is Restylane?
Restylane is an injectable dermal filler. Like JUVÉDERM®, Restylane fillers contain a synthetic form of hyaluronic acid (HA), which is also a naturally occurring substance in the body that keeps the skin and features looking hydrated, fresh, and supple. Generally speaking, Restylane is used to restore lost volume in the face and minimize the appearance of facial lines and wrinkles. More specifically, there are certain types of lines and wrinkles, as well as certain areas of the face, that are particularly suitable for treatment with Restylane injectables.
Which signs of aging can be improved with Restylane?
At Phillip Dauwe, M.D. Plastic Surgery, we offer several products from the Restylane family of fillers that can help to treat various signs of aging, like marionette lines, nasolabial folds, sunken cheeks, thin lips, and others. Following a consultation and assessment of your concerns, one of our knowledgeable injectors will help you decide which kind of Restylane will best help you achieve your desired outcome. Some of the most popular Restylane products and the specific types of lines, wrinkles, and signs of aging they target include:
Restylane-L: Addresses facial folds and wrinkles
Restylane Defyne: Targets moderate to deep laugh lines and smile wrinkles for correction
Restylane Lyft: Enhances volume in the mid-face and cheek areas
Restylane Refyne: Addresses fine to moderate laugh and smile wrinkles
Restylane Silk: Enhances lip fullness and smoothes vertical lines on the lips
Am I too young for Restylane?
Injectable fillers are not reserved for treating age-related changes alone. In fact, many patients in their 30s or even 20s turn to fillers to enhance their appearance or get a jump start on their anti-aging routine. For example, naturally thin or flat features in younger patients can be plumped up with Restylane, and some patients find that they can slow the progression of facial lines and folds by starting injectables at an earlier age. Again, our team will counsel you on what options may be most appropriate and effective based on your individual concerns, goals, and overall situation.
Love your younger look with Restylane fillers in Dallas, TX
If you are looking to turn back the clock or preserve your youthful look for longer, cosmetic injectables — like Restylane — may be the perfect starting point. With virtually no downtime and results that can last up to 18 months, Restylane offers convenience and longevity compared to many other treatment options. To learn more about the exciting results that may be possible for you with Restylane in Dallas, TX. Call Phillip Dauwe, M.D. Plastic Surgery to schedule your private consultation with our aesthetic team today.