What Results Should I Expect From My Dysport® Injections?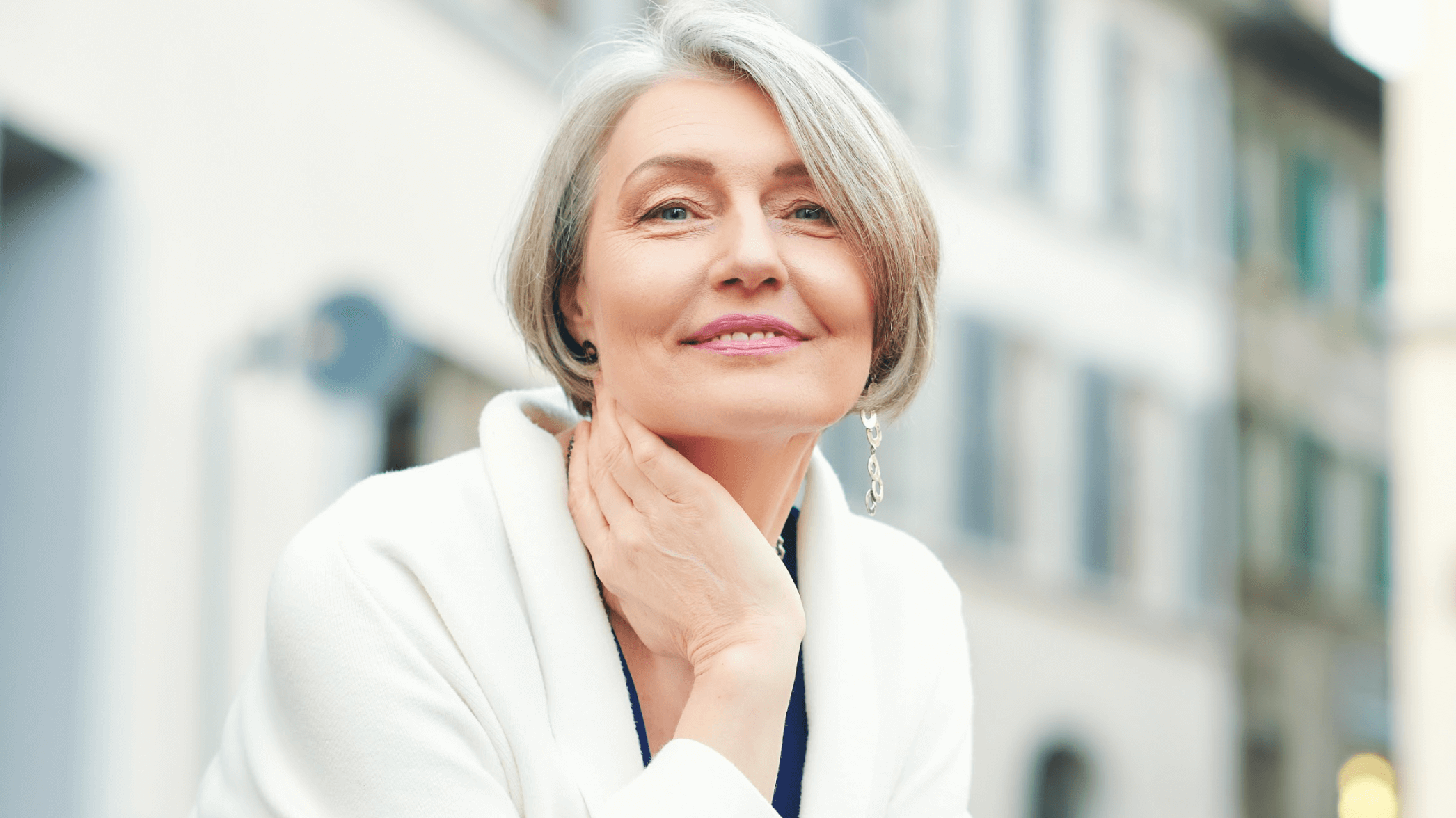 Dysport is a popular cosmetic injection used to improve the appearance of wrinkles and frown lines. This product works by temporarily paralyzing the muscles that cause wrinkles, which creates smoother and younger-looking skin. While Phillip Dauwe, M.D. Plastic Surgery provides amazing results through wrinkle relaxers in Dallas, patients should understand what to expect before undergoing any procedure.
Below, board-certified plastic surgeon Dr. Phillip Dauwe discusses what to expect from Dysport injections and how to maximize your outcomes at home. Call our team for an anti-aging assessment and see what we can do for you.
How does Dysport reduce fine lines?
Wrinkle relaxers, like Dysport, temporarily paralyze the underlying muscles that cause wrinkles. This means that you can achieve a youthful look without having to undergo invasive cosmetic treatments or surgery.
Dysport is administered through a series of simple injections in the facial muscles. The amount of Dysport needed depends on the severity of your wrinkles and the size of the treatment area. Dr. Dauwe has performed this treatment on countless patients and can ensure it is not only safe but tailored to your individual needs.
Dysport is ideal for treating embarrassing frown lines, deep forehead creases, and even stubborn Crow's feet around the eyes. If you have additional problem areas, like thin lips or hollow cheeks, our staff may suggest combining your wrinkle relaxers with dermal fillers for more dramatic results.
What are the results of Dysport?
Dysport injections can address many different kinds of wrinkles that affect your appearance and confidence. Patients see smoother skin 1 – 3 days after cosmetic treatment, and your anti-aging results typically last 4 – 6 months. Since Dysport does not require incisions, patients should not expect any form of scarring.
Injections are not a permanent solution for fine lines, so you will need to repeat the treatment several times a year to maintain your Dysport results. However, Dysport is still one of the most effective wrinkle relaxers on the market in Dallas. Dr. Dauwe can help develop a treatment plan that best meets your personal goals.
How do I maximize Dysport results at home?
To achieve the best possible outcomes from Dysport injections, it's important to follow any detailed post-treatment instructions provided by Dr. Dauwe. This includes:
Avoid massaging the treatment area: This can cause injections to spread unevenly or cause undesirable outcomes.

Minimize sun exposure: Sun exposure can fade your Dysport results and may even cause skin damage. Use a high-SPF sunscreen when going outside.

Follow a healthy diet: Eating a balanced diet can help promote healthy skin and reduce the appearance of wrinkles.

Drink water to keep your skin hydrated: Hydrated skin looks healthier and younger. You can start by drinking 6 – 8 glasses a day.
Dr. Dauwe can provide more detailed guidelines based on your individual needs.
Schedule your Dysport assessment
Fine lines and creases are among the most common signs of aging, but you don't have to live with them forever. If you are interested in wrinkle relaxers as a cosmetic treatment in Dallas, board-certified plastic surgeon Dr. Phillip Dauwe can help. Get a consultation at Phillip Dauwe, M.D. Plastic Surgery and see how Dysport results can help you look younger and more refreshed.