When Can I Return To Work After Getting a Facelift?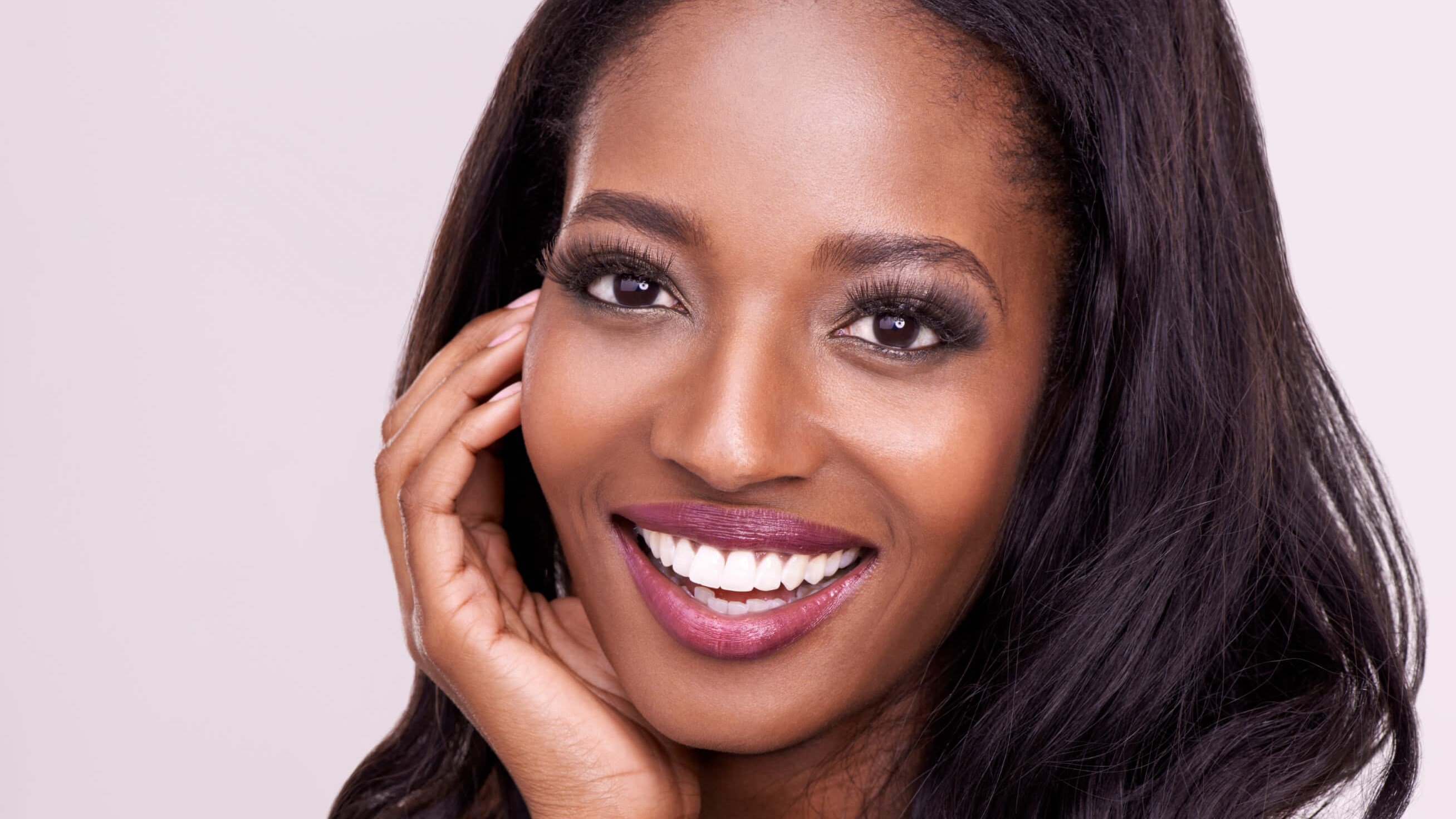 Between the ages of 40 and 60, the skin and underlying muscles tend to lose some elasticity. Facelift surgery is a comprehensive approach to treat facial wrinkles and sagging caused by natural aging. The professionals at Phillip Dauwe, M.D. Plastic Surgery can help restore what time has taken away and rejuvenate the face and neck. Board-certified plastic surgeon Dr. Phillip Dauwe personalizes each facelift surgery to address issues like wrinkles and fine lines, loss of volume, and droopy skin to create a youthful appearance.
As with any elective surgery, there are some risks and considerations involved. Knowing how to take care of yourself after surgery is especially key to the overall success of your facial cosmetic surgery. As one of the best facelift surgeons in the area, Dr. Dauwe will give you information about your recovery timeline and when you can return to daily activities, such as work and exercise. If you are contemplating getting a facelift to reverse signs of aging, learn more by scheduling an appointment with Dr. Dauwe in Dallas, TX.
About your facelift consultation and surgery
Aging most often manifests with wrinkles, thinning skin, and loss of volume in the face. Before making a decision to get a facelift, Dr. Dauwe will meet with you to discuss your surgery and concerns. This includes performing a thorough physical examination to understand whether you are healthy enough for the procedure. At our clinic, we believe that the most natural-looking results are achieved through careful planning. Using advanced tools and techniques, we will create a strategy that is tailor-made to your unique features and skeletal structure.
At the same time, Dr. Dauwe may recommend other cosmetic procedures at the same time in an effort to maintain perfect facial harmony. Procedures such as a brow lift may complement the final results. While we perform facelift surgery for patients as early as 40, others are healthy enough to get a facelift in their 70s and 80s. Surgery is an outpatient procedure in which we create hidden incisions along the hairline and facial contours. The tissue is then lifted and tightened to the desired position and remove any extra skin.
Returning to work after facelift surgery
After the procedure, the staff at Phillip Dauwe, M.D. Plastic Surgery monitors patients overnight to make sure there are no complications. Before being released home, Dr. Dauwe will schedule any necessary follow-up appointments and offer helpful instructions for healing. It is completely normal to experience swelling and bruising as well as soreness, which can be reduced by taking pain medication. The best facelift surgeons will ask that you avoid strenuous exercise or any activity that may raise your blood pressure for at least several weeks. This, along with an increase in dietary sodium, can lead to increased swelling in the face. At 3 – 6 months, patients can expect to see the long term results in Dallas, TX.
Although it is usually safe to return to work after 7 – 10 days, each case is individualized based on the physical demands of your job and your personal comfort level. Even if you feel comfortable with some post-operative bruising and swelling while at work, you need to stay at home if you are still taking pain medication or tend to work in a stressful environment. Appropriate timing is key to having a safe recovery and satisfying outcome, so try not to plan your facial cosmetic surgery close to any important events or right before traveling.
What about facelift scars?
In the past, facelift surgery has a bad reputation for making the skin appear too tight or shiny. Not only that, but many people worry about whether the facelift scars will be visible after surgery. Rest assured that Dr. Dauwe has performed countless facelift procedures where patients saw successful results. During the consultation, we take care to listen to your needs and concerns before explaining the process in full. Whenever possible, incisions are positioned in areas that are easily hidden once fully healed. Dr. Dauwe can also offer advice about incision care so any facelift scars can heal flat and evenly.
Schedule facial cosmetic surgery
At his practice, board-certified plastic surgeon Dr. Phillip Dauwe is ready to address signs of aging, such as wrinkles and sagging skin. If you have questions or concerns about facelift scars, incision care, or the recovery process, our office will let you know what to expect and when you can return back to work. When performed by the best facelift surgeon, facial cosmetic surgery can turn back the hands of time and give patients a fresh, rejuvenated appearance. To learn more, we welcome you to call Phillip Dauwe, M.D. Plastic Surgery to plan your appointment in Dallas, TX.