Which Facelift Technique Is Right For You?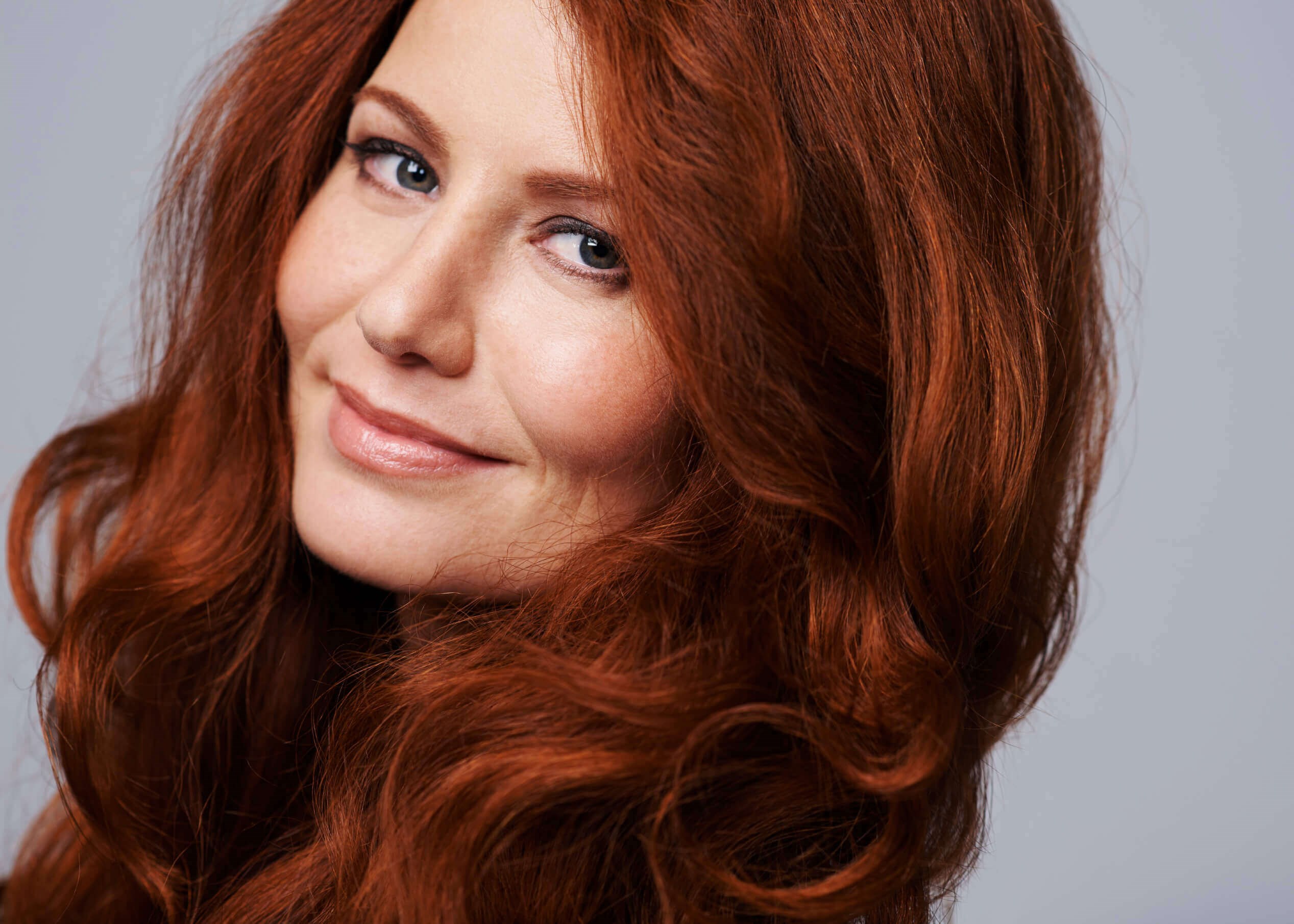 According to the American Society of Plastic Surgeons, facial rejuvenation surgeries like facelifts are among the most popular procedures in the United States. With the help of a skilled, board-certified cosmetic surgeon, you can turn back the hands of time and give yourself a vibrant appearance. At Phillip Dauwe, M.D. Plastic Surgery in Dallas, TX, we offer customized facelift surgery based on your facial features and the condition of your skin. 
Today's natural facelift techniques actually lift the tissues and muscles under the skin, resulting in a natural-looking, longer-lasting result. Board-certified plastic surgeon Dr. Phillip Dauwe understands the complexity of a facelift procedure and has trained with some of the most respected surgeons in the world. Learn about each technique and how they can work together to meet your desired results. 
Candidates for facelift surgery 
It's a natural sign of aging for the skin to lose some of its elasticity and volume, resulting in lines and wrinkles on the face and neck. To improve these issues, you need the help of a plastic surgeon who has extensive knowledge of facial anatomy and an eye for detail. At Phillip Dauwe, M.D. Plastic Surgery, we will gladly address your questions and concerns about facelift surgery. We also have before-and-after photos to look at during your consultation so you will know what to expect. 
During your facelift consultation, we will: 
Ask you to point out which areas of your face you'd like to improve
Evaluate your overall health, including preexisting conditions or risk factors
Assess the elasticity of your skin
Discuss potential results, including possible complications or risks 
The best candidates for a facelift are in good physical health, remain at a stable weight, and do not smoke or use tobacco products. Dr. Dauwe performs facelifts on individuals as young as their 40s, and patients in their 70s and 80s are also eligible for this procedure. Below, we describe some of the most trusted techniques in surgery and how each may benefit you. 
Common facelift options and techniques
The best option for your facelift varies based on your concerns, cosmetic goals, and facial anatomy. During your consultation, Dr. Dauwe will conduct a facial analysis and review several different techniques with you. When one area of the face is revitalized but others are not, it could lead to a disproportionate appearance. As a result, Dr. Dauwe may suggest using a combination of treatments so your end results are even more dramatic. 
Facelift: During traditional facelift surgery, we carefully place the incisions along the contour of the ear, around the earlobe, and down the hairline. When properly placed, the incisions are almost imperceptible. We then reposition the tissue beneath the skin and remove excess skin to reduce sagging and creases in the face. 
Facial Fat Grafting: Dr. Dauwe replaces lost volume in the face by performing liposuction in a different area of the body, then transferring the purified fat into the face. This results in the correction of deep wrinkles and folds as well as hollow areas in the cheeks and chin. 
Neck Lift: We create a small incision just below your chin so Dr. Dauwe can remove excess fat and tighten the neck muscles. This can reduce signs of aging in the lower portion of the face and neck. 
Skin Conditioning: Dr. Dauwe offers a wide variety of chemical peels, lasers, and topical products to restore your skin back to health. These treatments are designed to address poor skin texture, discoloration, and fine wrinkles. 
Nonsurgical Options: Some patients are not quite ready for extensive surgery, so Dr. Dauwe offers nonsurgical options in the form of wrinkle relaxers and fillers. Also called a liquid facelift, this is an excellent option to treat early signs of aging. It's also a great start for patients who want to begin anti-aging treatments before they're ready for surgery. However, patients should remember that the outcome of nonsurgical methods is temporary. For truly permanent results, surgery is your best bet. 
Facelift Aftercare and follow-up 
The surgical plan for a facelift includes overnight monitoring before patients are released to a trusted and responsible adult. You may experience discomfort, swelling, and bruising that can be relieved with recommended over-the-counter medications. Dr. Dauwe will offer you a list of complete aftercare instructions so you can achieve the best outcome. 
While resting at home, we suggest avoiding certain activities and foods that raise your blood pressure, since this can lead to increased swelling. Any side effects you experience while healing are temporary and should improve after several weeks. After 3 – 6 months, you will begin to see the long-term results. 
Visit Phillip Dauwe, M.D. Plastic Surgery in Dallas
The goal of Dr. Dauwe is to give patients enhanced results that appear as natural as possible. He takes the time to understand your concerns and goals before making a personalized treatment plan. To learn more, we invite you to contact Phillip Dauwe, M.D. Plastic Surgery in Dallas, TX, today to schedule your consultation.