Which Fillers Do I Need?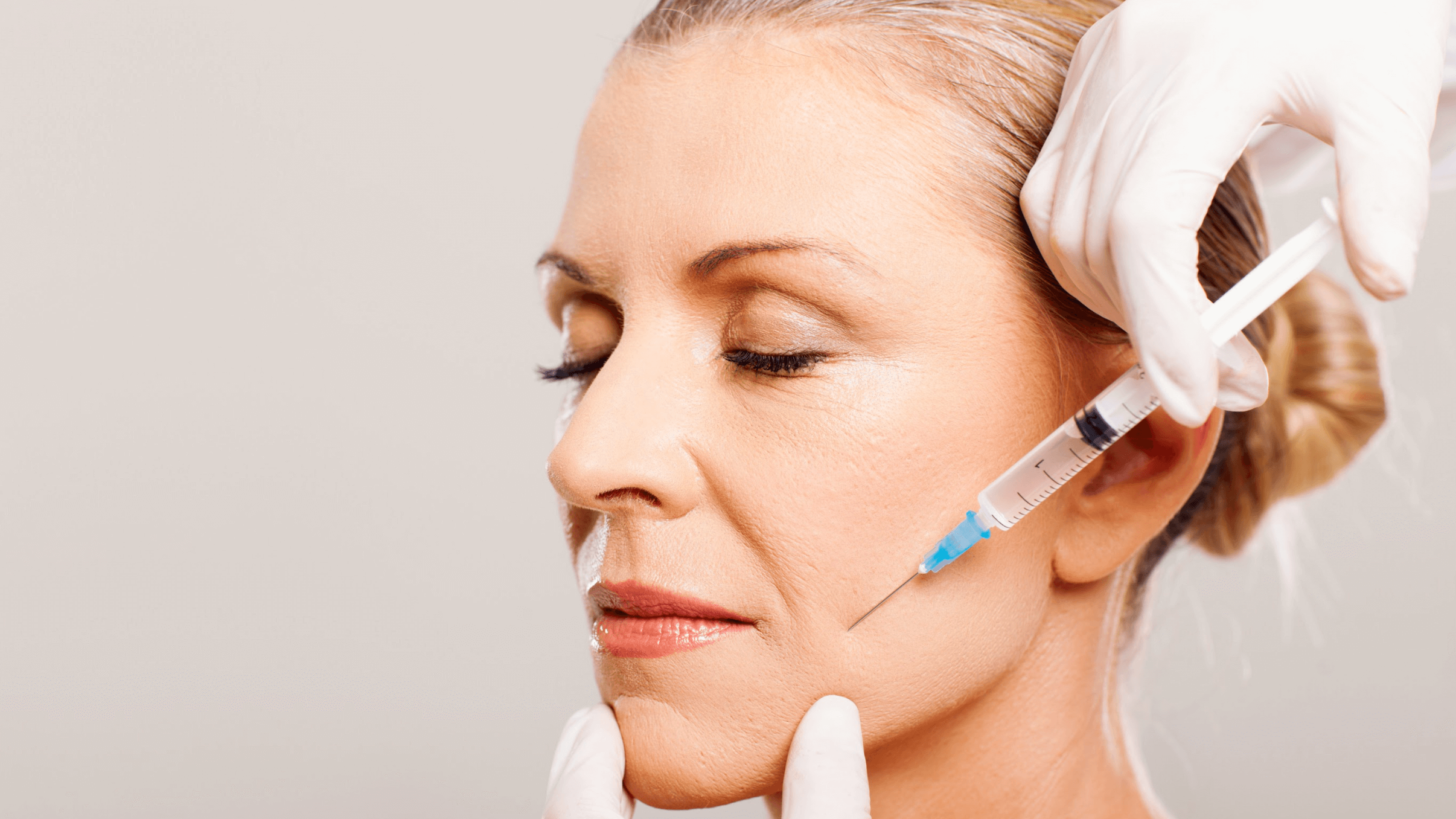 Do you have creases or fine lines that you wish would go away? Natural aging can cause your face to lose volume over time. Dermal fillers are a great way to combat wrinkles and increase volume. Now your face can look more supple and youthful in Dallas, TX.
If you're unsure where to begin, board-certified plastic surgeon Dr. Phillip Dauwe can offer recommendations and suggestions when you come in for a skin rejuvenation consultation. The specialists at Phillip Dauwe, M.D. Plastic Surgery put together a simple guide so you can learn about your anti-wrinkle treatment options.
About dermal fillers
Dermal fillers are a popular way to restore your youthful appearance. These injections are designed to provide more fullness to different areas of the face, softening wrinkles and enhancing certain contours. While cosmetic injections don't provide the same dramatic results as plastic surgery, this minimally invasive treatment has its own benefits. Patients don't require incisions or an extensive recovery period.
Dermal fillers can generally achieve the following:
Address under-eye bags

Lift and enhance cheeks

Plump lips

Soften folds near the nose

Smooth wrinkles

Fill acne scars
How we perform cosmetic injections
Our specialists will perform a skin evaluation to determine which dermal fillers work best for your needs. Once the consultation is over, we can administer the chosen filler at our office in Dallas, TX. If you are concerned about the pain or discomfort, we can apply a topical anesthetic to numb the area. Some products also include an anesthetic in their formula.
It only takes a few minutes for Dr. Dauwe to perform dermal filler injections. Patients with deeper lines and hollow areas may require several injections to achieve the desired outcome. Afterward, we can give you information about recovery. The good news is most people can return to their normal activities soon after their appointment.
Types of dermal fillers
At Phillip Dauwe, M.D. Plastic Surgery, you have several options when it comes to dermal fillers. Here are some of our most popular anti-wrinkle treatments:
JUVÉDERM®: composed of hyaluronic acid, a substance found in the body. Great for moderate facial wrinkles and nasolabial folds. JUVÉDERM has different formulas to treat specific problem areas.

RADIESSE®: made of calcium hydroxyapatite (CaHA) gel microspheres. This gel is heavier to fill in deep creases and frown lines while stimulating collagen growth. RADIESSE can also improve the fullness in your cheeks.

Sculptra®: also effective in stimulating collagen production. It is comprised of poly-L-lactic acid, a synthetic material. Sculptra can correct common facial wrinkles and other signs of aging.

Restylane®: also made from hyaluronic acid, Restylane treatments are suitable for many different needs and concerns. Restylane can treat visible lines and improve fullness in your cheeks or lips.
How long do dermal fillers last?
Some dermal fillers are longer-lasting than others. However, you can expect them to last six months up to a year or longer. Because fillers are temporary, patients can maintain their youthful appearance with follow-up sessions. Our providers can let you know when to come in for future cosmetic injections.
Schedule anti-wrinkle treatments
Even though dermal fillers are not a surgical procedure, it's important to receive treatment from an experienced professional. Dr. Phillip Dauwe can ensure you get the most natural results possible. To learn more about our skin rejuvenation procedures, contact Phillip Dauwe, M.D. Plastic Surgery in Dallas, TX. We can effectively treat wrinkles, volume loss, and other signs of aging.