Which JUVÉDERM® Treatment Can Add Volume to My Naturally Thin Lips?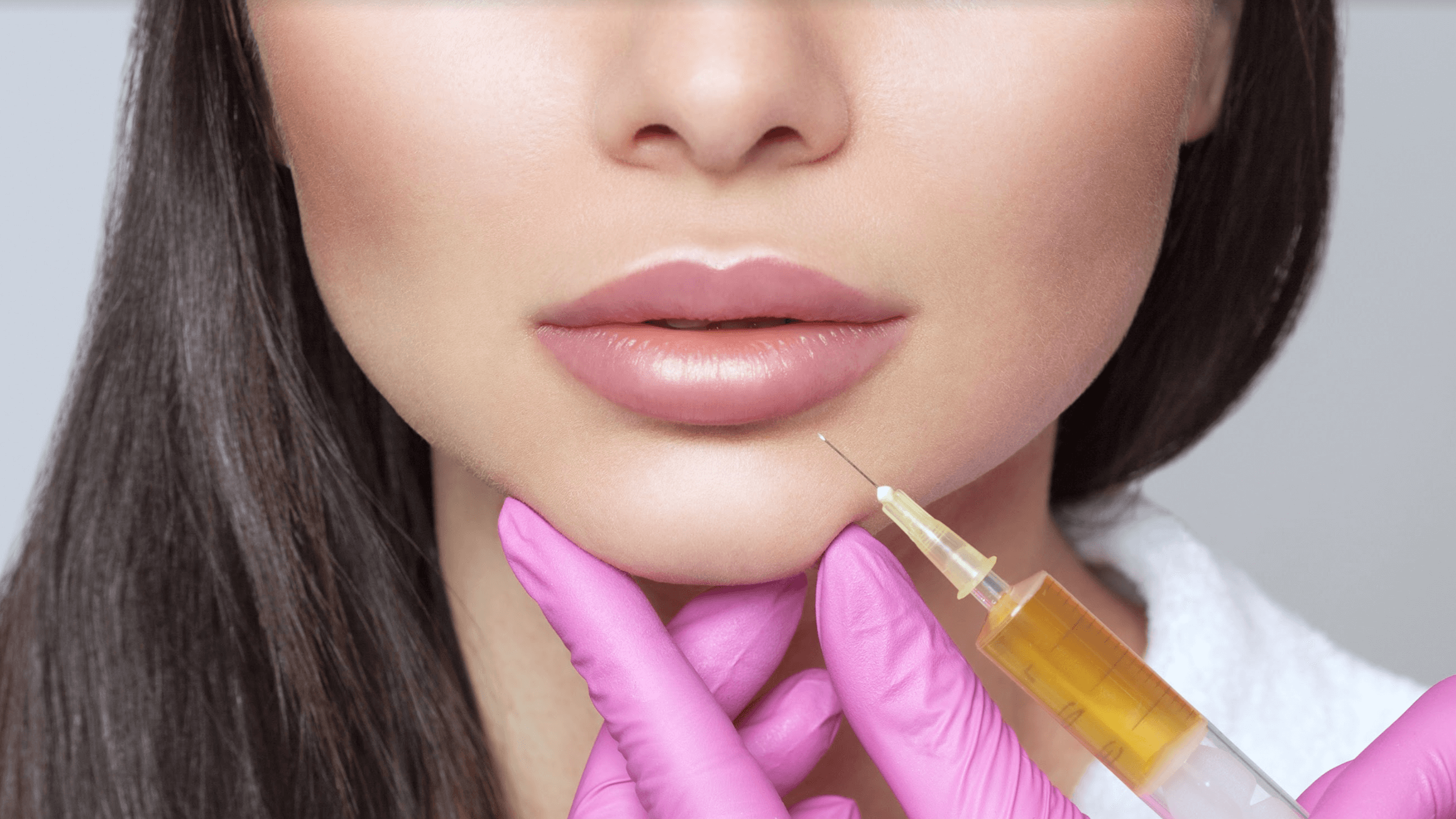 A lot of people are interested in changing their lips. And while you might be stuck with naturally thin lips, there are ways to make them look fuller without silicone implants or plastic surgery in Dallas, TX. JUVÉDERM is a popular dermal filler that adds natural-looking volume to your lips. Depending on your goals for treatment, board-certified plastic surgeon Dr. Phillip Dauwe may suggest a specific formula, like JUVÉDERM Ultra XC.
Are your naturally thin lips bothering you or making you feel self-conscious? You can now make them look fuller and more defined. The trained team at Phillip Dauwe, M.D. Plastic Surgery can provide you with great results with a custom treatment plan at our clinic. Learn more about the JUVÉDERM product line as well as the benefits of JUVÉDERM Ultra XC by reading below.
What does JUVÉDERM do?
Now more than ever, people want to look natural and feel confident. JUVÉDERM is one of the most requested dermal fillers on the market for a reason. It's safe, effective, and lasts for months, depending on the formula chosen. No other cosmetic injections can offer all of these benefits in one simple syringe.
JUVÉDERM® is made from hyaluronic acid, which is a naturally occurring substance found in the skin. It has a gel-like structure that provides hydration and volume. This substance is often used in lip fillers because of its ability to smooth wrinkles, plump lips, and give patients an overall refreshed appearance.
About JUVÉDERM Ultra XC
Many people wonder if their naturally thin lips can be fixed or improved with injections. The JUVÉDERM Ultra XC formula is often recommended by professionals because it's specifically designed for this purpose. It's easy to control how much volume is added, so you can correct your lip shape without making them look overdone. Plus, Ultra XC contours to the unique shape of your lips, which means that you'll get even and natural-looking results.
Additional benefits of JUVÉDERM Ultra XC in Dallas, TX include:
No recovery time

Minimal discomfort during treatment

Can be performed with other dermal fillers or wrinkle relaxers for dramatic results
What can you expect during treatment?
During your initial consultation, Dr. Dauwe will discuss the JUVÉDERM Ultra XC benefits and how it works to improve lip volume and shape. He'll also explain our other options for dermal fillers so you can choose the best course of action for your unique needs. If you're ready to get started with JUVÉDERM, we can administer the lip filler right away.
JUVÉDERM Ultra XC is performed using a very fine needle. This is especially beneficial for patients who are nervous about feeling pain or discomfort during their appointment. You'll also be able to get back to your regular daily activities right away since treatment is fast and easy.
Learn about our cosmetic injections
There are many options for lip fillers in Dallas, TX, but which one is right for you? JUVÉDERM Ultra XC is the perfect way to add volume to thin or aging lips. If you want to learn more from Dr. Phillip Dauwe or the specialists at Phillip Dauwe, M.D. Plastic Surgery, contact us for a cosmetic appointment today. We can discuss all these possibilities and more.