Which Lip Fillers are Most Popular?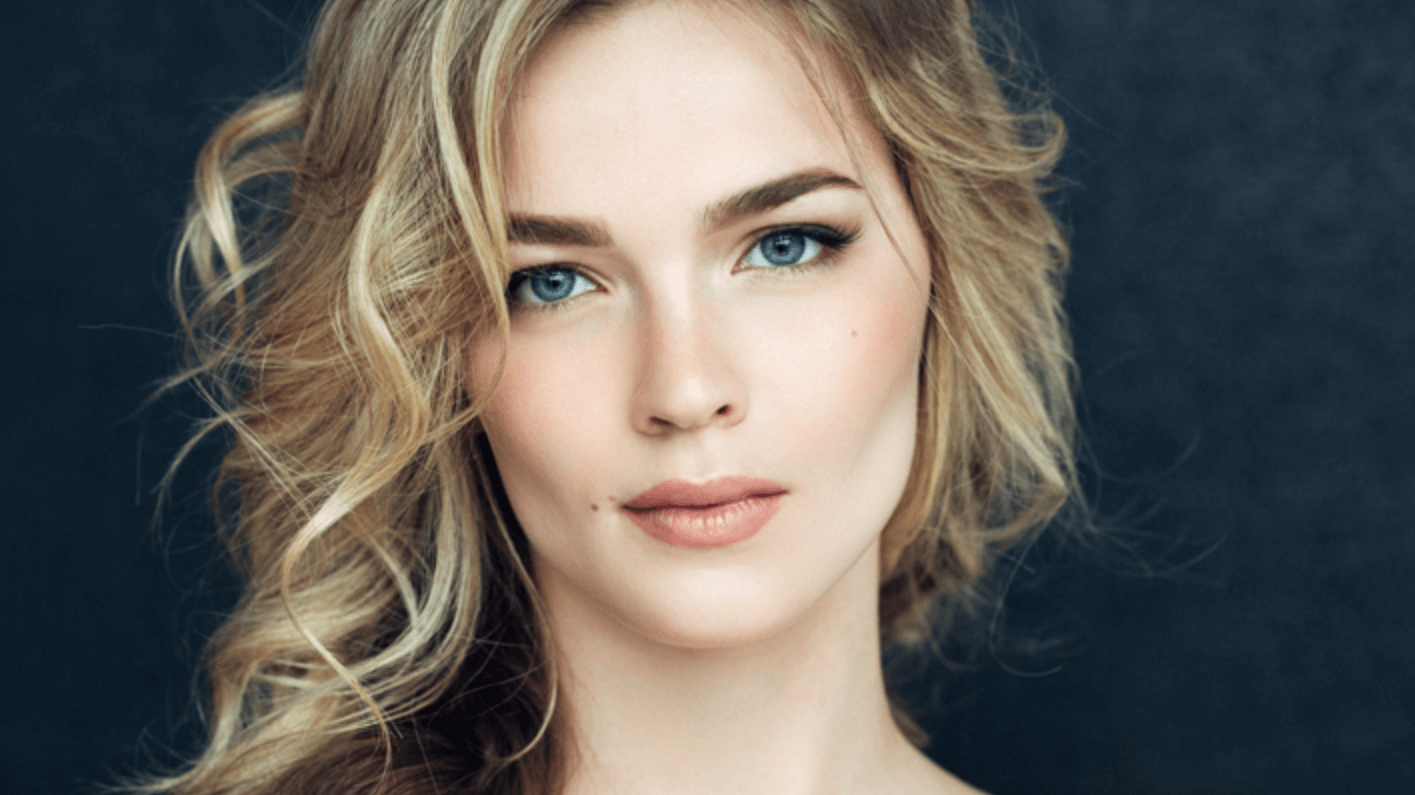 Injectable lip fillers are used to increase the volume of your lips or address wrinkles around the mouth. Because there are so many options for dermal fillers, you may have some questions about which is best for your cosmetic goals. Board-certified plastic surgeon Dr. Phillip Dauwe is proud to offer a wide variety of options for people in the Dallas, TX area, including the very popular JUVÉDERM®, Restylane®, and RADIESSE®. The lip augmentation specialists at Phillip Dauwe, M.D. Plastic Surgery can make recommendations when you come in for an assessment.
How lip injections are performed
The best candidates for lip fillers have naturally thin or age-related volume loss in their lips. Injections are ideal for improving your features while avoiding the recovery time associated with lip implants. Dr. Dauwe begins the appointment by cleaning and preparing your skin. We then mark the injection sites and make sure you feel comfortable. Fillers are administered in about 15 minutes using a very fine needle. Afterward, we can provide instructions about taking care of your lips at home. We suggest avoiding strenuous exercise for about 24 hours.
JUVÉDERM and Restylane
Our bodies naturally stop producing collagen and elastin as we get older, causing loss of volume in areas like our cheeks and lips. Hyaluronic acid is a natural element that supports the skin and provides much-needed hydration to these deflated areas. Many popular dermal fillers are HA-based and considered the "gold standard." This is because they produce consistent results and have a low risk of side effects. Trusted brands JUVÉDERM and Restylane contain hyaluronic acid that plumps the lips and reduces lines around the mouth.
RADIESSE
Other dermal fillers are made with substances other than hyaluronic acid. RADIESSE is created with microspheres of calcium hydroxyapatite (CaHA) in a flexible gel. This element is similar to the calcium found in our bones. RADIESSE injections are great for mild to moderate wrinkles and lines on the face, deflated lips, and loss of volume in the hands. It can also be used alongside other injectable treatments for a more comprehensive anti-aging plan. One of the main benefits of RADIESSE is that the results can be seen for up to a year or longer in Dallas, TX.
Which lip filler should I use?
A good lip filler defines and volumizes the lips while maintaining a natural appearance. Dermal fillers also help with problems like asymmetrical lips and fine lines around the mouth that make you look older. If you want to understand whether JUVÉDERM, Restylane, or RADIESSE is best for your lip augmentation needs, schedule an evaluation with Phillip Dauwe, M.D. Plastic Surgery. We can review what goes into treatment, what results to expect, and when to return for future sessions. The most important thing is to have an open and honest conversation about your goals with Dr. Dauwe.
Learn about lip augmentation
Dermal fillers are a well-known way to address age-related volume loss or naturally thin lips. If you are ready for a plumper appearance, turn to the professionals at Phillip Dauwe, M.D. Plastic Surgery. We can recommend popular lip fillers, like JUVÉDERM, Restylane, and RADIESSE. Contact Dr. Phillip Dauwe in Dallas, TX, to begin the process and learn more about our treatment options. Our goal is to make sure you love your fuller outcomes.