Which Restylane® Dermal Filler is Best for You?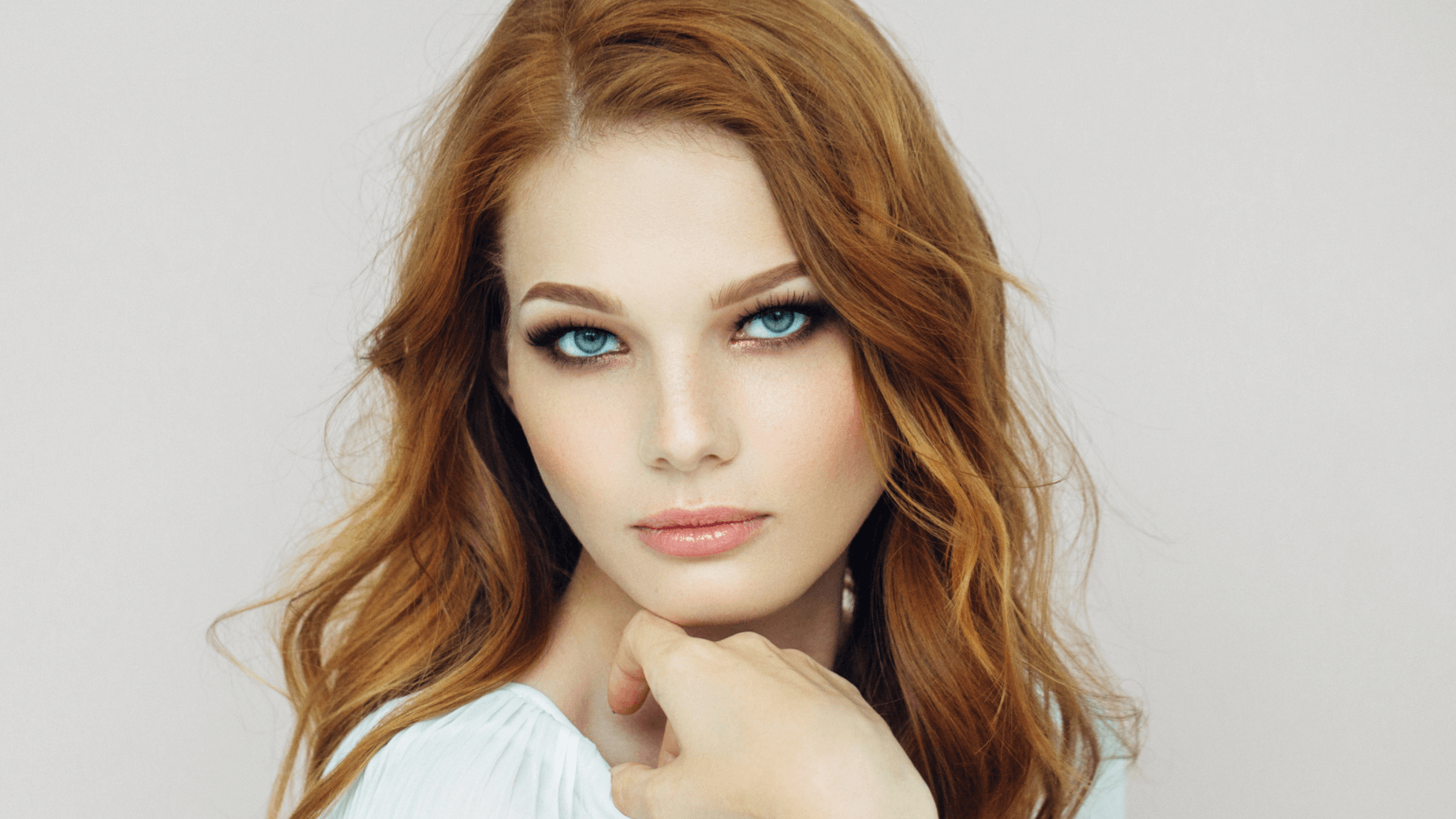 Restylane is a well-known dermal filler used to treat wrinkles and folds. It's composed of hyaluronic acid (HA), which is naturally present in the body. When injected under the skin, Restylane adds volume and shape to your face. Phillip Dauwe, M.D. Plastic Surgery provides several fillers for wrinkles for personalized outcomes.
Want to correct moderate to deep laugh lines or build fullness in the lips? Board-certified plastic surgeon Dr. Phillip Dauwe can give you the gorgeous results you want. Learn how we rejuvenate your appearance with Restylane dermal fillers in Dallas, TX.
Why is hyaluronic acid important?
Hyaluronic acid is a natural substance that's responsible for keeping the skin hydrated and plump. Many beauty products today are made with HA to help rejuvenate the skin. As we age, our bodies produce less HA, making it harder to maintain our youth. Dermal fillers for wrinkles safely add volume to the skin and plump out lines and folds, giving you a refreshed appearance.
What makes Restylane unique?
Restylane comes in a variety of forms for different areas of the face, each with its own benefits. When Dr. Dauwe performs a skin assessment at our clinic, we listen to your cosmetic concerns and goals to determine which product is right for you. Our personalized treatment plans in Dallas ensure you get the best results. The products we offer at Phillip Dauwe, M.D. Plastic Surgery includes:
Restylane-L: Fills in fine lines and creases

Restylane Defyne: Addresses smile wrinkles and laugh lines

Restylane Lyft: Restores volume in the cheeks and mid-face

Restylane Refyne: Reduces wrinkles around the mouth and lips

Restylane Silk: Creates fullness in the lips
Which product is right for me?
Dr. Dauwe will help find the right Restylane formula for you, as each product has benefits and can be used for different purposes. Once we select a treatment plan, we'll provide you with instructions on how to prepare for your injections. We'll answer any questions or concerns you may have before moving forward with fillers for wrinkles.
How do I prepare for a Restylane treatment?
In order to achieve the best outcomes, we recommend you wear comfortable clothing and remove any makeup or hair products from your face. When Dr. Dauwe injects Restylane at our clinic, we use a fine needle to expertly maneuver around the targeted area. The procedure is nearly painless, and some patients experience minimal discomfort.
What results can I expect from Restylane?
Most patients achieve natural-looking results after a single treatment and can maintain their refreshed appearance with regular touch-ups. Enjoy plumper lips, fuller cheeks, and a youthful look free from fine lines. Dr. Dauwe or one of his staff members will give you detailed instructions on how to care for the treated areas at home. We can also update your injection plan as necessary.
Treat fine lines, create youthful skin
The Restylane family of dermal fillers is a great way to restore volume and contour when it has been lost due to aging. No matter which formulation we offer at Phillip Dauwe, M.D. Plastic Surgery, your skin will look smoother and more youthful in no time.
If you want expert advice on which Restylane product might be right for you, call board-certified plastic surgeon Dr. Phillip Dauwe in Dallas today. We would love nothing more than to make your smile lines disappear with minimal fuss and maximum results.