Will JUVÉDERM® Help Me Look Younger?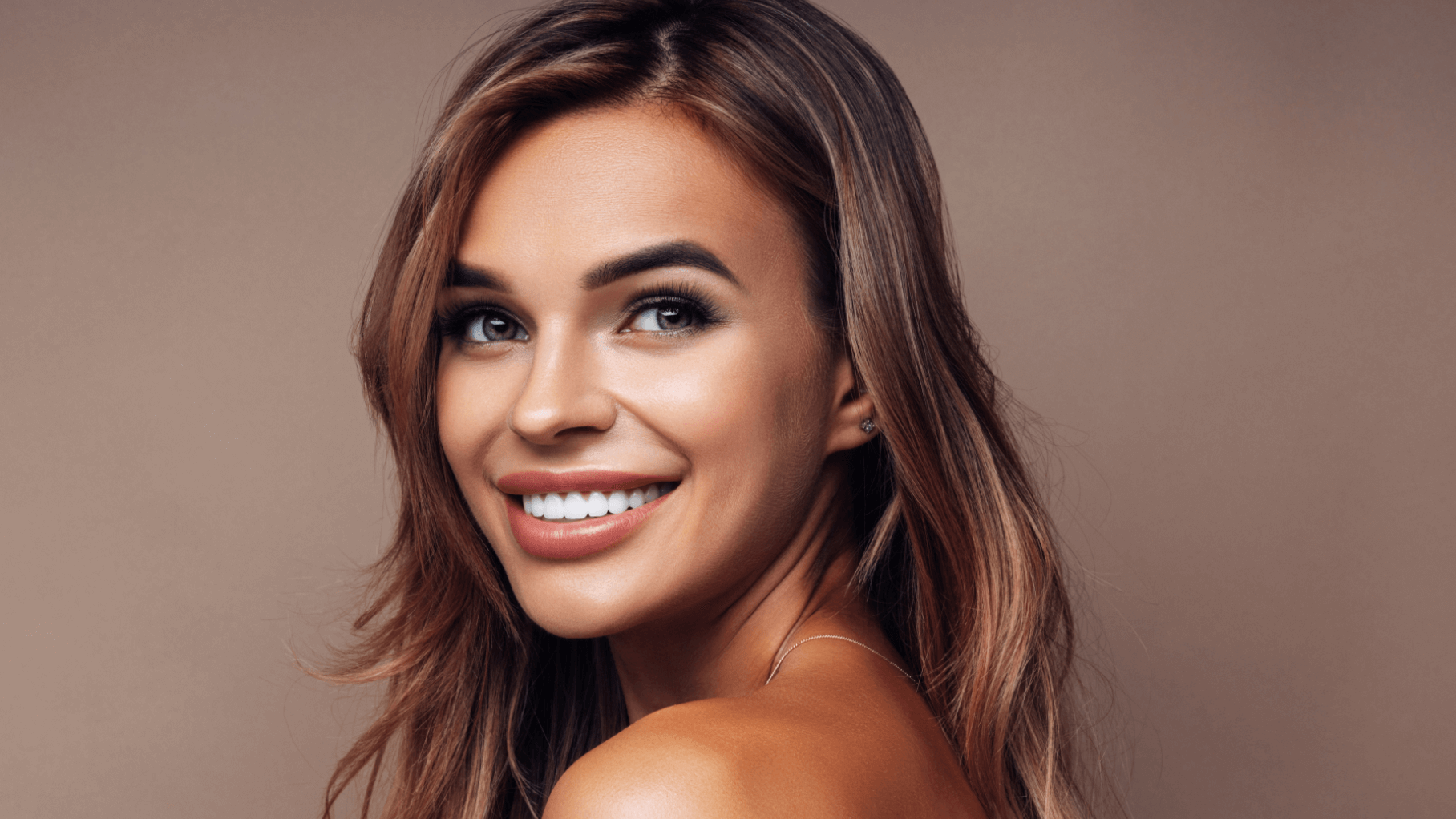 You've seen it on TV, and you've read about it in magazines. Now, you're wondering whether JUVÉDERM fillers can help you look younger. If you're over 18 and have moderate to severe wrinkles or folds around the mouth or eyes, then yes! JUVÉDERM is an excellent anti-aging option for men and women in Dallas, TX.
Many people have tried countless creams and serums only to be disappointed. Others are not quite ready for facelift surgery. JUVÉDERM treatment at Phillip Dauwe, M.D. Plastic Surgery is a quick and easy way to make your skin appear more refreshed and youthful. But don't just take our word for it – read below to learn more about JUVÉDERM or schedule a skin consultation with board-certified plastic surgeon Dr. Phillip Dauwe. We can help you get started with a personalized dermal filler plan.
How do dermal fillers work?
As we age over time, the collagen that gives our skin structure starts to break down. This is normal, but it can also cause the skin to sag and wrinkle. We then notice problems like fine lines, wrinkles, and folds around our features. JUVÉDERM injections use hyaluronic acid, a naturally occurring substance found in your body's connective tissues, to strengthen your skin.
JUVÉDERM treatment is a quick solution for filling in signs of aging, like moderate to severe wrinkles or folds around the mouth or eyes. It's also known to encourage new collagen production. The results are instant, and you can resume your normal daily activities right after treatment, no downtime required.
How long does JUVÉDERM last?
JUVÉDERM lasts much longer than over-the-counter products and creams. However, the duration of your JUVÉDERM filler results depends on the amount used and what areas are treated, which varies from patient to patient. Patients who practice good skin care habits and receive regular treatments may see results for up to two years.
What is the procedure like?
Dermal fillers are performed through a series of small injections at our office in Dallas, TX. It doesn't take long to complete the appointment, and you should expect to spend less than an hour in our office. Even though the JUVÉDERM filler itself isn't painful, there may be some slight discomfort involved. You can help ease any side effects with a cool compress or washcloth at home.
Why should I see Dr. Dauwe?
Unlike many anti-aging procedures, special training is required to administer JUVÉDERM treatment and other injectables. Dr. Dauwe is a board-certified plastic surgeon who understands facial anatomy and knows how to achieve the results you desire. During a consultation, we can review your cosmetic need and goals together.
Treat signs of aging now
If you've been considering the effects of aging on your appearance, it may be time to consider what JUVÉDERM fillers can do for you. This injectable product is designed to help reduce wrinkles and other common signs of aging without surgery or recovery. You don't have to feel powerless when it comes to looking younger – the staff at Phillip Dauwe, M.D. Plastic Surgery is here with a safe and effective solution. To find out more about how this dermal filler can work for you, contact Dr. Phillip Dauwe in Dallas, TX.