Will My Lip Filler Results Look Natural?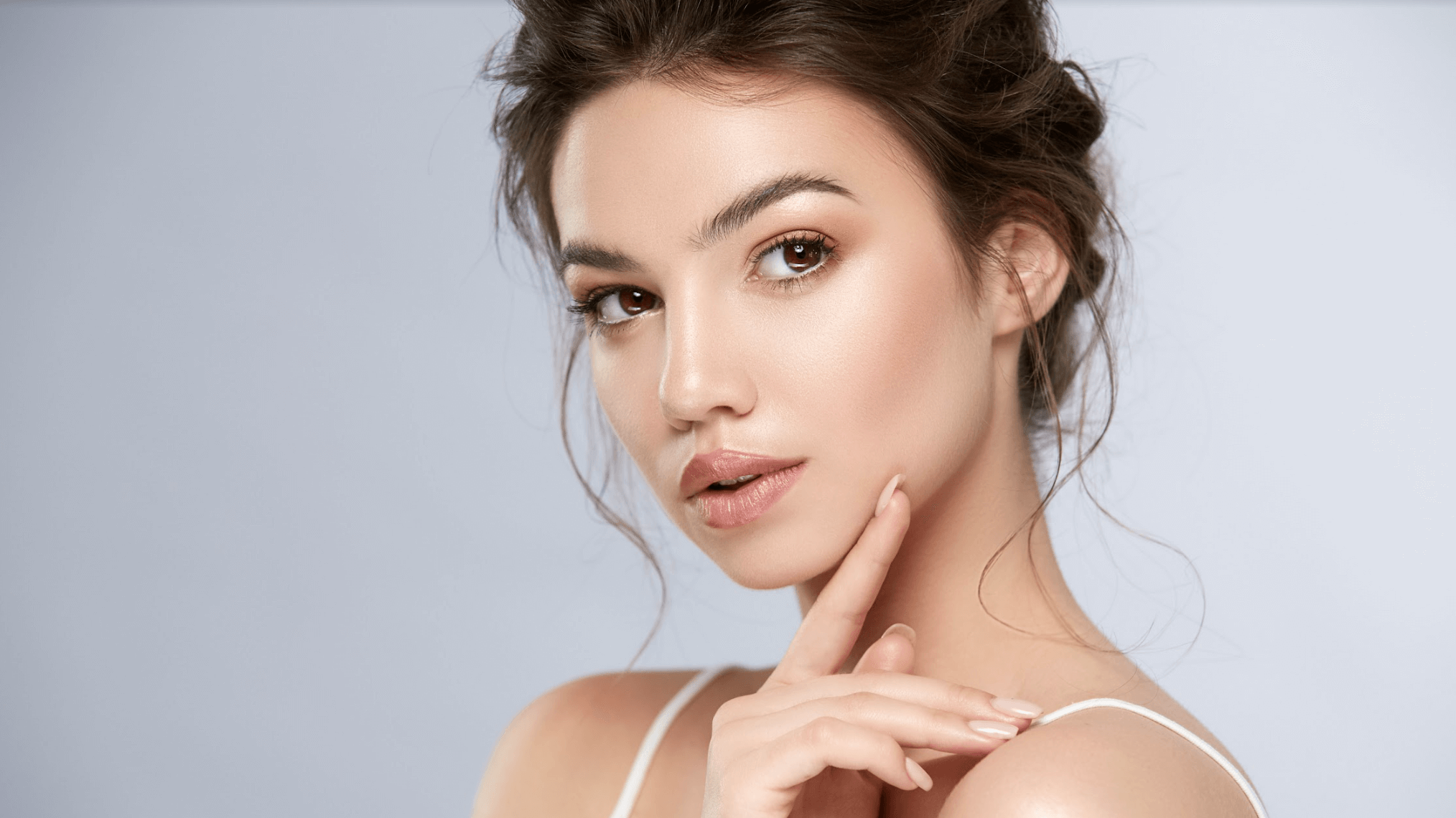 Almost everyone wants fuller lips, but no one wants them to look unnatural or overdone. The good news is that when performed by an experienced professional like board-certified plastic surgeon Dr. Phillip Dauwe, lip filler results appear natural.
There are several ways to personalize dermal filler treatments to ensure the best possible outcomes. If you are considering this advanced cosmetic treatment in Dallas, TX, call Phillip Dauwe, M.D. Plastic Surgery to schedule a consultation – we understand that you want to look your best without taking any risks.
What are dermal fillers?
Dermal fillers are injectable treatments designed to reduce wrinkles, correct facial asymmetry, and improve areas that seem thin or hollow. These products are most commonly composed of hyaluronic acid, a naturally-occurring substance that binds with the water molecules in your skin to provide immediate volume.
People love lip fillers because the process is safe, nonsurgical, and provides results for six months or longer based on several factors. There is no need for a lengthy recovery period or any downtime afterward.
How dermal fillers are used on the lips
Phillip Dauwe, M.D. Plastic Surgery uses trusted brands like JUVÉDERM® and Restylane® to enhance the lips. Here are some common ways we use this cosmetic treatment in Dallas, TX:
Provide volume: Dermal fillers produce full and sensuous lips without making them appear overly large.
Correct asymmetry: Some people have one lip that is larger or thinner than the other. These differences can be corrected with a few strategically placed injections.
Reduce wrinkles around the mouth: Fillers can smooth away fine lines on the lips or around them.
Enhance the Cupid's bow: Fillers define the edges of the Cupid's bow, the "V" shape in the middle of your top lip.
How we produce natural-looking outcomes
Dr. Dauwe performs a thorough consultation to assess your facial anatomy and skin quality before administering any products. We also spend time discussing expectations and goals. This allows us to customize your treatment and achieve natural lip filler results.
We take the following steps to avoid an overdone or unnatural appearance:
Filler product: We use dermal fillers with a softer consistency that binds with the water molecules in your skin.
Filler placement: Dr. Dauwe places products in key locations depending on the condition being addressed.
Application techniques: Our specific application techniques create a smooth appearance without any bumps or bulges.
Smaller doses: We often opt for smaller doses of lip fillers because they produce more natural results.
How to ensure successful results at home
Dermal fillers are not permanent because your body absorbs and processes the product over time. However, you can extend your results with a few at-home maintenance tips. This includes following a consistent skin care routine and avoiding UV exposure.
Additionally, you should never purchase injectable treatments online or from a source other than a plastic surgeon like Dr. Dauwe. These substances could contain contaminants that produce poor or even dangerous outcomes.
Ask about our lip filler results
At Phillip Dauwe, M.D. Plastic Surgery, our board-certified plastic surgeon is committed to providing safe and effective treatments that help meet your desires – and exceed them. If you are considering dermal fillers to improve the appearance of your lips, call now to schedule a cosmetic treatment in Dallas, TX. Dr. Phillip Dauwe knows how to use lip fillers to produce wonderful outcomes.