Will Sensation Return After Nipple Reconstruction?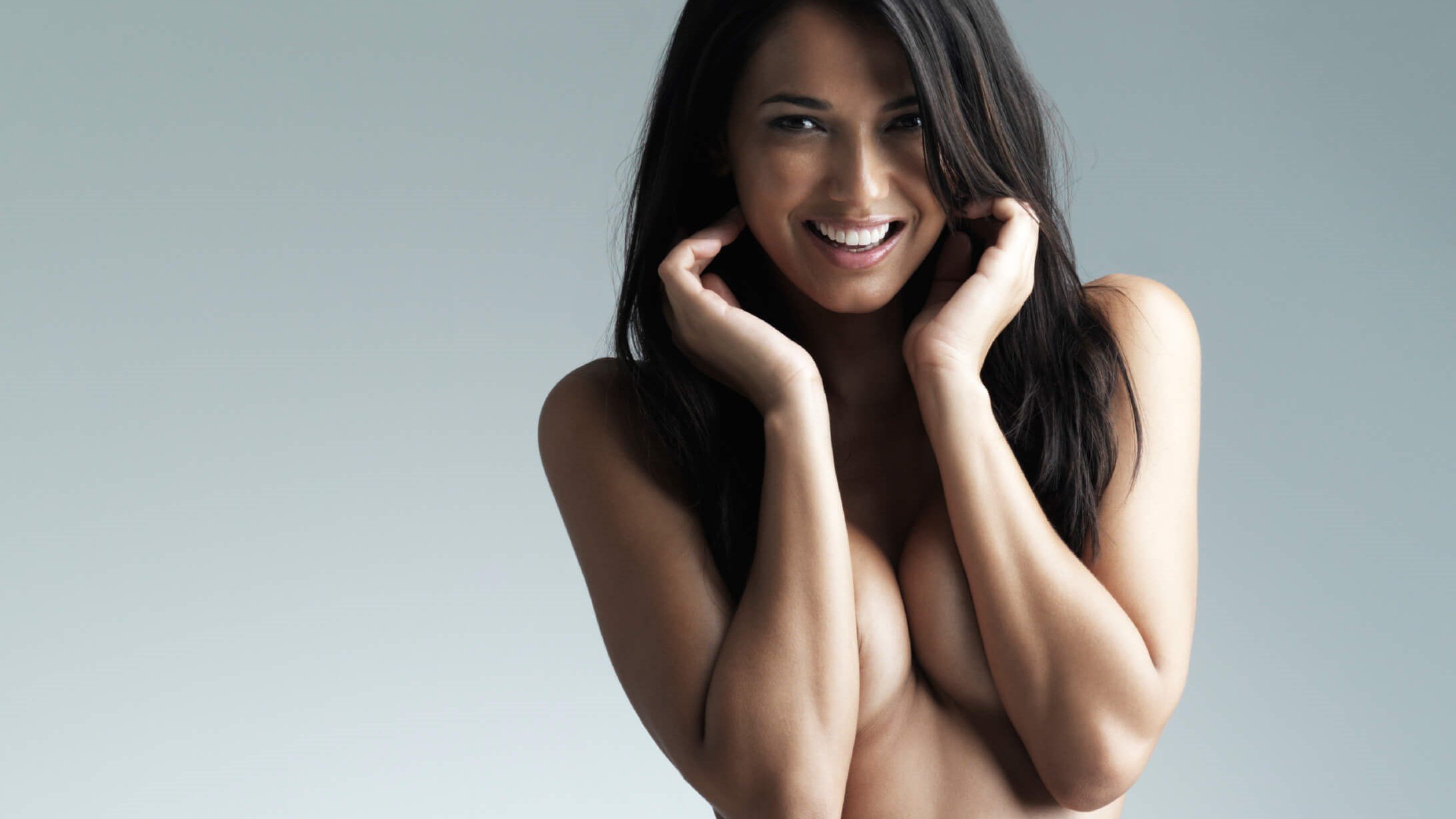 Breast reconstruction is performed to re-create the appearance of the breasts following a mastectomy or lumpectomy for breast cancer. This cosmetic surgery can also restore breasts that have been damaged by trauma. Thanks to advanced technology, it is easier than ever for patients to have breasts that look and feel natural. Dr. Phillip Dauwe is a board-certified plastic surgeon who is proud to help breast reconstruction patients in Dallas, TX.
Many patients at Phillip Dauwe, M.D. Plastic Surgery bring up concerns about nipple sensation. This is because mastectomy patients usually have their nipple and areola removed or altered. Fortunately, Dr. Dauwe is experienced in nipple reconstruction surgery techniques and can rebuild the nipple shape and surrounding tissue. Learn more about rebuilding the breasts, as well as nipple sensation after a mastectomy, by scheduling an online consultation with our clinic.
Candidates for breast and nipple reconstruction
Breast reconstruction is a detailed and personalized surgery for patients who want to rebuild their silhouette. The process begins with an in-depth examination, where Dr. Dauwe will learn about your medical history and help you understand your options. Reconstruction surgery is usually performed in different stages, beginning at the same time as your breast cancer treatment. It can also be performed after healing from your mastectomy. Based on your preferences, our staff can collaborate with your oncology team.
Nipple reconstruction involves rebuilding the nipple and areola on the reconstructed breast. Even though there are many options and multiple operations involved, Dr. Dauwe does his best to create an attractive and natural appearance. However, it is important to know that a reconstructed nipple may not have the same feel or sensation as the original tissue. During your consultation, Phillip Dauwe, M.D. Plastic Surgery can review topics such as nipple reconstruction healing time so you can make the most of surgery and recovery.
What to expect with breast and nipple reconstruction
There are a variety of breast and nipple reconstruction surgery techniques available for patients. Some of the factors we consider include your chemotherapy or radiation treatment, the amount of natural tissue available, and whether we use flaps or breast implants to complete your look. Surgery may be performed in several stages that may require general or local anesthesia. Although the initial breast and nipple reconstruction may not appear normal, each procedure will get you closer to achieving your desired look.
After each stage is completed, Dr. Dauwe will provide surgical garments and prescription medications for side effects, such as discomfort and swelling. During recovery, we ask that you follow all of our guidelines for breast and nipple reconstruction aftercare. Feel free to call our office for any questions or concerns about nipple sensation or nipple reconstruction healing time. It is also essential to attend regular follow-up appointments with Dr. Dauwe in Dallas, TX, as needed, so you can see long-term benefits and results.
Nipple reconstruction surgery
Although nipple reconstruction surgery techniques are not a mandatory part of the breast reconstruction process, many patients elect this procedure because it completes the overall appearance of the breast. If some nipple sensation after mastectomy has been lost, Dr. Dauwe always does his best to make sure you get some sensation back. However, we cannot always guarantee a return in sensation.
Nipple reconstruction healing time varies based on the method we use at our clinic. Surgery may be accomplished through your own breast tissue, cosmetic 3D tattooing, or a combination of these techniques. Our facility will give you guidelines about nipple reconstruction aftercare, including avoiding heavy lifting and getting plenty of rest during the recovery process. We can suggest some medications to help control issues like pain and discomfort.
At our facility, we realize that the breasts are an important part of a woman's identity and femininity. Our office is honored to help women restore their self-confidence through breast and nipple reconstruction, especially after a cancer diagnosis. If you would like more information about nipple creation or sensation, reach out to our professionals at Phillip Dauwe, M.D. Plastic Surgery for a virtual consultation.
Schedule a breast reconstruction consultation
Board-certified plastic surgeon Dr. Phillip Dauwe is proud to perform breast and nipple reconstruction for women who have undergone a mastectomy or lumpectomy. Other patients who benefit include individuals with an injury to the breast or who have a congenital defect. Although the process does take time, it is one of the most rewarding procedures we perform at Phillip Dauwe, M.D. Plastic Surgery. If you have questions or concerns about nipple sensation after mastectomy in Dallas, TX, we encourage you to call our office for a virtual visit.