Achieve Fuller-Looking Breasts with Breast Augmentation Surgery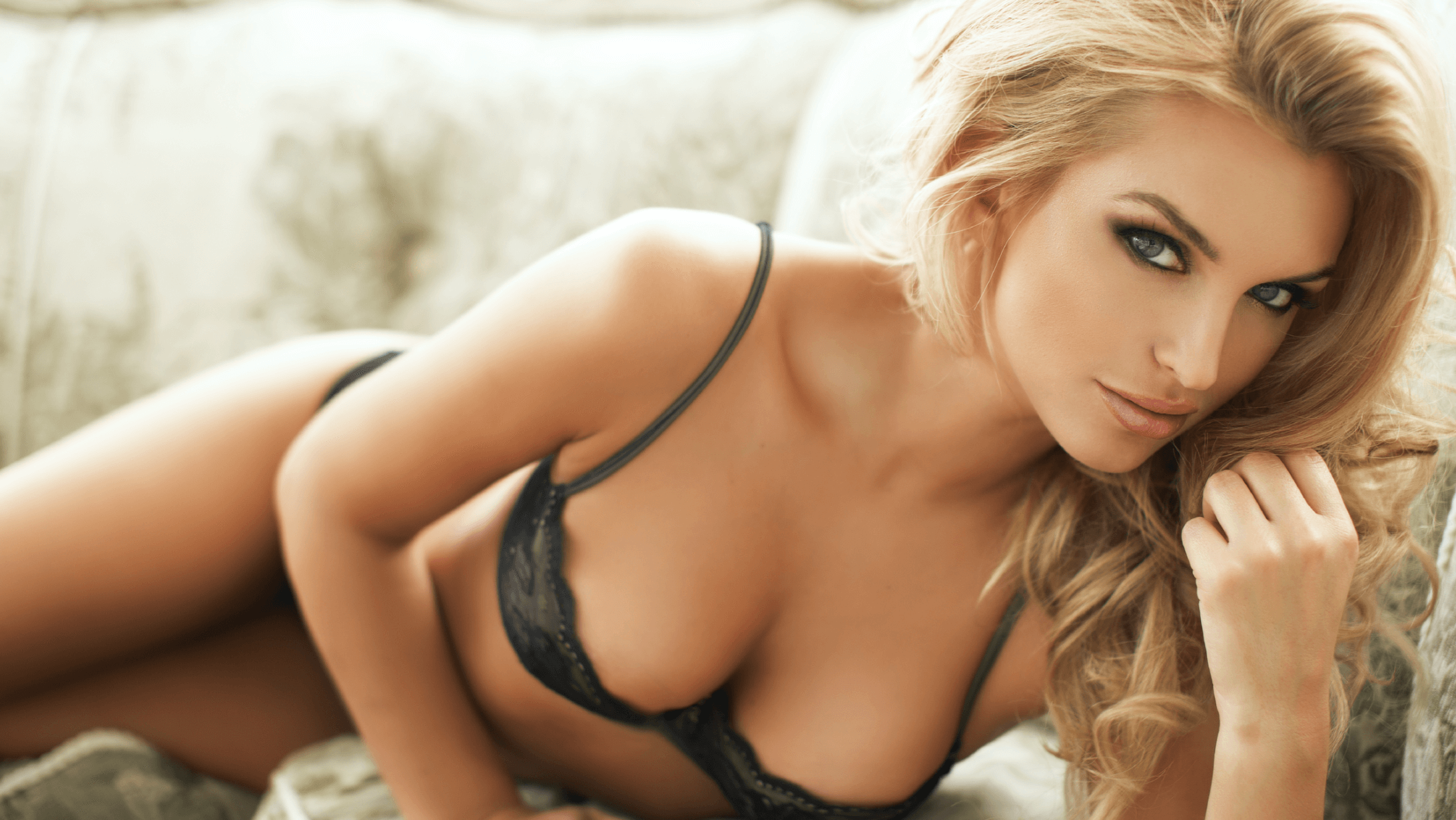 There are a number of reasons why some women are dissatisfied with the appearance of their breasts, but among the most common is their breast volume. More specifically, many women feel self-conscious or unhappy due to naturally small breasts or breasts that have lost volume over time. For these women, breast augmentation surgery can be a life-changing procedure that helps to create a fuller, more desirable breast size and shape and, in many cases, dramatically boosts the patient's self-esteem. At Phillip Dauwe, M.D. Plastic Surgery, Dallas, TX, board-certified plastic surgeon Dr. Phillip Dauwe is proud to help patients look and feel better than ever with a complete suite of breast enhancement surgeries, including breast augmentation. Here, you'll learn more about the benefits of breast augmentation surgery for enhancing breast shape, volume, and other features of the bustline.
Why are my breasts smaller than they used to be?
There are a number of factors and life events that can impact the size, shape, position, and overall appearance of the breasts, including:
Genetics
Aging
Weight fluctuation
Extreme weight loss
Pregnancy
Breastfeeding
Breast cancer surgery
Trauma or injury
In many cases, women begin to notice a change in their breasts with age, particularly after pregnancy, breastfeeding, or weight loss. One of the most noticeable changes in the breasts can be a loss of volume, leaving the breasts looking deflated. When this occurs, many women turn to breast augmentation surgery to restore fuller, more feminine-looking breasts.
How does breast augmentation work?
Breast augmentation surgery typically involves inserting artificial saline or silicone gel implants into the breast pocket via a small incision, which may be located in the crease beneath the breast, along the bottom of the areola, or in the underarm. In other cases, patients may prefer a fat transfer to the breast, in which excess fat is removed from another area of the body via liposuction and strategically injected into the breasts to create remarkably natural-looking enhancements. In some cases, a combination of breast implants plus fat transfer is recommended. With both types of breast augmentation surgery (implants and fat grafting), it is possible to create fuller breasts and an enhanced breast shape overall.
How much bigger will my breasts be with implants?
Each breast augmentation surgery is customized to align with the individual patient's needs, goals, anatomy, lifestyle, and more. One of the first decisions many patients make is their preferred size of breast implant, which will vary based on their body type/frame and their personal goals. While a dramatic size increase is often possible with breast implants, there are some limitations to how large of an implant can be placed. Dr. Dauwe will closely consult with you on a breast implant size that may be most appropriate, effective, and realistic for you.
Get the fuller, more feminine curves you desire with a Dallas, TX, breast augmentation
Whether you've always had naturally small breasts or have experienced unwanted changes in your breast volume over time, you may be a candidate for breast augmentation surgery. Take the first step toward the sexier silhouette you have been dreaming of by calling Phillip Dauwe, M.D. Plastic Surgery to schedule your private consultation with Dallas, TX, board-certified plastic surgeon Dr. Phillip Dauwe today.