Am I a Good Candidate for HydraFacial®?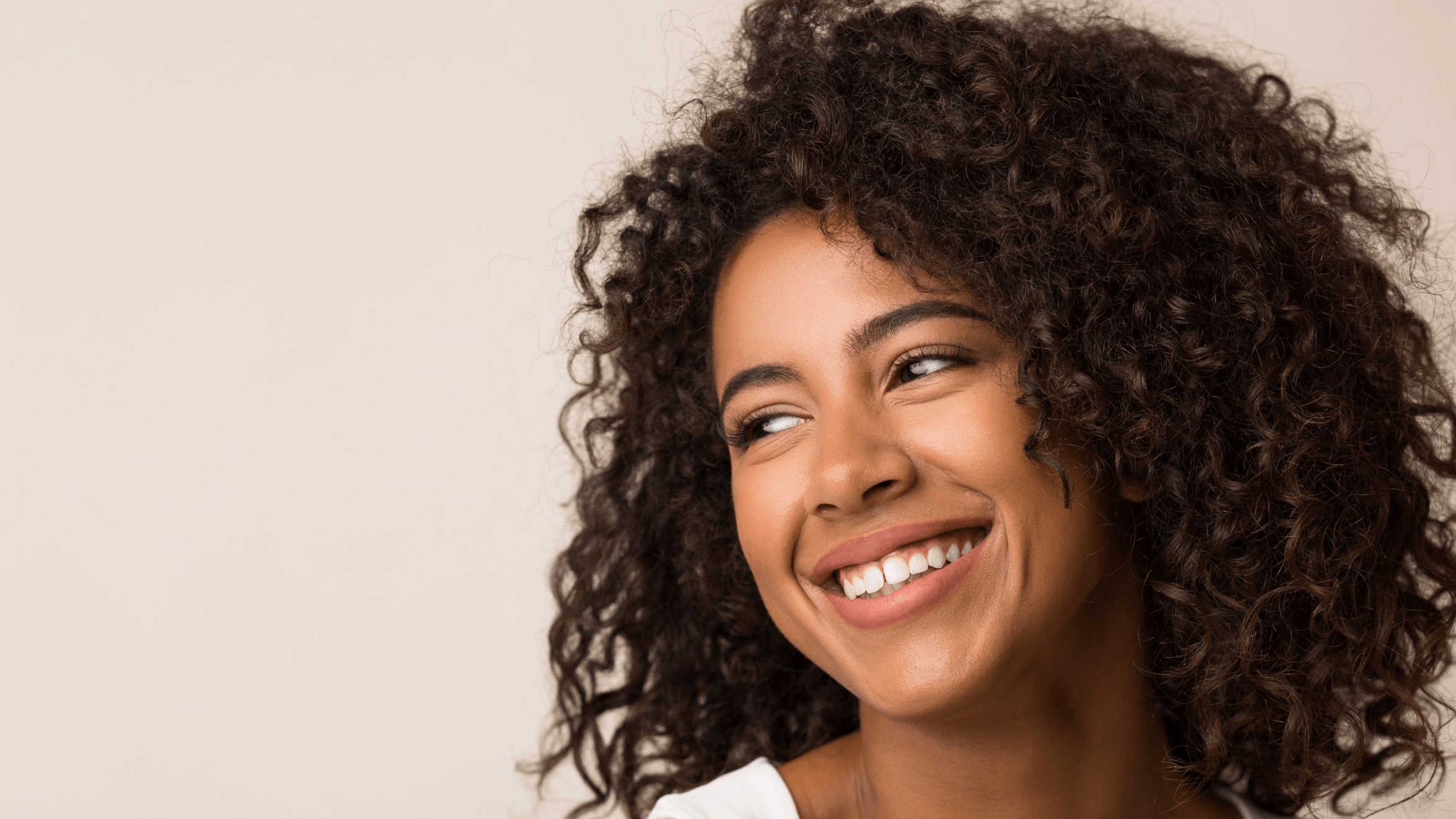 HydraFacials are becoming more popular among skin care enthusiasts of all ages. But what makes this advanced anti-aging facial so unique? And more importantly, who is an ideal candidate?
A trained plastic surgeon in Dallas can provide information and resources about HydraFacials and how they offer superior skin rejuvenation results. Simply call for a consultation with board-certified plastic surgeon Dr. Phillip Dauwe. The team at Phillip Dauwe, M.D. Plastic Surgery can help you achieve younger and healthier-looking skin.
What steps are involved in a HydraFacial treatment?
HydraFacials are generally personalized to each patient, but most patients undergo a similar process to ensure results are consistent. Here's what happens during an anti-aging appointment at our clinic:
Dr. Dauwe or a member of our staff will lead you to a private treatment room in a relaxing setting

Patients undergo a quick consultation to discuss their skin concerns, including what kind of results they want to achieve

We cleanse and exfoliate your skin to remove dirt and oil while making your skin more receptive to the treatment

A pore extraction clears your skin of blackheads and other debris within the skin

We apply a nourishing serum and sunscreen to protect your skin from damage after treatment
Who is eligible for a HydraFacial?
Ideal candidates for a HydraFacial want to renew and refresh their skin without lasers, chemical peels, or going under the knife. Treatment is particularly beneficial for individuals who want to reverse skin damage and slow down unwanted signs of aging. Best of all, HydraFacials can be performed on a wide range of skin types and tones. Dr. Dauwe has helped countless patients with oily, dry, sensitive, and combination skin.
Who is not a good candidate for HydraFacials?
There are some cases when HydraFacial treatment is not ideal. Our plastic surgeon in Dallas hopes to provide the safest possible skin care treatments with the best results, so we will always discuss your unique situation before we commit to any medical or surgical procedure. You may not be a candidate for a HydraFacial if you are experiencing or recently experienced:
Supplements or medications that make your skin more sensitive

An active rash, infection, or sunburn in the treatment area

Wrinkle relaxer or dermal filler treatment

Laser treatment or a chemical peel
How can I improve my chances of getting a HydraFacial?
Although there are no foolproof ways to ensure your candidacy for a HydraFacial, there are ways to increase your chances of getting this popular anti-aging treatment. Here's what you can do:
Prepare for your HydraFacial consultation by writing down any questions or concerns beforehand

Make a list of any recent cosmetic procedures and the dates you underwent them

Keep your skin as healthy as possible by avoiding sun exposure and tanning beds

Be honest about your lifestyle and habits, including recent medications or supplements you've taken

Be realistic about your treatment goals, and remember that your health comes first!
See if you are a candidate for anti-aging treatment
HydraFacial treatment is becoming increasingly prevalent among our patients at Phillip Dauwe, M.D. Plastic Surgery. Now, you can meet with a trained plastic surgeon in Dallas to see if a HydraFacial is right for your goals. Call board-certified plastic surgeon Dr. Phillip Dauwe to learn about our many innovative skin care treatments and procedures. We can provide the best results for your unique needs.