Am I a Good Candidate for Nonsurgical Skin Tightening?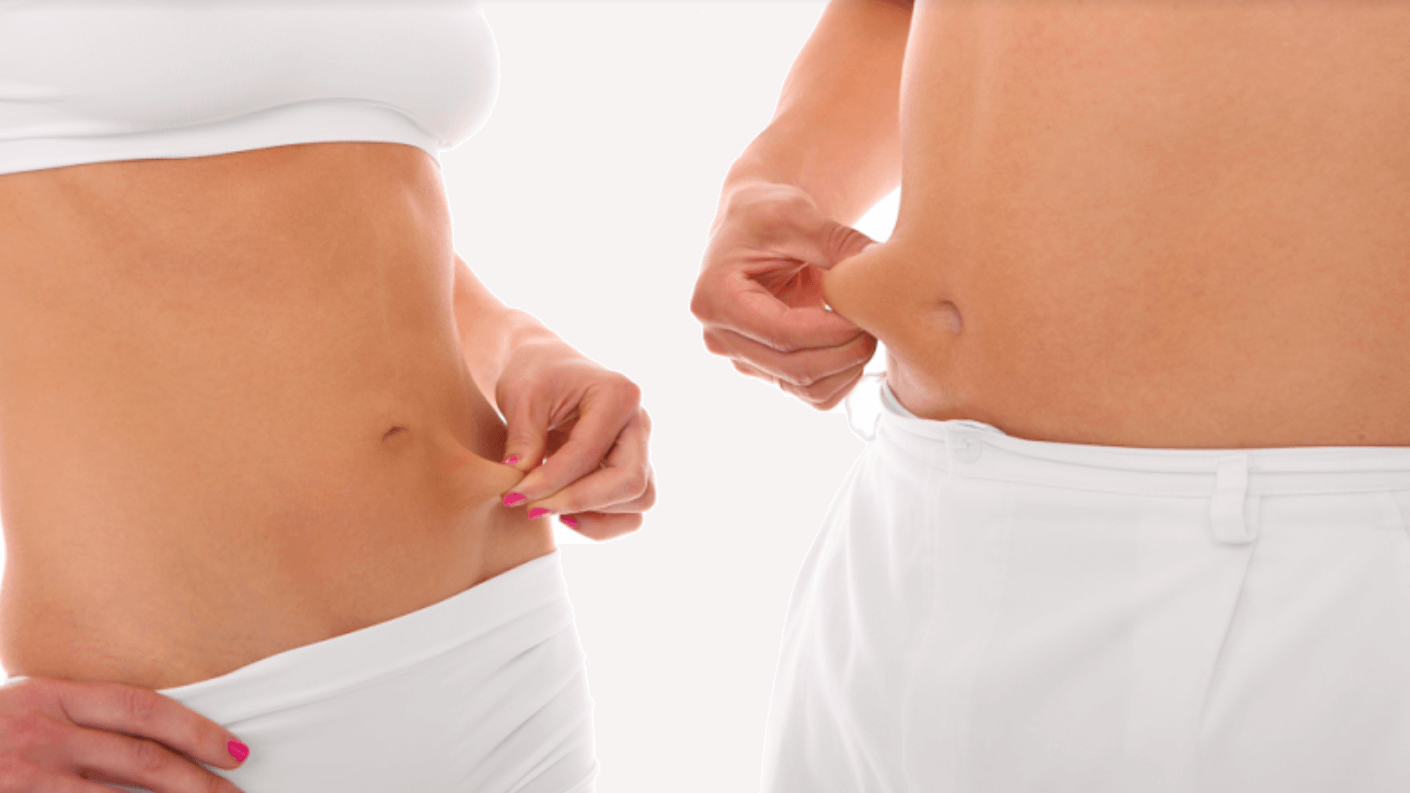 Wrinkles and excess skin are common but unwanted signs of aging. Though surgery can tighten your skin, this is not always a safe option for everyone. Phillip Dauwe, M.D. Plastic Surgery now offers nonsurgical skin tightening to stimulate collagen and elastin production so you can achieve youthful body contours with little to no downtime.
So, who is a candidate for laser treatment with board-certified plastic surgeon Dr. Phillip Dauwe? Call now for a consultation and find out more. Our team in Dallas can ensure your eligibility and help you understand what to expect from this cutting-edge option.
Why are collagen and elastin important?
Collagen is an essential protein that provides natural strength and resilience to our skin, while elastin allows the skin to stretch out and retain its shape. Unfortunately, both collagen and elastin production slow as we age, leading to excess skin. Areas like the neck, arms, stomach, and thighs are particularly prone to these issues.
Traditional diet and exercise are not always effective in addressing loose skin. You may find yourself covering up with baggy clothes or feeling self-conscious in swimwear.
Though skin tightening surgery does create better body contours, not everyone can undergo invasive procedures. For example, a tummy tuck requires weeks of recovery and downtime. Nonsurgical skin tightening is an excellent alternative to cosmetic surgery in Dallas.
Is nonsurgical skin tightening safe?
Since nonsurgical skin tightening is laser-based, it does not require any incisions or stitches. The laser energy is carefully controlled, so it does not damage the deeper layers of the tissue.
Dr. Dauwe has extensive experience performing this procedure and will work with you to ensure your comfort and safety from beginning to end. We also offer local anesthesia options for patients who are concerned about pain.
Who is a candidate for nonsurgical skin tightening?
A consultation with Dr. Dauwe will determine if you are eligible for nonsurgical skin tightening. The best candidates for treatment are:
Healthy: You should be in good general health with no underlying medical conditions that could complicate treatment or healing.

Concerned about loose skin: Nonsurgical skin tightening does not necessarily address excess fat. People with small fat deposits may qualify for another body contouring procedure at our office.

Are not ready for plastic surgery: Treatment is ideal for patients who are not ready or able to commit to surgery.
Who is not a candidate for nonsurgical skin tightening?
Though laser treatments are generally considered safe, they are not designed for everyone. You may not be eligible for nonsurgical skin tightening if you:
Are pregnant or breastfeeding: It is best to wait until after you have children before undergoing this procedure.

Have certain medical conditions: Inform Dr. Dauwe about any health conditions that could make laser treatment unsafe.

Have recently had surgery: If you had surgery in the treatment area, you will need to wait until the incisions have healed.
Try nonsurgical skin tightening
Excess skin on the face, neck, stomach, thighs, or arms can be embarrassing and make you feel self-conscious. If you are concerned about loose skin but are not ready for cosmetic surgery, call Phillip Dauwe, M.D. Plastic Surgery about nonsurgical skin tightening. Board-certified plastic surgeon Dr. Phillip Dauwe knows how to achieve beautiful, natural-looking body contours in Dallas.