Are Chemical Peels Good for Enlarged Pores?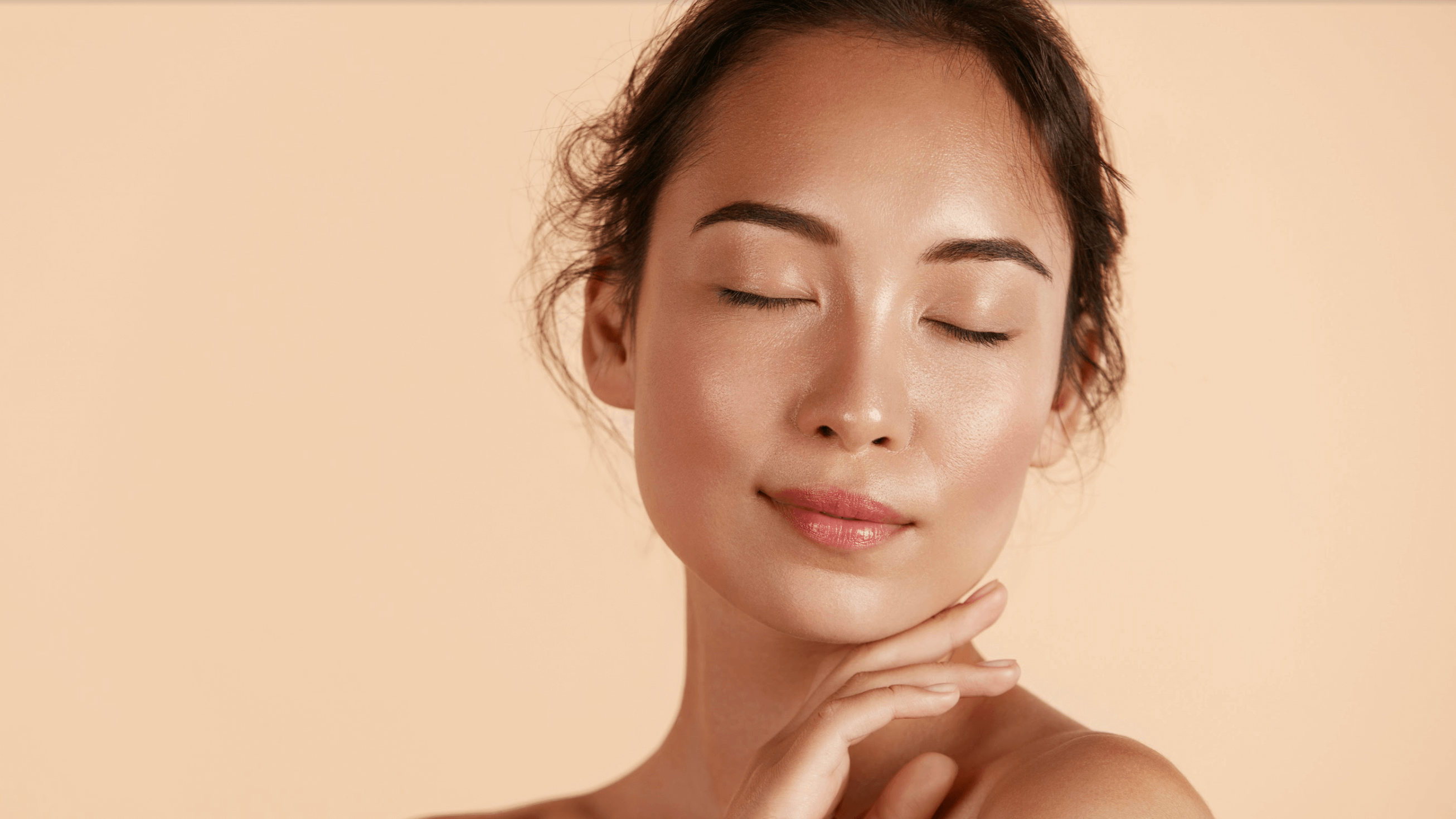 Natural oils and bacteria can cause our pores to become enlarged, leading to an uneven complexion that looks rough. Chemical peels may reduce pore size when over-the-counter creams fail to deliver results. Our chemical peel in Dallas, TX also addresses frustrating issues like fine lines, age spots, and sun damage.
Board-certified plastic surgeon Dr. Phillip Dauwe custom-tailors each chemical peel to help meet your needs and desired outcomes. Call now to learn about our personalized skin care solutions and set up a consultation. Phillip Dauwe, M.D. Plastic Surgery is proud to offer advanced cosmetic treatments that enhance your health and appearance.
Do you have enlarged pores?
Enlarged pores look similar to blackheads, but they are much larger. Because of their size, they can be difficult to conceal with makeup and cosmetics. Factors like genetics, sun damage, and age all contribute to this problem, but the most common cause is excess oil production and bacteria buildup. Your complexion may seem bumpy or rough-textured as a result.
How chemical peels reduce enlarged pores
Chemical peels use special solutions like salicylic, glycolic, lactic, and trichloroacetic acid to remove the damaged outer layers of skin. This process unclogs pores, removes oil and bacteria buildup, and provides much-needed exfoliation. With regular chemical peels, you can reduce the size of enlarged pores and achieve a smoother, brighter-looking complexion overall.
What are my options for chemical peels?
Phillip Dauwe, M.D. Plastic Surgery offers a range of options for a chemical peel in Dallas, TX. Dr. Dauwe begins with a skin care assessment to determine the best course of action. Light, medium, and deep peels use different combinations of acids and strength levels to deliver outstanding results. Our team then provides comprehensive information about your peel, including expected recovery time and post-treatment instructions.
Which chemical peel is right for me?
It depends on your skin care goals. Light peels are ideal if you want to reduce surface blemishes, while medium-depth peels are great for moderate issues. Deep peels tend to have the most dramatic results by providing a more youthful, vibrant appearance overall. People with enlarged pores may find the best results from a series of light or medium-depth peels.
How to prepare for cosmetic treatment
Dr. Dauwe provides pre-treatment instructions at your initial consultation. This includes avoiding sun exposure and products that increase skin sensitivity one to two weeks before your appointment. Though a light peel is relatively low-risk, you should always take the necessary precautions to ensure a safe and successful outcome. Deep peels require more caution and recovery time.
How to keep your skin healthy post-peel
After receiving a chemical peel, your complexion may be more sensitive than usual. Continue to protect your skin from UV rays and avoid abrasive skin care ingredients. You may also need to apply specific products to speed up the healing process. Dr. Dauwe can provide guidelines about follow-up care and recommend products that are safe to use in the days following treatment.
The results of a chemical peel depend on the type and depth chosen for your skin. However, your complexion should feel smoother, clearer, and brighter after just one session.
Get a chemical peel for enlarged pores
Enlarged pores can be hard to conceal and make your skin appear damaged. If you are considering a chemical peel in Dallas, TX, call Phillip Dauwe, M.D. Plastic Surgery to learn about our custom solutions. Board-certified plastic surgeon Dr. Phillip Dauwe knows how to help bring out the best in your skin through advanced cosmetic treatments.