Are There Any Side Effects to Nonsurgical Rhinoplasty?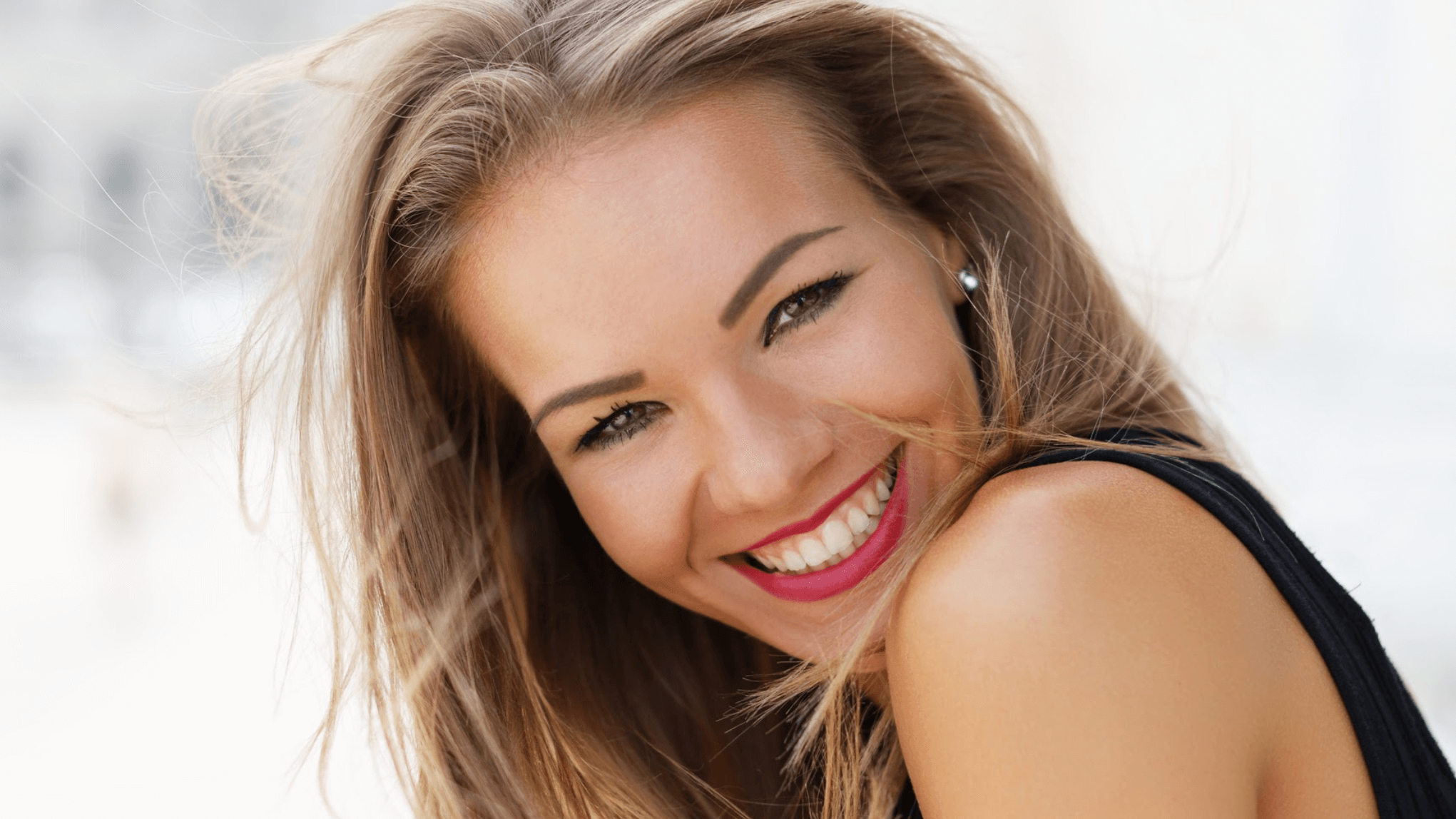 Nonsurgical rhinoplasty uses injectable dermal fillers to improve the appearance of your nose. This technique is excellent for people who are not interested in surgery, or who are not eligible for surgery. Phillip Dauwe, M.D. Plastic Surgery knows how to enhance your overall profile for beautiful and natural results.
Nonsurgical rhinoplasty doesn't require incisions or general anesthesia, but patients may have minor side effects, like swelling and bruising. In this blog, board-certified plastic surgeon Dr. Phillip Dauwe explains how dermal fillers work and what patients can expect after undergoing treatment in Dallas, TX. Call to schedule your appointment today.
Who benefits from nonsurigcal rhinoplasty?
A nonsurgical nose job can be performed on most patients. This unique treatment is designed to target mild to moderate cosmetic concerns on the bridge, tip, and sides of your nose to modify the overall shape or size. Dr. Dauwe can even smooth out small bumps that feel disproportionate or out of place.
During a consultation, Dr. Dauwe will ask you a series of questions about the features that cause concern and any areas that cause you stress or self-consciousness. We also ask about your expectations and desired outcomes before creating a personalized treatment plan in Dallas.
How does a nonsurgical nose job work?
A rhinoplasty appointment consists of three distinct steps. The first step is to cleanse the area and ensure it's free from oils or lotions. We then administer the dermal filler into specific areas that need modification. Finally, Dr. Dauwe will make sure the fillers are evenly distributed, so your new nose looks natural and proportional. We make sure each patient leaves with a detailed set of recovery instructions before they head home.
What should I expect after a nonsurgical rhinoplasty?
The most common side effects associated with dermal fillers include swelling, bruising, redness, and tenderness. You may also have some numbness in the treated area. Patients should look for signs of infection like fever, chills, or pain that does not recede over time. Call Dr. Dauwe right away if you notice any unusual signs.
Swelling and bruising can make your nose feel larger than usual after treatment, but this is temporary. Patients are instructed to avoid strenuous exercises that may interfere with the healing process. However, you can return to work and other activities on the same day as your treatment.
When do I need to come back for a follow-up?
Dermal fillers are temporary, but they can last up to a year before dissolving naturally. Patients may notice a subtle shift in volume as the fillers wear off. We recommend coming back for a brief follow-up appointment to touch up your appearance and prevent any undesired changes. Our nonsurgical nose job is a safe and effective way to keep your new look for as long as you need.
Have a safe and successful rhinoplasty
A nonsurgical nose job can improve your profile and help you feel great about how you present yourself to the world. If you want to learn about this treatment or schedule a consultation with board-certified plastic surgeon Dr. Phillip Dauwe, call Phillip Dauwe, M.D. Plastic Surgery to discuss the possibilities. Our office is located in Dallas, TX and serves patients with all kinds of cosmetic concerns.