At What Age Should I Start Getting BOTOX®?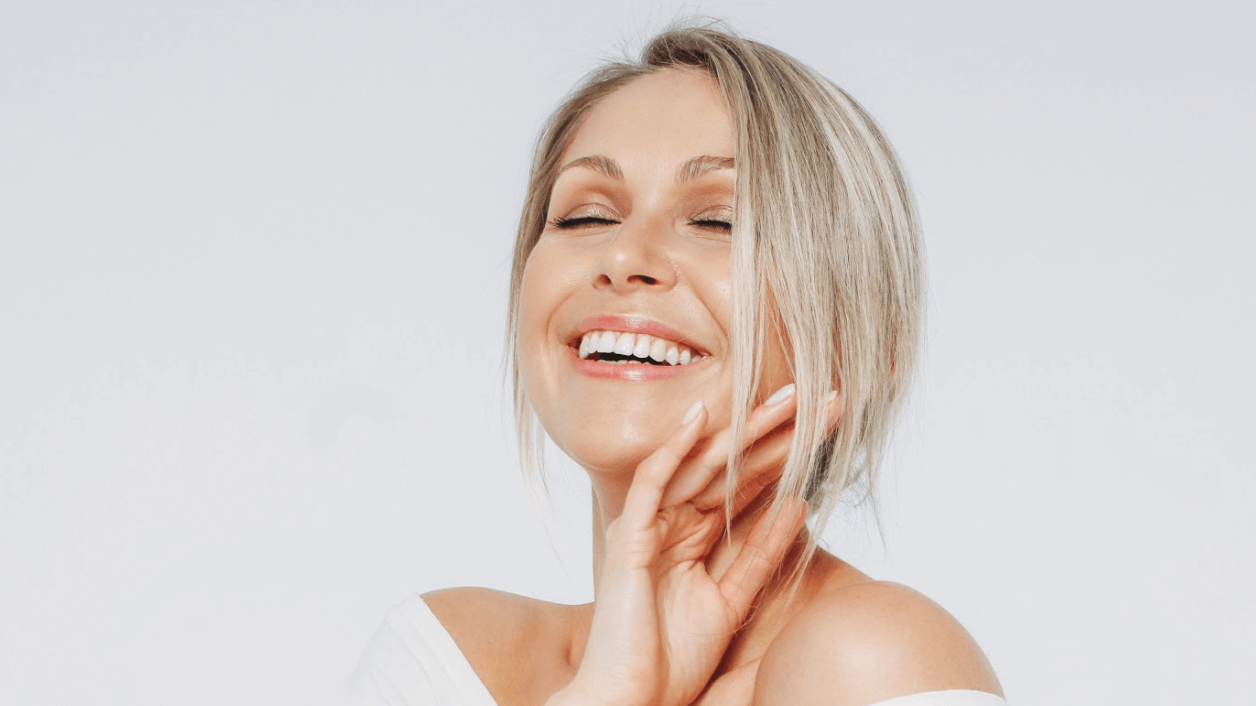 BOTOX is one of the most requested cosmetic injections in the U.S. It can help with a wide range of problems areas, like Crow's feet, forehead wrinkles, and the unfortunate "11" lines in between your eyebrows. Recently, young people in their 20s and 30s started using BOTOX to prevent wrinkles before they even occur.
Want to stop the aging process in its tracks? Board-certified plastic surgeon Dr. Phillip Dauwe can provide an assessment and let you know what age to begin wrinkle relaxers. Read below or contact the specialists at Phillip Dauwe, M.D. Plastic Surgery to learn about preventative BOTOX in Dallas, TX.
What is preventative BOTOX?
Most men and women wait until they notice wrinkles before seeking cosmetic injections. However, preventative BOTOX can treat fine lines and creases before they even appear. BOTOX works by weakening the muscles associated with facial expressions, such as laughing and frowning. The great news is that BOTOX is far more effective than drugstore creams and considerably less invasive than plastic surgery for treating signs of aging.
When can I start preventative BOTOX?
Wrinkle relaxers are approved for individuals age 18 and older. Many people start preventive BOTOX in their 20s and 30s, but there is no hard and fast rule about when to get treatment. Instead, you should focus on your individual problem areas. For example, you may not be concerned about issues like Crow's feet until you enter your 40s. Because everyone ages differently, it is best to get an assessment from Phillip Dauwe, M.D. Plastic Surgery. We can make suggestions based on your current skin condition and goals.
What happens during BOTOX treatment?
We understand the idea of cosmetic injections can be uncomfortable for some patients in Dallas, TX. Actually, the process is surprisingly fast and efficient. You may want to set aside an hour for the consultation and treatment, especially if this is your first time getting BOTOX. Injections are administered through a very thin needle and only cause minimal discomfort. It is normal to experience a bit of temporary swelling or bruising at the treatment site.
How often should I schedule BOTOX?
It does take time for wrinkle relaxers to affect the muscles. Patients treating fine lines and creases begin seeing a real difference within several days. Younger patients getting preventative BOTOX should schedule follow-up appointments at Phillip Dauwe, M.D. Plastic Surgery periodically to maintain their outcomes. We recommend getting injections 3 – 4 times a year based on your goals.
Other considerations about BOTOX
While BOTOX is becoming more common among young men and women, it is not without risk. It is very important to get BOTOX only from a trained professional. BOTOX specialists know exactly where to inject the treatment and how much is required to create the outcomes you want. An experienced injector can even minimize side effects, like swelling, redness, and bruising. Plastic surgeons, like Dr. Dauwe, also help you look natural and not "pulled" or "frozen."
Schedule your cosmetic injections
Are you wondering whether preventative BOTOX is the right solution for you? Now is the time to give Phillip Dauwe, M.D. Plastic Surgery a call. Our knowledgeable staff can review the benefits of wrinkle relaxers and how BOTOX treatment is used. Schedule a BOTOX assessment with Dr. Phillip Dauwe by giving our office a call today. We can help you begin your anti-aging journey in Dallas, TX.