Can a Photofacial Help Smooth Out My Complexion?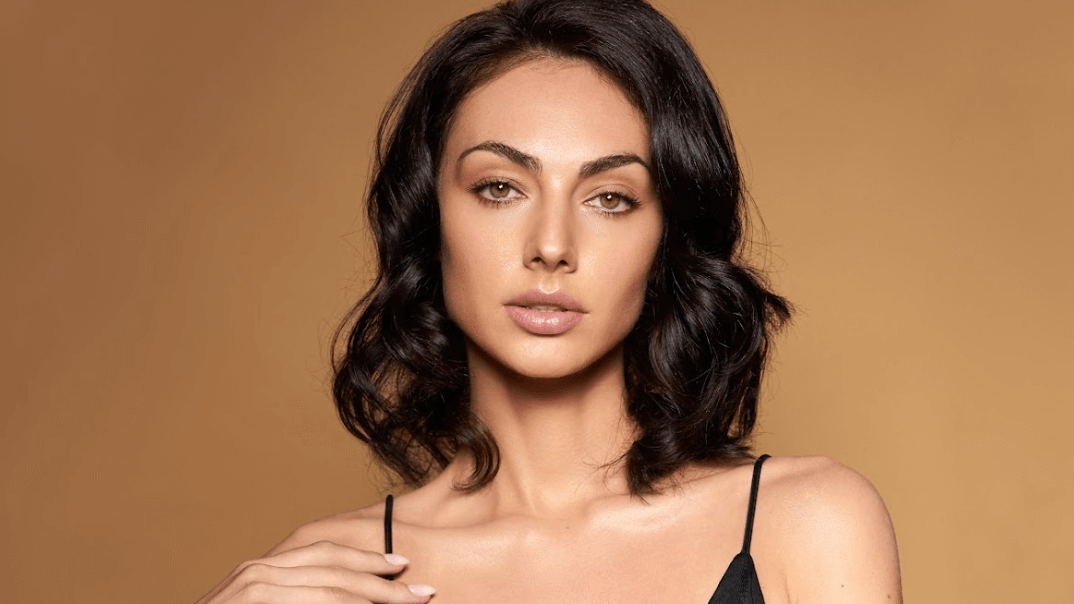 Dealing with skin concerns can be frustrating and embarrassing. If you want to smooth out your complexion, consider broadband light (BBL) laser therapy, also known as a photofacial. Phillip Dauwe, M.D. Plastic Surgery addresses common issues related to uneven skin tone and texture with this advanced treatment.
If you are considering a photofacial in Dallas, TX, it is important to understand the procedure and what results to expect. This week, board-certified plastic surgeon Dr. Phillip Dauwe discusses the benefits of broadband light therapy and how it works. Call to schedule an appointment and see if this is the right solution for your skin.
What causes uneven skin?
Uneven skin can be the result of several factors. Sun damage, age spots, rosacea, and broken blood vessels may all contribute to a blotchy complexion. Acne can leave behind scars as well as hyperpigmentation. Drugstore products and home remedies may "hide" these problems temporarily, but professional treatments are needed if you want dramatic or long-lasting results.
What are the benefits of a photofacial?
Broadband light therapy delivers wavelengths of light to target specific skin concerns. It stimulates collagen production, a protein that provides structure and support to your complexion.
Photofacials are personalized to your specific skin concerns, allowing Dr. Dauwe to address issues in areas that need the most care. We also provide information about making the most of your photofacial in Dallas, TX.
Additional benefits include:
Short treatment time: Photofacials usually take less than an hour, so you can avoid long procedures that take up your day.
Safe and effective: Broadband light therapy is safe when performed in a clinical setting with an experienced provider.
Long-lasting results: Studies show that people who undergo this therapy can experience improvement for months afterward.
When to expect results from broadband light therapy
Dr. Dauwe finishes each photofacial session by applying a moisturizing lotion to your skin. Post-treatment care instructions involve avoiding direct sun exposure and using sunscreen. Photofacial results are visible within 1 – 2 weeks, and your complexion should continue to improve over time.
We encourage patients to visit Phillip Dauwe, M.D. Plastic Surgery for several sessions with broadband light therapy since the results are cumulative. This means the more treatments you receive, the better your skin tone and texture will appear. We can develop a custom timeline for treatment during your initial appointment. Your face should appear smoother, healthier, and more even after your photofacial.
Additional considerations for photofacials
The energy wavelengths in a broadband light treatment can be changed for darker skin tones, which means photofacials are an option for most people. However, you should consult with a qualified professional like Dr. Dauwe to ensure this is a safe solution for your needs. Inform our team if you are prone to scarring, have an active skin infection, or are using certain medications that increase skin sensitivity.
Ask about our photofacials for uneven skin
Uneven skin tone and texture can have an impact on your confidence and make you feel less attractive. If you are interested in broadband light therapy, board-certified plastic surgeon Dr. Phillip Dauwe can suggest our cutting-edge photofacial in Dallas, TX. Call our team members at Phillip Dauwe, M.D. Plastic Surgery to book an appointment. We understand the importance of having clear, healthy skin and want to help you achieve the best possible outcomes.