Can Breast Implants Fall Out of Pocket?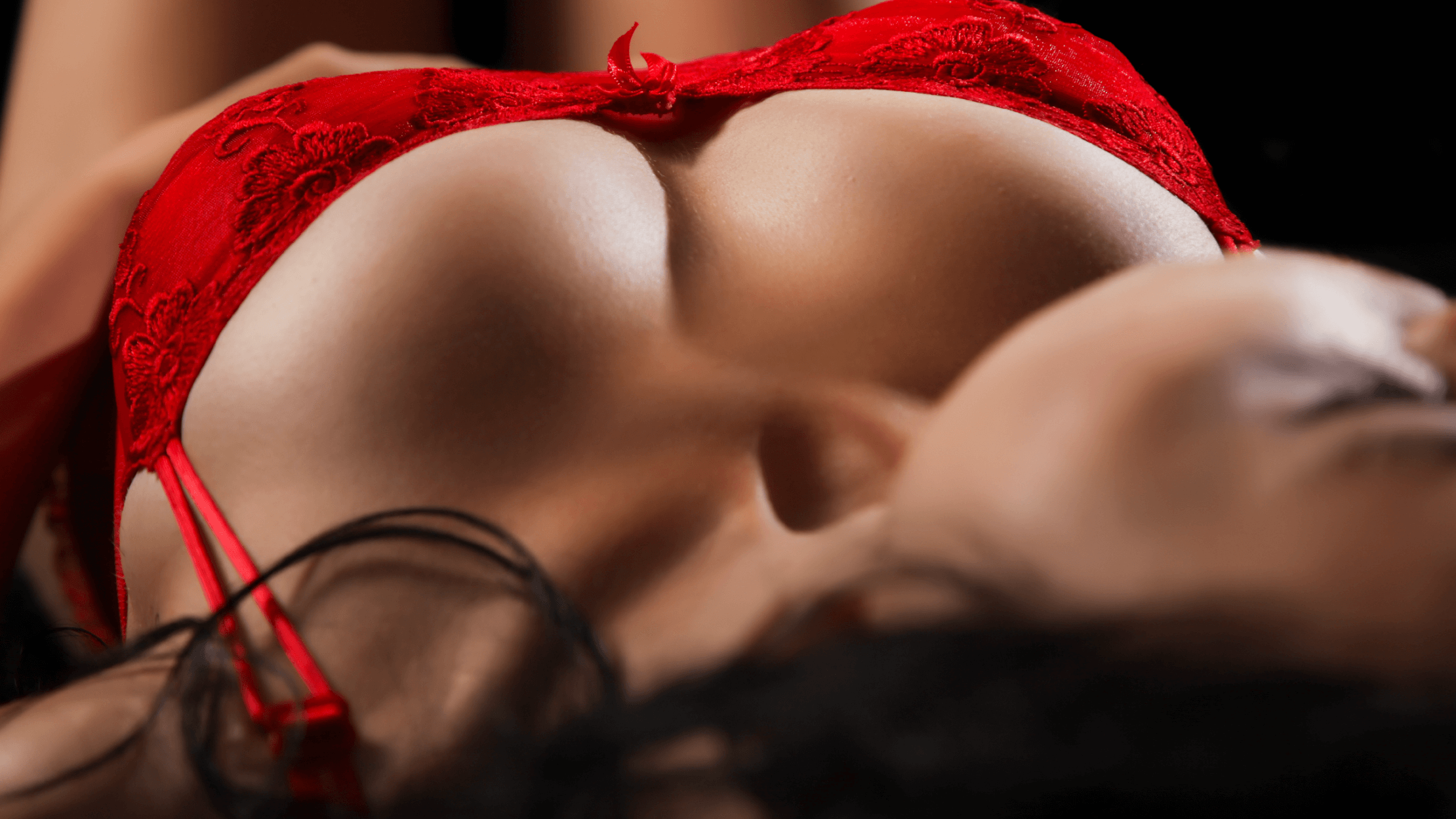 As breast augmentation grows in popularity, more women have questions about implants and how they work. So what happens if something goes wrong? Can breast implants fall or move out of place?
As with any cosmetic procedure at Phillip Dauwe, M.D. Plastic Surgery, there are risks associated with implant surgery. While most people experience no problems after breast augmentation, it's important to be aware of possible complications that could occur.
Today, our plastic surgeon in Dallas discusses the topic of implant displacement and explains what symptoms to look out for. Board-certified plastic surgeon Dr. Phillip Dauwe is highly experienced in breast augmentation and has helped countless patients achieve successful results.
Breast implant placement
To understand how breast implants can fall out of place, you should know a little bit about implant surgery. During breast augmentation, Dr. Dauwe creates a small pocket either behind the breast tissue or under the chest muscle. The pocket is carefully designed to hold the implant and support its position long-term.
What are the symptoms of implant displacement?
It's natural for breast implants to settle into place during the healing process. However, if your implants shift around too much or "drop," it can cause problems. Symptoms of displaced implants may include:
Asymmetry in the size or shape of your breasts
Visible rippling or wrinkling of the skin over the implants
A change in nipple position (they may appear higher or lower)
Pain or discomfort in your breasts
If you notice any visible or uncomfortable changes after breast augmentation recovery, speak with a trusted plastic surgeon in Dallas as soon as possible. Dr. Dauwe can perform an assessment to determine the cause of the issue and recommend treatment options moving forward.
What causes breast implants to fall out of pocket?
There are several reasons why implants may fall or shift out of place. The most common causes include:
Capsular contracture: This occurs when scar tissue tightens and squeezes the implant.
Trauma: Breast implants can become displaced if you experience a direct blow to the chest or some form of trauma.
Very large implants: Heavy implants may put a strain on the surrounding tissue and eventually fall out of place.
Poor surgical technique: If your breast implants are not placed in the correct position or the pocket is not properly created, your risk of displacement increases.
How is implant displacement treated?
Phillip Dauwe, M.D. Plastic Surgery can help patients with displacement whether they had breast augmentation at our clinic or another facility. Treatment recommendations depend on the severity of the problem, but surgery is often necessary. During a revision procedure, Dr. Dauwe may remove the implants before correcting the underlying tissue. People with capsular contracture may require special techniques to remove scar tissue.
In some cases, changing the size or type of implant may be necessary. Our team works with each patient to ensure results that look and feel natural.
Ask about breast implant surgery
Implant surgery is one of the most popular and well-known cosmetic procedures in the country. But as with any surgery, there are risks involved. Phillip Dauwe, M.D. Plastic Surgery is here to help if you experience any complications.
Our plastic surgeon in Dallas has years of experience providing safe and successful outcomes – we understand the importance of your appearance and will work tirelessly to help you achieve your goals. Learn more about our services or schedule a consultation with board-certified plastic surgeon Dr. Phillip Dauwe today.