Can Injectables Really Give me the Nose of my Dreams?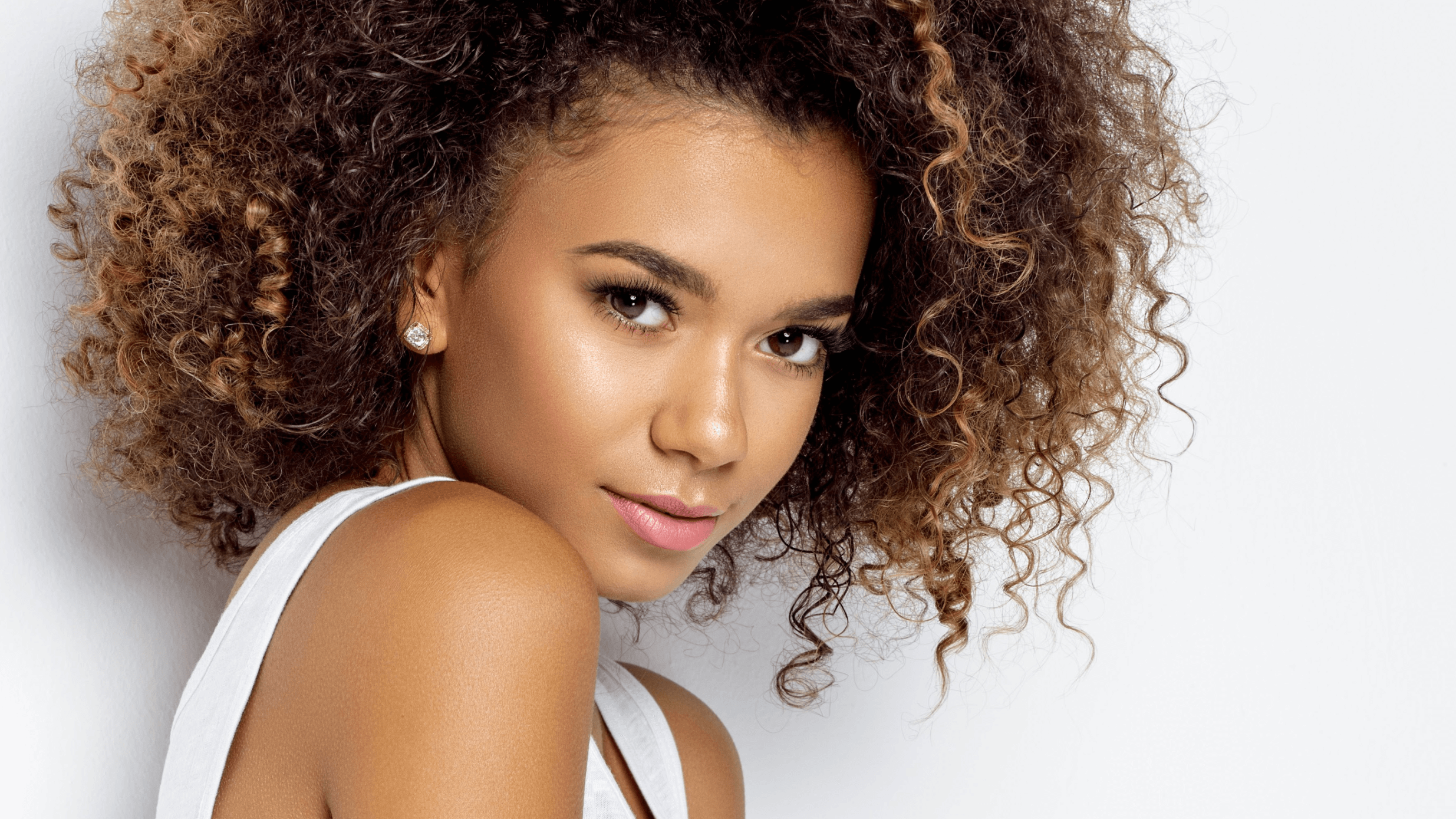 The nose is one of our most prominent facial features, and often people feel self-conscious about theirs. If you're not happy with your nose, there are a number of treatments available in Dallas, including injectables. Cosmetic injectables can give you the nose of your dreams by improving the shape and overall proportions of your nose.
There is a reason why injectables are so popular – they provide incredible results with very little downtime or recovery. In this blog post, board-certified plastic surgeon Dr. Phillip Dauwe will explore the benefits of using injectables for nose reshaping. Keep reading to learn more about nonsurgical rhinoplasty procedures from Phillip Dauwe, M.D. Plastic Surgery.
How do cosmetic injectables work?
Cosmetic lnjectables are a great way to enhance facial features without making any permanent changes. Dermal fillers add volume just beneath the skin and make the treated areas seem more contoured. Fillers can make your nose appear more defined and attractively shaped depending on your goals, and they can give your face a balanced and symmetrical appearance.
Many of our patients in Dallas choose dermal fillers for nose reshaping instead of invasive procedures like traditional rhinoplasty surgery. Here's why:
Minimally invasive: Nonsurgical rhinoplasty is an in-office procedure that doesn't require incisions. This makes treatment much less painful than traditional surgery.

Faster recovery: Most patients can return to work and normal activities the day after getting cosmetic injections. Side effects include mild swelling and redness.

Immediate results: Dermal fillers provide instant gratification! You'll see a noticeable difference in your nose shape as soon as you leave our office. Surgery usually requires weeks of healing before seeing results.
What happens during nose reshaping?
Cosmetic injectables should only be administered by a trained professional who understands how fillers work and what they can do in terms of results. Dr. Dauwe only needs a small amount of filler to ensure complete accuracy. It only takes a few minutes to inject dermal fillers, but we ensure you leave your appointment looking natural and refreshed.
How long do results last from fillers?
Dermal fillers need to be replaced periodically, depending on the amount used and the size of the treatment area. This is because your body naturally absorbs the filler material over time. We may recommend coming back for a follow-up nonsurgical rhinoplasty procedure once or twice a year. Patients who get repeated injections can expect to maintain their results for years.
Are dermal fillers safe?
Yes, absolutely. Dermal fillers pose very little risk when it comes to side effects and potential complications. The materials we use at Phillip Dauwe, M.D. Plastic Surgery are FDA-approved and have been proven to be safe for nose reshaping purposes. Dr. Dauwe will carefully select your treatment based on your unique contours and goals. We'll make sure you get natural-looking outcomes that work with your face shape.
Enhance your nose shape in Dallas, TX
Nonsurgical rhinoplasty is one of our most popular cosmetic procedures at Phillip Dauwe, M.D. Plastic Surgery in Dallas. If you're unhappy with your nose, don't hesitate to get in touch with our friendly team. Board-certified plastic surgeon Dr. Phillip Dauwe is proud to offer safe and effective treatments that help patients look their best.