Can Sagging Breasts be Improved with Breast Augmentation Surgery?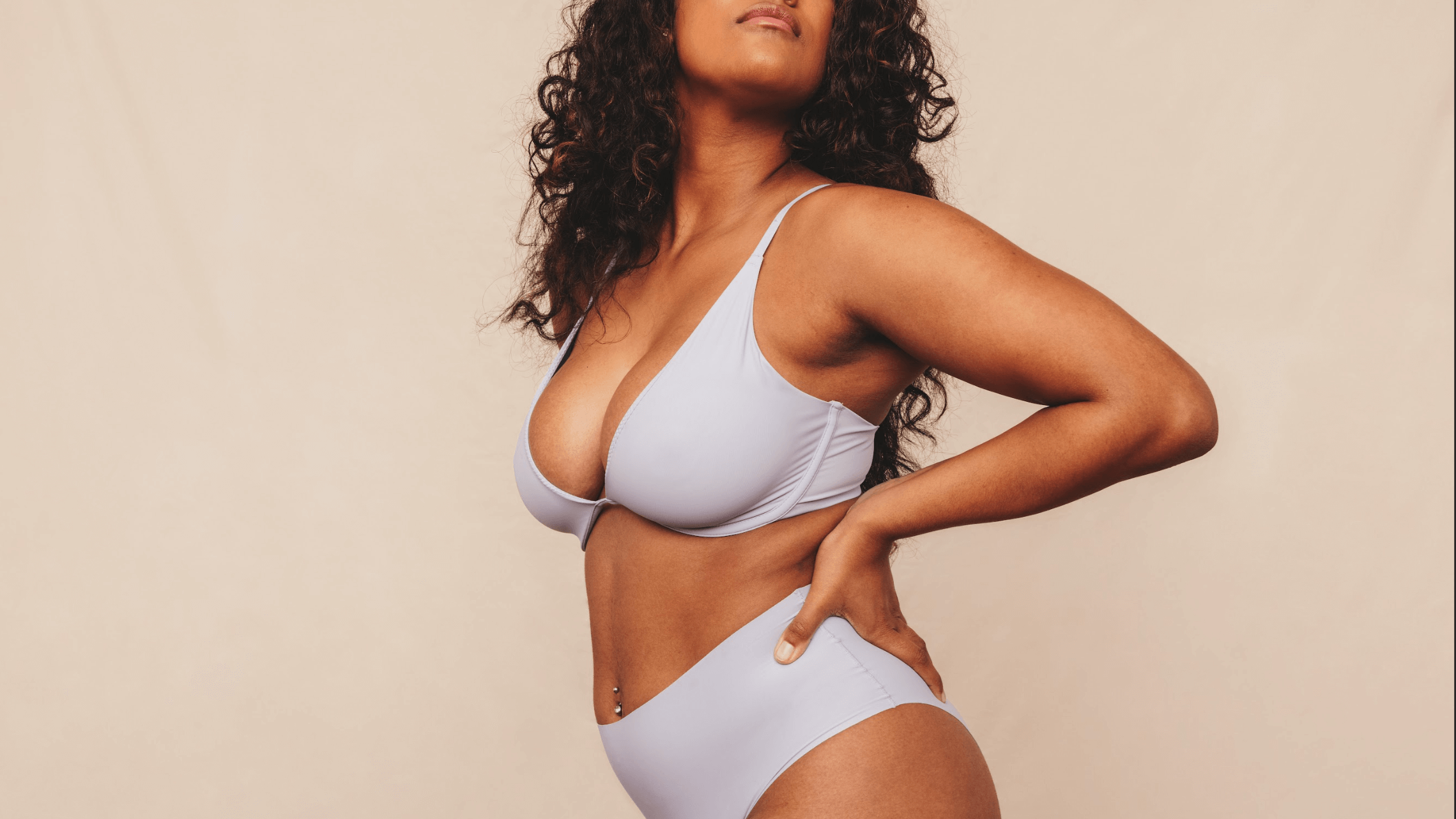 One of the most common aesthetic concerns for women is breast ptosis, meaning sagging or drooping of the breasts. This is often a side effect of aging, weight loss, or breastfeeding, though some women have naturally droopy breasts. In either case, many women turn to cosmetic surgery as a solution for achieving or restoring a perkier, more youthful breast position. Still, patients often wonder whether a breast augmentation on its own – without a breast lift – will be enough to correct breast sagging. The answer will vary from patient to patient, and an experienced plastic surgeon can help you better understand which type of breast enhancement surgery is right for you. Here, you'll find helpful information from board-certified plastic surgeon Dr. Phillip Dauwe and the knowledgeable team at Phillip Dauwe, M.D. Plastic Surgery in Dallas, TX regarding how breast augmentation, breast lift, or a combination of both may help give you back the perky breasts you desire.
Will breast implants raise my breasts up higher?
In some cases, breast augmentation surgery can help to create a slightly more lifted look. This is achievable when implants are used to fill out the breast pocket and subtly lift the tissues. However, this is generally possible only for patients with very early or mild ptosis and good existing skin elasticity. In cases of moderate to severe breast sagging, stretched skin, downward-pointing nipples, and other complaints, a breast lift (with or without a combined breast augmentation) is typically the most effective solution for creating a more lifted, youthful silhouette.
How does a breast lift work?
Breast lift surgery, also known as mastopexy, involves the removal of excess, loose, or stretched skin from the breast. The breast tissue is then raised to a more desirable position on the chest wall, and sutures are used to close the incision. In some cases, the nipple will also need to be repositioned and/or reduced for a more natural and proportionate look.
Can I get a breast augmentation and lift at the same time?
In most cases, the answer is yes. Many women combine breast augmentation plus breast lift to achieve the most optimal outcome possible. By using breast implants (or a fat transfer) in conjunction with breast lift surgery, patients can address a wide range of cosmetic breast concerns in a single surgical setting, including:
Naturally small breasts
Loss of breast volume over time
Deflated breasts due to aging, weight loss, pregnancy, or breastfeeding
Asymmetric breasts
Sagging or drooping breasts
Nipples pointing down
Are breast lift results permanent?
The results of breast lift surgery can be long-lasting with proper care and healthy habits, such as:
Wearing a supportive bra, especially during exercise and high-impact activities
Not smoking
Keeping the skin moisturized and protected from the sun
Deferring surgery until after you have finished having children
Maintaining a healthy, consistent weight
While the aging process will not stop, breast lift surgery followed by healthy lifestyle choices and habits can help to slow the progression of breast ptosis and keep your feminine physique looking more youthful for longer.
Feel more confident and feminine once again with breast enhancement surgery in Dallas, TX
If you are self-conscious or discouraged because of your sagging breasts, you may be able to restore a perkier look with breast augmentation surgery, a breast lift, or both. If you have questions about whether you can achieve your desired look with breast augmentation alone, call Phillip Dauwe, M.D. Plastic Surgery to schedule your one-on-one consultation with Dallas, TX board-certified plastic surgeon Dr. Phillip Dauwe today.