Can You Choose Specific Procedures for a Mommy Makeover?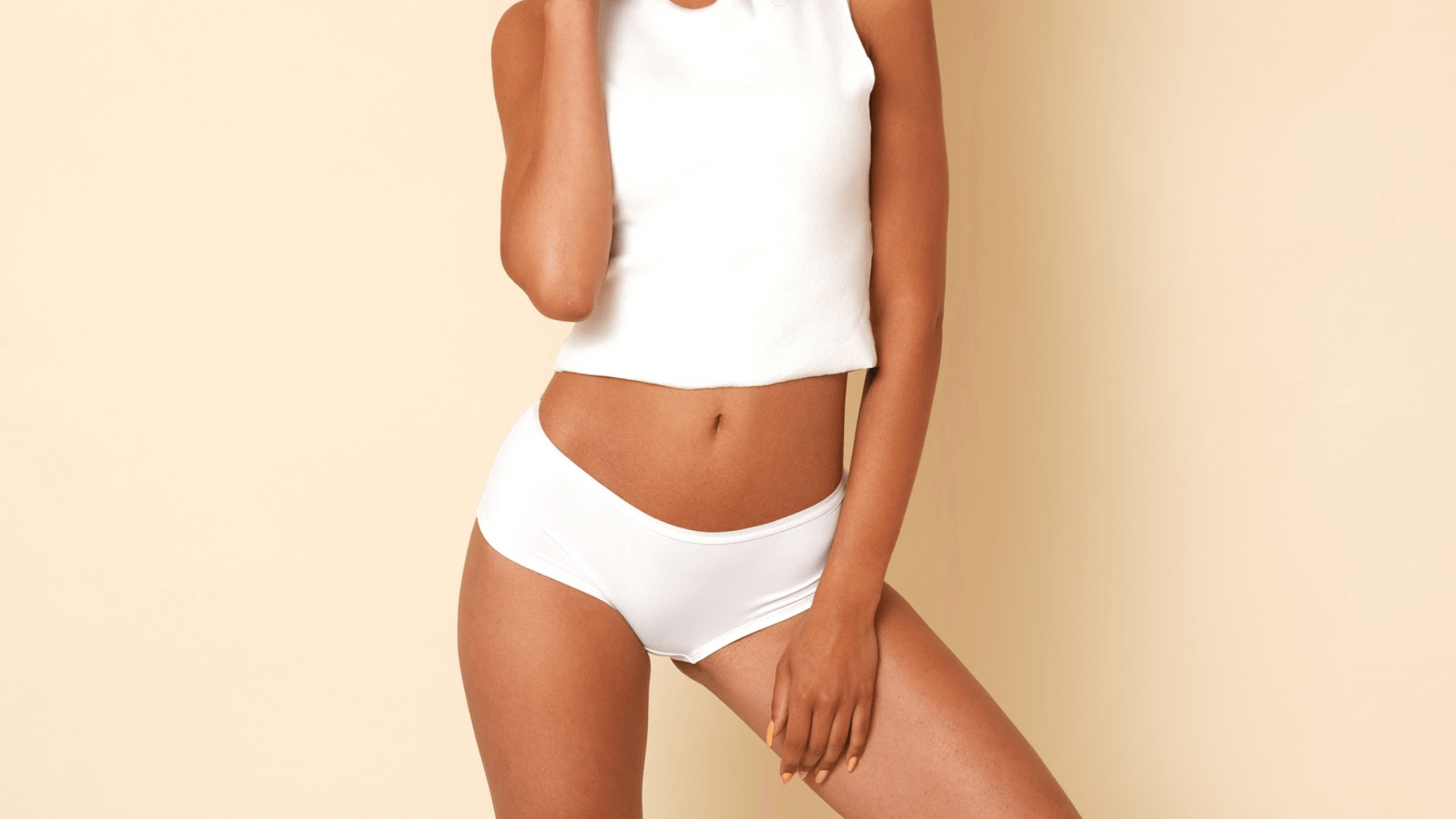 Having a baby changes your body in unexpected ways. Some women find themselves with deflated breasts after pregnancy, while others experience loose abdominal skin and excess fat in the hips and thighs. Whatever your changes, mommy makeover procedures may reverse them. Phillip Dauwe, M.D. Plastic Surgery offers personalized treatments based on your needs and cosmetic goals.
If you would like to learn which treatments are offered in a mommy makeover, it is best to speak with a board-certified plastic surgeon with experience in a range of techniques. Call Dr. Phillip Dauwe in Dallas, TX to discuss your options.
Who should get body contouring
The purpose of a mommy makeover is to restore your pre-pregnancy appearance when it has been affected by pregnancy and childbirth. Other candidates may have lost a significant amount of weight and would like to complete their hard work through plastic surgery. While many people try to improve their contours with diet and exercise, they cannot address issues like loose skin and stubborn fat. The procedures chosen in a mommy makeover surgery are usually customized based on each person's needs, including:
Loose skin

Excess skin

Loss of volume

Sagging breasts

Stubborn fat

Abdominal pouch

Diastasis recti
Mommy makeover procedures
Body contouring procedures are chosen during your one-on-one consultation with Dr. Dauwe. Our office will listen to your concerns and take a detailed medical history before making suggestions. Some patients are happy with one simple surgery, while others are interested in a more comprehensive solution to problem areas. Read about the specific treatments we offer in Dallas, TX:
Breast augmentation and lift: Pregnancy and breastfeeding change the overall size and shape of your breasts. They may even have a drooping appearance. These surgeries can increase the volume of your breasts and raise them to a higher position on the chest.

Breast reduction: Your breasts may increase in size after pregnancy to the point where you experience pain or discomfort. Breast reduction surgery can relieve this issue. Our clinic may also reposition the nipples and areolas during the procedure.

Liposuction: Remove excess fat from areas affected by pregnancy. This includes the abdomen, hips, thighs, and buttocks for improved contours. Liposuction is often added to tummy tuck surgery to achieve smoother results.

Tummy tuck: Address sagging skin and fat in the abdomen through a tummy tuck. Dr. Dauwe can also tighten the underlying muscles to address problems associated with diastasis recti.
When should I get a mommy makeover?
The decision to get body contouring surgery is a personal one. This is why Phillip Dauwe, M.D. Plastic Surgery spends time with each patient to suggest specific treatments and make sure they get the results they want. Many of our patients want to consider factors, like work and family obligations and available recovery time, before choosing their procedures. In any case, our clinic is with you every step of the way.
Breast augmentation, tummy tuck, liposuction, and more
Pregnancy is a beautiful experience but can leave you with some concerning issues. Board-certified plastic surgeon Dr. Phillip Dauwe is proud to offer specific surgeries based on your concerns. Are you ready to restore your pre-baby body and start feeling more confident in your skin? Contact Phillip Dauwe, M.D. Plastic Surgery in Dallas, TX to get the process started. We can provide recommendations for mommy makeover procedures that are most appropriate for your goals.