Do Breast Implants Need to be Changed Out After Ten Years?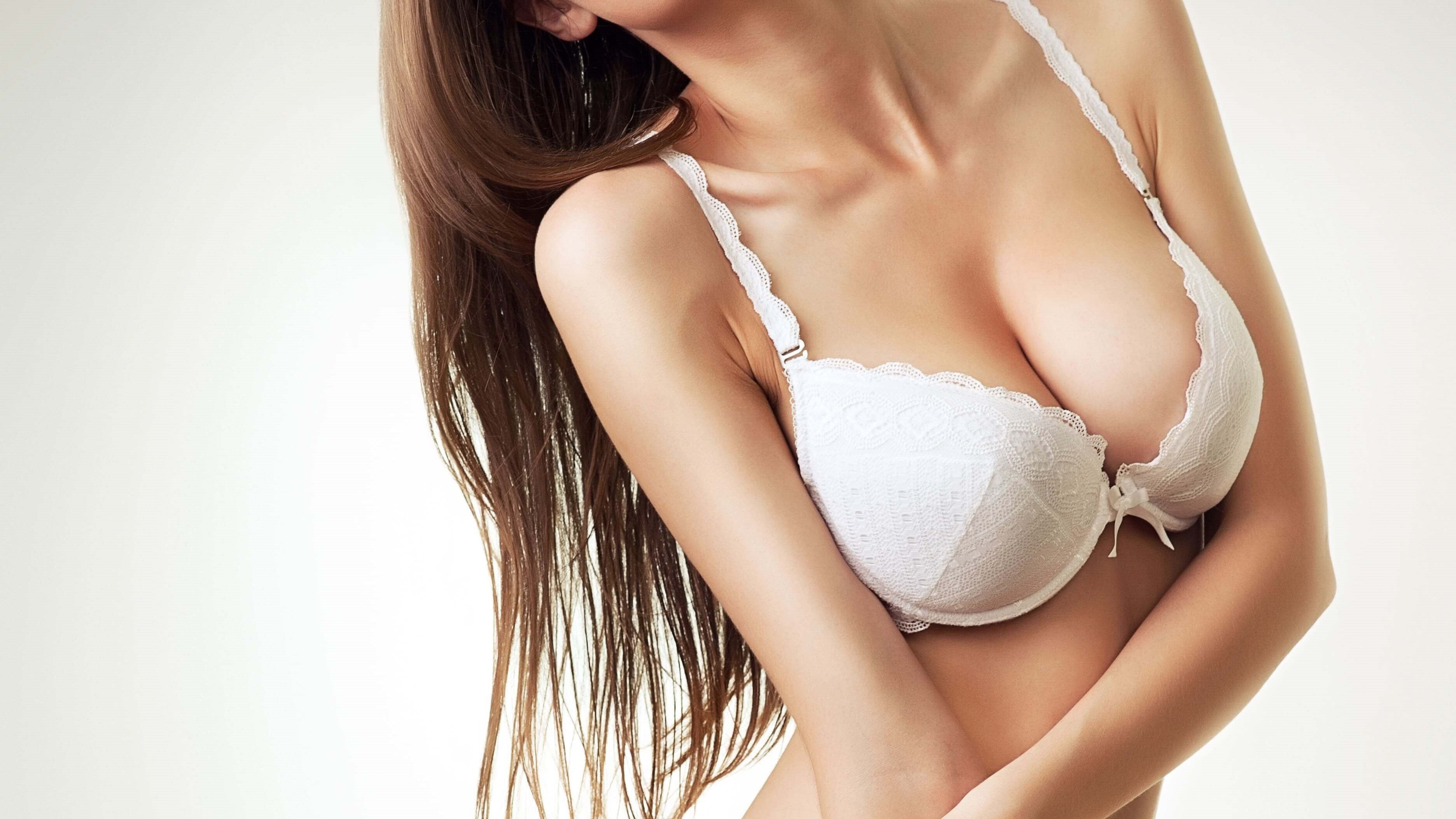 One of the most common topics patients ask their plastic surgeons about is breast implant replacement. Although you may have heard that breast implants only last ten years, this number may change based on a variety of factors. Board-certified plastic surgeon Dr. Phillip Dauwe hopes to educate patients about the procedure, so they walk into breast augmentation fully prepared for the outcome.
So how do I know when my breast implants need replacing, and how long do breast implants last? The health and safety of our patients and team are of the utmost importance to us. This is why Phillip Dauwe, M.D. Plastic Surgery is currently scheduling online consultations with patients in the Dallas, TX, area. Get your questions about breast implants answered by scheduling a virtual consultation today.
Plastic surgery and breast implants
When you are ready to discover breast implants, one of our team members will gather information about your cosmetic goals. Dr. Dauwe will conduct a health assessment and discuss your concerns. We can then make recommendations and create a personalized treatment plan to help you achieve a fuller and more natural appearance. Both saline and silicone implants are FDA-approved to increase your bustline. Breast implants also come in teardrop and round shapes, which can lead to a different appearance based on your frame and body type.
How long do breast implants last?
A common misconception is that implants need to be removed or replaced every ten years. This idea prevents some women from getting the procedure they want at Phillip Dauwe, M.D. Plastic Surgery because they are concerned about future surgeries. So how long do breast implants last? On average, the majority of implants can remain safely in place for 10 – 20 years without any complications.
There is no reason to update your breast implants unless there is a medical concern or you want to change your look. For example, some women may start with large implants and then decide to reduce their breast volume by switching them out for smaller ones. Most patients should only expect to have one or two follow-up breast surgeries in their lifetime. When meeting with Dr. Dauwe in Dallas, TX, we can provide an estimation based on your age and personal health.
How do I know when my breast implants need replacing?
All breast implants have an outer shell that can develop a hole or tear over time. This is also known as an implant rupture. Bottoming out occurs when an implant slips downward from where it was originally placed. These issues can be triggered by an aged implant or physical trauma to the chest. Complications are also likely to happen if the implants are too large in proportion to the natural breast tissue. As an experienced plastic surgeon, Dr. Dauwe understands the risks of breast augmentation and can resolve any problems you may have experienced.
So how do I know when my breast implants need replacing? Even though rupture and breast implant bottoming out causes a lot of unwanted attention, most women who replace implants do so for cosmetic reasons. For instance, women who get implants may notice that pregnancy and breastfeeding cause the breasts to sag or droop downwards. Others notice a difference in appearance after losing or gaining a significant amount of weight. Regardless of your reason for replacing your implants, Dr. Dauwe can help make subtle changes to improve the breast size or fullness of the chest.
Taking care of breast implants
Taking care of breast implants should be a goal for any breast augmentation patient. This includes conducting regular self-breast exams to check for any concerns. Women with silicone breast implants should also get an MRI every five years or so to look out for breast implant rupture. If you experience implant deflation or hardening of the breast tissue, this needs to be addressed by a board-certified plastic surgeon right away. Dr. Dauwe can help you catch issues before they get worse and give you options for moving forward with treatment, including breast implant revision.
Get fantastic breast implant results
Are you ready to get fantastic breast augmentation results in Dallas, TX? Dr. Phillip Dauwe provides patients with a positive body image and boosts in self-confidence by helping you select the perfect implants. Our goal is to provide you with safe and exceptional care. When you meet with our professionals at Phillip Dauwe, M.D. Plastic Surgery, we can help you make an informed decision about breast surgery during a virtual consultation. Learn more by scheduling a breast augmentation appointment today.