Does a Breast Revision Create New Scars?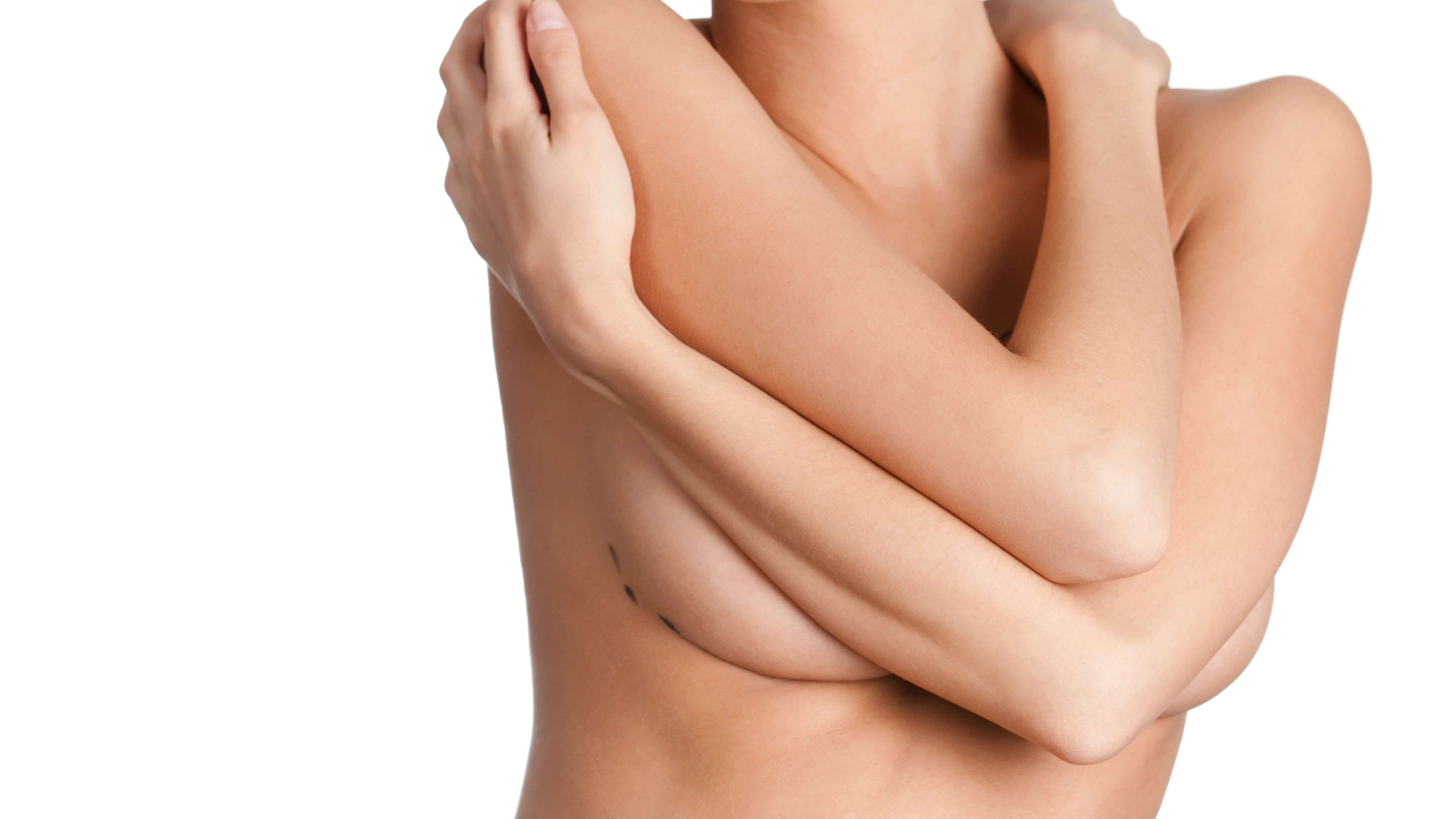 When women undergo breast augmentation, the last thing on their minds is getting a second procedure. Because implants are not designed to be lifetime devices, sometimes, breast revision surgery is required. Revision surgery is performed when patients experience a medical issue, such as deflation or rupture, or simply want to change their appearance. So does a second surgery lead to new scar tissue?
If you have concerns about breast revision incisions and scarring, contact Phillip Dauwe, M.D. Plastic Surgery. Board-certified plastic surgeon Dr. Phillip Dauwe specializes in breast surgery and can perform your procedure using state-of-the-art techniques that reduce scarring as much as possible. Reach out for a consultation in Dallas, TX, and learn how our clinic has helped countless patients through the process.
How breast revision works
Even if your original breast augmentation went perfectly, it is possible for changes to occur over a period of time. Breast revision surgery involves removing or replacing your breast implants for better function or appearance. Based on your reason for getting the procedure, Dr. Dauwe may remedy complications such as implant rupture. We can also change the size of the implants and lift the tissue for an enhanced appearance. Wherever possible, Dr. Dauwe will create incisions over your existing scars so you will not have to worry about additional scarring.
When should I undergo breast revision?
Patients sometimes wonder about the best time to get breast revision surgery. If you experience side effects, such as discomfort or asymmetry, you should schedule a consultation for breast revision right away. An untreated medical complication could lead to more dangerous conditions in the future. On the other hand, those who are dissatisfied with their cosmetic results should wait one year after their initial procedure before undergoing the knife again. This is necessary so the scar tissue has time to soften and settle into the skin.
How to reduce breast revision scars
It is important to keep in mind that any surgery will result in some degree of scarring. However, the advanced technologies of today allow Dr. Dauwe to create smaller incisions than ever before. There are also ways to reduce scarring, especially if you work with a breast revision surgeon who gives you detailed information about aftercare. Each item on the list is designed to ensure you get natural, beautiful results. Here is how to minimize scar appearance after your breast revision in Dallas, TX:
Follow our advice. Post-operative instructions minimize your risk of infection and reduce the appearance of scarring.

Use topical products. Some lotions include vitamins, like Vitamin E, that are healthy for the skin. Remember to wait until the incision has healed first.

Give it time. Scarring is a natural part of the healing process, and it can take time to see improvements.
Breast revision in Dallas, TX
Breast revision is a specialized plastic surgery that must be customized for each patient and their situation. Even if you are anxious about surgery and potential scarring, board-certified plastic surgeon Dr. Phillip Dauwe can educate you about what is involved. The highly respected staff at Phillip Dauwe, M.D. Plastic Surgery can listen to your concerns and discuss which surgical techniques will work for you. Discover the advantages of breast revision in Dallas, TX, by calling our clinic for an in-person or virtual consultation today.