Does Breast Augmentation Make You Gain Weight?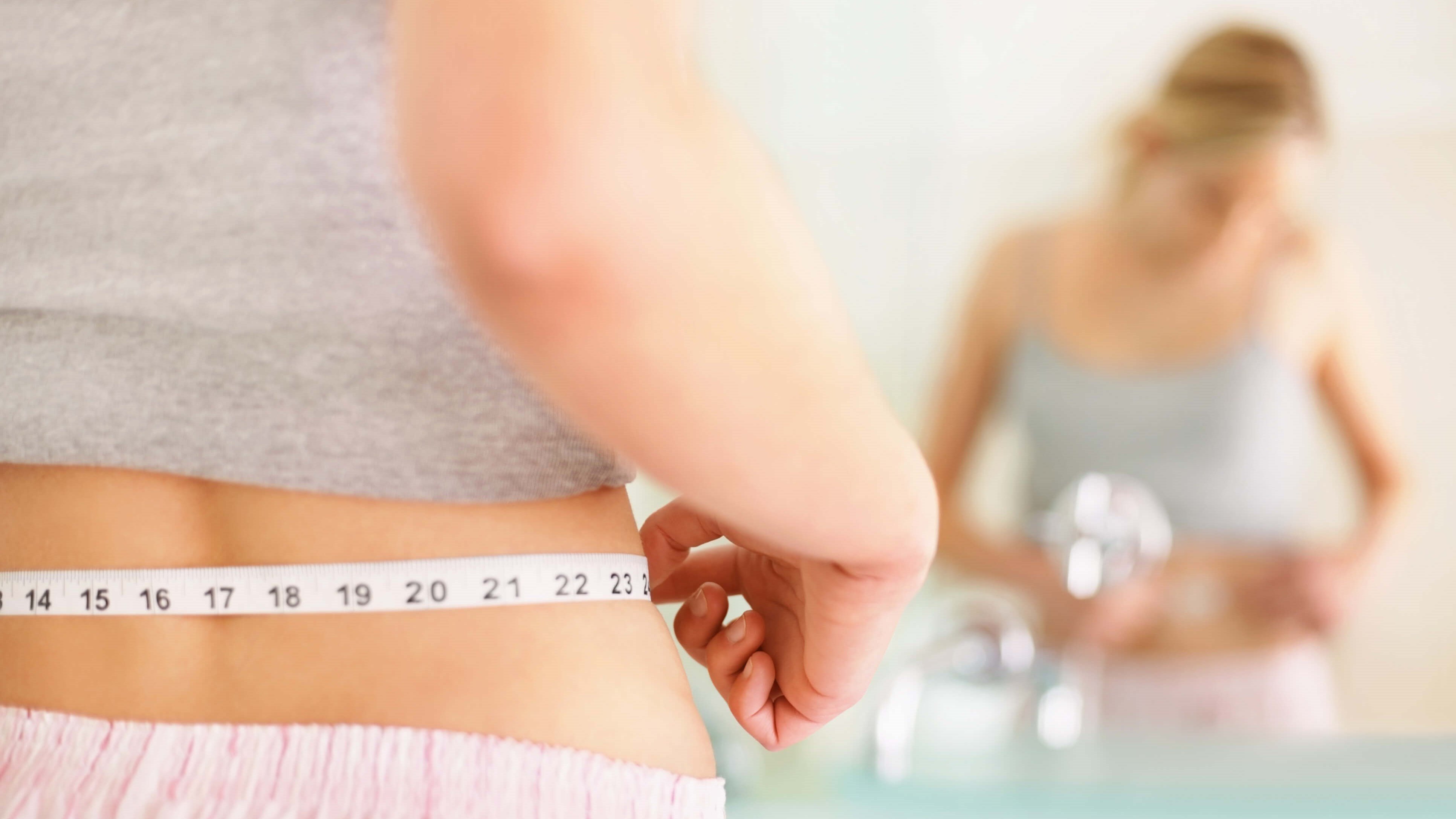 Breast augmentation can enhance your curves and do wonders for your self-esteem. However, some women are unsure about surgery because they are concerned about weight gain. While patients can expect to gain a little weight over the course of their recovery, this is usually temporary and patients can enjoy their gorgeous results with confidence.
Board-certified plastic surgeon Dr. Phillip Dauwe can give you information about breast implants and weight gain at an assessment in Dallas, TX. Whether you are ready to improve your appearance or minimize the effects of aging, Phillip Dauwe, M.D. Plastic Surgery has the experience to help you achieve your cosmetic goals.
Weight gain after breast implants
It is common for women to gain a small amount of weight in the weeks following breast augmentation surgery. Some weight is due to the breast implant material, but there are other factors to take into account. During a consultation with Dr. Dauwe, we can discuss your body type and health history together. This helps us determine how much weight you could potentially gain following surgery. The good news is that weight gain after breast implants should resolve once you resume a normal routine.
Other factors that affect weight gain post-surgery
It is important to rest during the first few weeks of breast augmentation recovery. This means you will remain fairly sedentary until our office clears you to resume exercise. If you do not reduce your calorie intake, you might gain some weight. Patients should listen to their bodies and avoid pushing themselves too hard to try and lose this weight. You can ask Dr. Dauwe about simple ways to stay active, including taking short walks.
Remember that the stress associated with surgery could cause fluid retention and swelling, both of which will lead to some weight gain. This will resolve on its own as your body heals. Phillip Dauwe, M.D. Plastic Surgery can prescribe some medications to help you feel comfortable during your recovery period in Dallas, TX. Compression garments and cold compresses can also assist with any inflammation.
Tips for managing your weight
Women could gain between 10 – 15 pounds without experiencing major changes to the appearance of their breasts. That said, significant weight fluctuations could alter the appearance of breast implants. Patients who want to maintain their wonderful outcomes can speak with their primary care physician or nutritionist about the best practices to follow. You can also consider these tips to keep your weight consistent:
Exercise regularly

Stay away from processed foods

Eat a diet rich in vitamins and minerals

Hydrate with water instead of soft drinks

Stay away from crash diets
Breast augmentation surgery in Dallas
For years, Phillip Dauwe, M.D. Plastic Surgery has been a primary choice for breast augmentation surgery in Dallas, TX. Our mission is to deliver safe techniques so patients are satisfied with their results. If you have concerns about weight gain after breast implants, Dr. Phillip Dauwe can address them during a comprehensive assessment. Schedule your consultation by contacting our state-of-the-art clinic. We can create treatment options that best match your expectations and goals.