Get Tighter, Firm Skin Without Surgery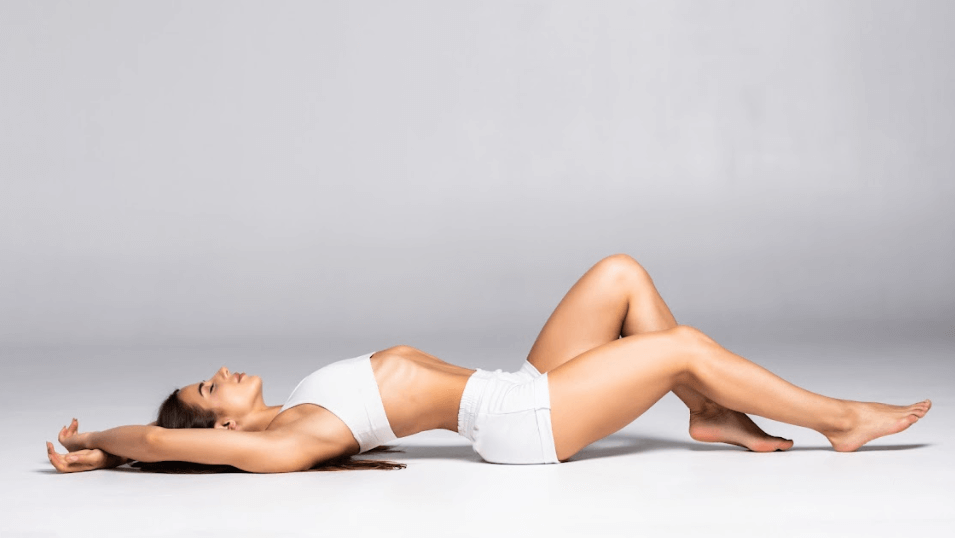 There are many reasons to want tighter, firmer skin – whether you feel self-conscious about your appearance or want to counteract the effects of aging or pregnancy. Many people turn to plastic surgery in Dallas to reduce loose skin, but this can be painful and require a lengthy recovery period.
Fortunately, there are noninvasive ways to tighten skin without invasive measures. Phillip Dauwe, M.D. Plastic Surgery is excited to offer advanced laser-based technology so you can achieve dramatic and youthful results. Call board-certified plastic surgeon Dr. Phillip Dauwe to schedule an appointment and learn how you can benefit from nonsurgical skin tightening.
Where does loose skin come from?
Collagen is a key protein that helps keep your skin firm and elastic. When collagen production decreases, skin loses its ability to "bounce back" and becomes wrinkled or loose. You may have trouble with your arms, thighs, abdomen, and other areas as a result.
Collagen loss is not the only reason people experience loose skin. Other causes can include:
Pregnancy: Abdominal skin stretches to accommodate a growing belly during pregnancy. Stretch marks and loose skin are especially common after multiple pregnancies.

Weight fluctuations: Rapid weight loss or gain may lead to hanging skin around the belly. This occurs when the weight loss is significant or happens very quickly.

Sun damage: Exposure to ultraviolet (UV) rays from the sun damage the skin and further accelerate the aging process. This causes wrinkles in noticeable areas.
Why choose laser treatments over cosmetic surgery?
As we mentioned, plastic surgery in Dallas may tighten skin and provide slimmer contours, but it comes at a high cost – both financially and physically. The procedures are also not without risk. Laser treatments are not invasive and do not require a long time in recovery. They also provide natural results without the side effects often associated with surgery.
Laser-based technology has been used for many years in cosmetic and medical procedures all over the country. We are proud to offer the top laser tools at our practice.
Is nonsurgical skin tightening painful?
Some people do not seek the treatment they need because they fear it will be painful. Because of modern technology, this is no longer the case. The laser procedures we offer at Phillip Dauwe, M.D. Plastic Surgery are not only safe but also gentle. Most patients report a mild amount of discomfort during treatment. This feeling can be minimized with the use of a local anesthetic prior to your appointment.
What is recovery like after nonsurgical skin tightening?
Since laser treatments are minimally invasive, there is little to no downtime required for recovery. You may experience some redness and swelling almost immediately following your appointment, but this should subside within a few days. Avoid direct sunlight and wear sunscreen with at least SPF 30 when you go outdoors. Dr. Dauwe will provide detailed instructions for care following your procedure.
Tighten skin without surgery
Plastic surgery in Dallas is not the only way to feel confident in your appearance. Nonsurgical skin tightening is a safe, effective, and noninvasive alternative. Learn how you can benefit from laser treatment by calling Phillip Dauwe, M.D. Plastic Surgery for an appointment. Board-certified plastic surgeon Dr. Phillip Dauwe is dedicated to providing each patient with the best possible experience and results.