Gummy Bear Breast Implants. What Does it Mean?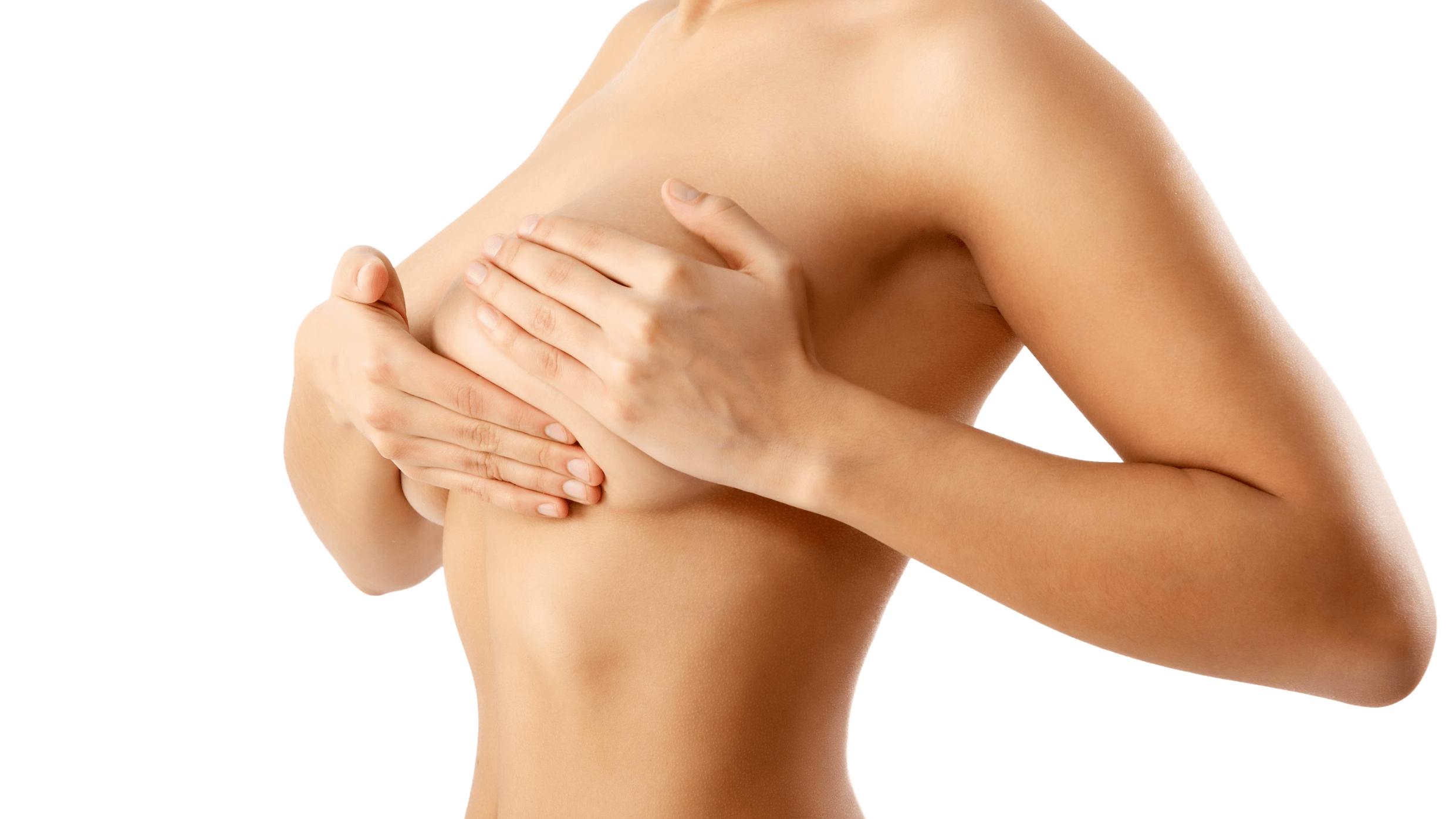 Saline and silicone-based breast implants are a popular way to achieve fuller breasts and restore volume after weight loss or pregnancy. Now, a new kind of implant has been making waves in the plastic surgery community – gummy bear implants. These devices at Phillip Dauwe, M.D. Plastic Surgery are made of a cohesive gel that resembles the candy of the same name.
So, how do gummy bear implants differ from other implants, and who is the best candidate for breast augmentation in Dallas? Read below or call to meet board-certified plastic surgeon Dr. Phillip Dauwe for an implant assessment. We can find out which is best for your unique goals.
What are gummy bear breast implants?
Gummy bear implants were developed to address the concerns some women have about saline and silicone implants. One worry about these devices is that they can leak or rupture, causing the material to leak out and the breast to deflate. Gummy bear implants contain a cohesive gel-like substance that retains a firm shape regardless of any damage to the outer shell.
What do gummy bear implants feel like?
Our patients at Phillip Dauwe, M.D. Plastic Surgery report that their gummy bear implants look and feel very natural. This is because the gel has a similar consistency to human fat. Additionally, these unique devices are less likely to ripple or create visible creases on the surface of the breast. No one should be able to tell you had work done!
Are gummy bear implants safe?
The FDA has approved gummy bear implants for use in breast augmentation surgery. These implants have been shown to be safe and effective for most women. However, as with any medical device, there are some risks associated with breast implants. These include:
Capsular contracture (scar tissue around the implant)
Changes in breast sensation
Rupture of the implant
Asymmetry
Dr. Dauwe can review all the risks and benefits of gummy bear implants during a consultation. In general, these devices are a good option for women who are interested in breast augmentation but are worried about other kinds of implants.
Who is a candidate for gummy bear implants?
Ideal candidates for gummy bear implants are healthy women who are unhappy with the size or shape of their breasts. During a consultation, Dr. Dauwe can help you decide if this implant or another is right for your needs. Inform him of your aesthetic goals as well as any medical conditions you have that could affect your breast augmentation in Dallas.
What is the gummy bear implant size range?
Breast implants are available in a variety of sizes, usually measured in CCs (cubic centimeters). This means you can choose a custom size that meets your unique goals. Dr. Dauwe will take into account your body type, the amount of existing breast tissue, and your desired cup size when choosing the right implant size.
Try gummy bear implants
Breast augmentation in Dallas can provide the fuller and more voluptuous appearance you have always wanted. Gummy bear implants are a smart option for women who are not interested in other devices. Learn more about breast implants by calling Phillip Dauwe, M.D. Plastic Surgery for a consultation. Board-certified plastic surgeon Dr. Phillip Dauwe is happy to answer your questions and create a personalized treatment plan.