Here's How to Maintain Your CoolSculpting® Results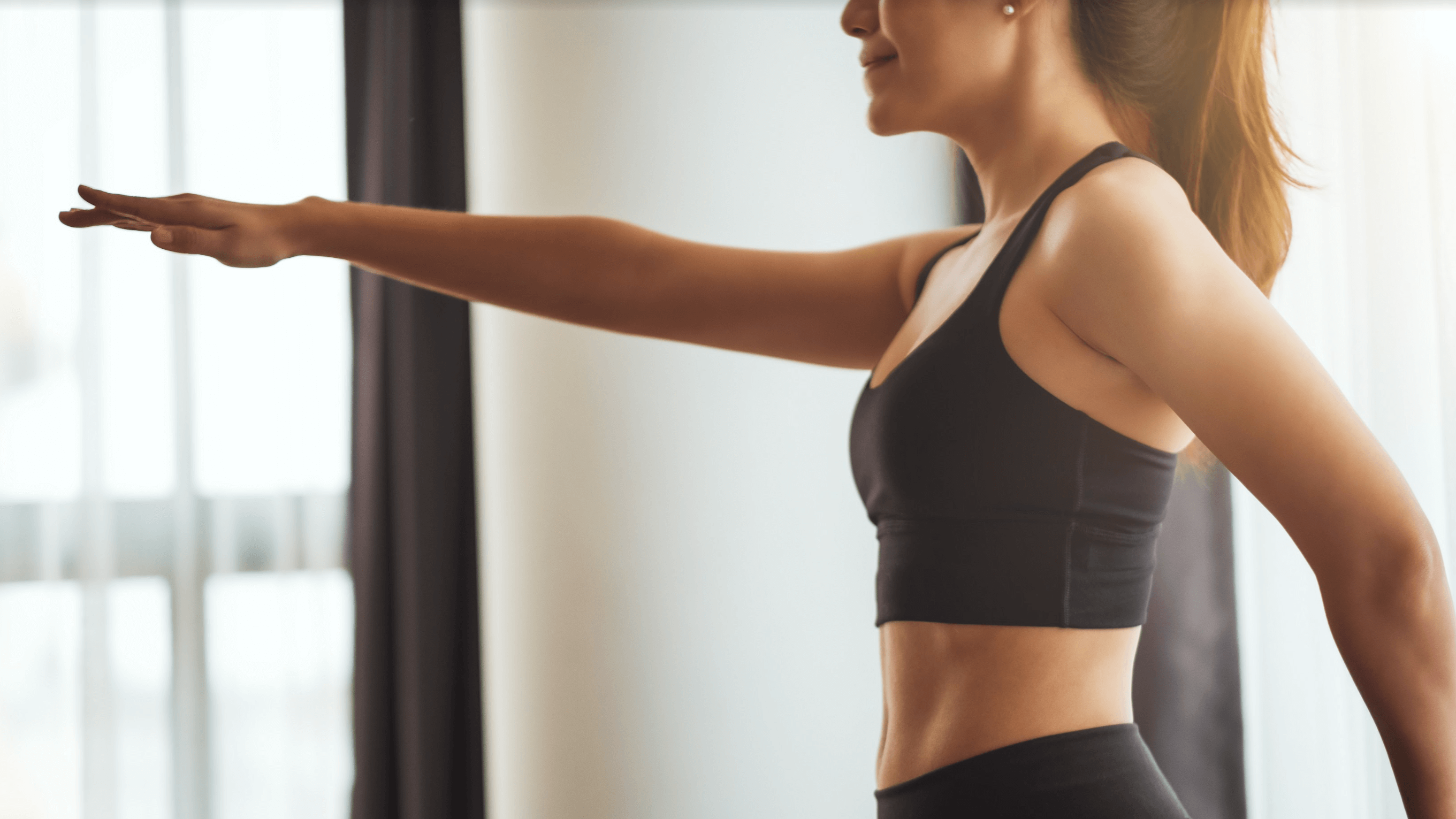 CoolSculpting is a noninvasive procedure that removes unwanted belly fat and more through state-of-the-art fat freezing technology. This treatment at Phillip Dauwe, M.D. Plastic Surgery is perfect for anyone interested in fat loss without liposuction other invasive procedures.
CoolSculpting is a safe and effective way to achieve the slim and contoured body you've always wanted. Plus, maintaining your new CoolSculpting results is easy when working with an experienced plastic surgeon in Dallas. Follow these guidelines provided by Dr. Phillip Dauwe to help keep your body looking contoured and toned long-term.
Follow our CoolSculpting recovery guidelines
CoolSculpting is a nonsurgical procedure and does not involve incisions or anesthesia. Instead, it uses a process called cryolipolysis to freeze stubborn fat cells. Once this is complete, the body's natural response is to remove the damaged cells, leaving you with a slimmer physique in the abdomen, hips, thighs, arms, or other areas.
While CoolSculpting is considered a safe process, the treatment areas should be monitored closely, and our team can provide simple guidelines to make sure nothing interferes with your outcomes. Dr. Dauwe may recommend avoiding heavy exercise for 24 hours since this may cause common side effects, like swelling, bruising, and redness, to become more pronounced. Following our guidelines is a simple way to enjoy your new results even faster.
Avoid weight fluctuations
Candidates for CoolSculpting or other forms of fat reduction should be near their ideal weight. This is because any future weight fluctuations may reverse your results.
Making choices like modifying your diet to include healthy food choices while increasing physical activity makes it easier to ensure lasting CoolSculpting results. A plastic surgeon in Dallas, like Dr. Dauwe, can make personalized recommendations based on your health and body type.
Here are some simple ways to maintain a healthy weight after fat loss:
Eat a diet rich in essential vitamins and minerals.

Drink water throughout the day, or substitute water for sugary drinks like soda.

Get active by participating in at least 30 minutes of exercise a few days each week. You might enjoy jogging, low-impact aerobics, or power walking as part of your routine.

Avoid crash diets. These may lead to temporary weight loss, but these fads may be dangerous to your health and make it unlikely to keep the belly fat off long-term.
Wait until you are done having children to get CoolSculpting
If you plan on getting pregnant sometime soon, CoolSculpting may not be the right treatment for you at this moment. Dr. Dauwe recommends waiting until after childbirth so you can avoid unnecessary weight gain or belly fat that may affect your results. Patients who are currently pregnant or nursing should also wait to get CoolSculpting. A consultation is the best time to discuss your expectations and options when it comes to fat loss.
Keep your CoolSculpting results for life
Do you want long-lasting CoolSculpting results? When you are ready to achieve your dream body, contact Phillip Dauwe, M.D. Plastic Surgery to meet with a plastic surgeon in Dallas. Dr. Phillip Dauwe and his team can explain the details of CoolSculpting during a comprehensive consultation. We want to help patients maintain a toned body for life.