Here's What to Expect Before and After Your Nonsurgical Skin Tightening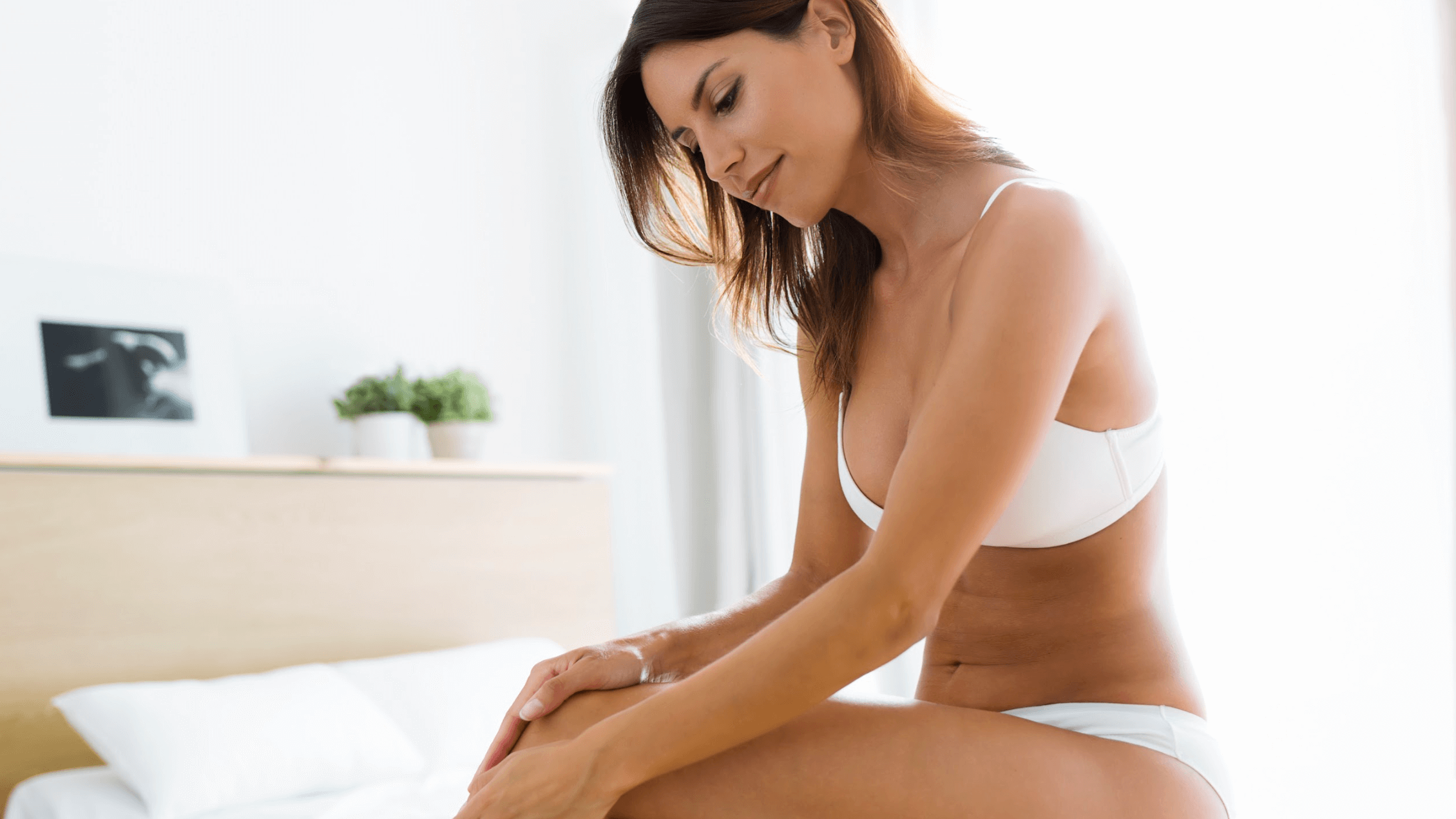 Our skin naturally loses elasticity and becomes less firm as we age. While many procedures are available to address this issue, not everyone is interested in or suited for invasive surgery. Now, nonsurgical skin tightening can provide the toned appearance you desire without a lengthy recovery.
Lax skin does not have to impact your appearance or confidence. Below, board-certified plastic surgeon Dr. Phillip Dauwe discusses what to expect before and after our unique body contouring treatment in Dallas. We also provide answers to frequently asked questions about laser treatment at Phillip Dauwe, M.D. Plastic Surgery.
What is nonsurgical skin tightening?
Some people get skin removal surgery to achieve slimmer contours, but this is not always a perfect or ideal solution. Not only does surgery come with a host of risks and side effects, but it also requires a lengthy recovery period. Nonsurgical skin tightening bypasses these issues by using laser energy to heat the skin and stimulate natural collagen production.
Collagen and elastin are proteins that give our skin firmness and elasticity. When these proteins break down, we notice loose or lax skin. By encouraging collagen production, Dr. Dauwe provides long-lasting results without the need for surgery.
What happens before nonsurgical skin tightening?
A consultation at Phillip Dauwe, M.D. Plastic Surgery is the first step in nonsurgical skin tightening. Dr. Dauwe begins by examining your skin and discussing your goals for treatment. We also explain the procedure in detail and address any concerns you may have about the process.
Here is how to prepare for your appointment with Dr. Dauwe in Dallas:
Inform us of any relevant medical conditions or prescriptions that may interfere with laser treatment or recovery.

Inform us if you are currently pregnant, breastfeeding, or trying to conceive.

Bring a list of questions to ask Dr. Dauwe about body contouring or what is involved with recovery.
What happens after nonsurgical skin tightening?
Most patients report feeling a warm sensation that is typically well-tolerated during laser treatment. You may notice some redness and swelling almost immediately afterward, but these side effects are minimal and temporary.
Collagen and elastin production is gradual, so you will not see results right away. However, you should notice an improvement in the appearance of your skin over the next few months as these proteins rebuild and strengthen the tissue.
How do you recover from nonsurgical skin tightening?
Dr. Dauwe will discuss ways to care for your treated skin at home. These may include:
Protect your skin from UV rays: Wear sunscreen with an SPF of 30 or higher and avoid direct sun exposure whenever possible.

Moisturize regularly: Use a gentle, fragrance-free moisturizer to keep your skin hydrated and reduce your risk of side effects.

Avoid hot temperatures: Take lukewarm showers and baths to prevent excess skin irritation.

Do not use exfoliating products: Avoid using scrubs, loofahs, or other exfoliating products since your skin may be sensitive after treatment.
Get nonsurgical skin tightening
Lax skin can be a source of frustration for men and women alike in Dallas. If you are unhappy with your appearance and want to learn about nonsurgical skin tightening, call Phillip Dauwe, M.D. Plastic Surgery. Our experienced staff offers many advanced cosmetic treatments that leave you looking and feeling great. Board-certified plastic surgeon Dr. Phillip Dauwe is happy to help you meet your unique body contouring goals.