How are Breast Implants Sized?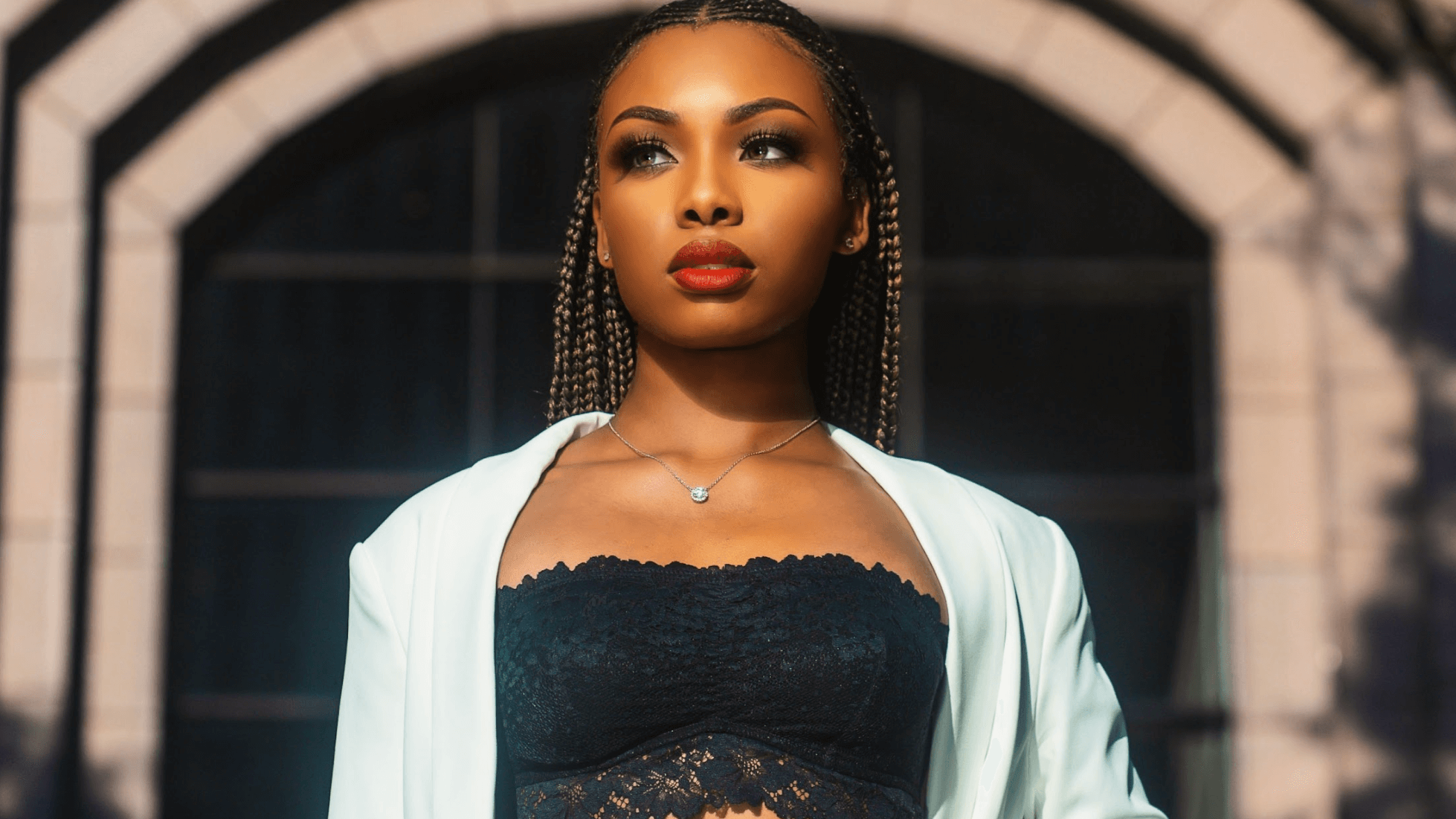 Want to increase your breast cup size? While implant size is an important consideration when it comes to breast augmentation, these advanced devices are not measured in cups but in a unit of volume called cubic centimeters (CCs). Board-certified plastic surgeon Dr. Phillip Dauwe can choose the appropriate CCs based on your desired look and anatomy.
Below, Phillip Dauwe, M.D. Plastic Surgery explores the topic of breast augmentation and what factors determine implant size. We also offer guidance on what to expect when undergoing our cutting-edge plastic surgery in Dallas.
What are breast implants made from?
There are several kinds of breast implants we use at Phillip Dauwe, M.D. Plastic Surgery: saline, silicone, and gummy bear implants. Each breast implant type comes with its own benefits based on your needs and overall goals.
For example, saline devices are filled with sterile salt water during surgery to create precise outcomes. Silicone implants are prefilled with a cohesive gel. Many women prefer silicone because it closely resembles human breast tissue.
Gummy bear implants are newer but have become popular in recent years. They are also made of silicone materials but contain a thicker gel that maintains shape even in the event of a leak.
What size breast implants should I get?
Many women attend their breast augmentation consultation with a specific cup size in mind. While Dr. Dauwe does his best to accommodate your wishes during plastic surgery in Dallas, implants are measured in cubic centimeters, not cup size. This is because bra manufacturers do not standardize bra sizes. A "D" cup made from one brand may look like a completely different "D" cup from another.
CCs are far more accurate when it comes to determining the actual volume of an implant. Generally, it takes about 130 to 175 CCs to go up one cup size. Our experienced plastic surgeon, Dr. Dauwe, can make recommendations about CCs based on your current tissue, skin elasticity, and body type.
Choosing a larger or smaller implant size
Large breast implants are beneficial for a number of reasons. For instance, women lose breast volume over time due to pregnancy and weight loss, causing the breasts to become flat or loose. A larger implant can restore fullness once again and achieve a youthful look.
While many patients are happy with big breast implants, they are more likely to cause issues with skin stretching and sagging (especially if you are petite or have a small frame). Our team makes every effort to place implants in a way that minimizes these risks, but this issue may not be completely avoided.
On the other hand, smaller implants are a great option for subtle enhancements. They can also achieve a balanced appearance if you have common issues like breast asymmetry.
Sizing your breast implants correctly
Breast implants are an important decision, and it's essential to choose a board-certified plastic surgeon you can trust. No matter your desired look, Dr. Phillip Dauwe will help you choose the best breast implant size possible for your unique body and goals.
Learn about breast augmentation by calling to schedule a consultation at Phillip Dauwe, M.D. Plastic Surgery. We can explain the procedure in more detail and answer any questions you may have about plastic surgery in Dallas.