How Can I Make My Breast Implants Last Longer?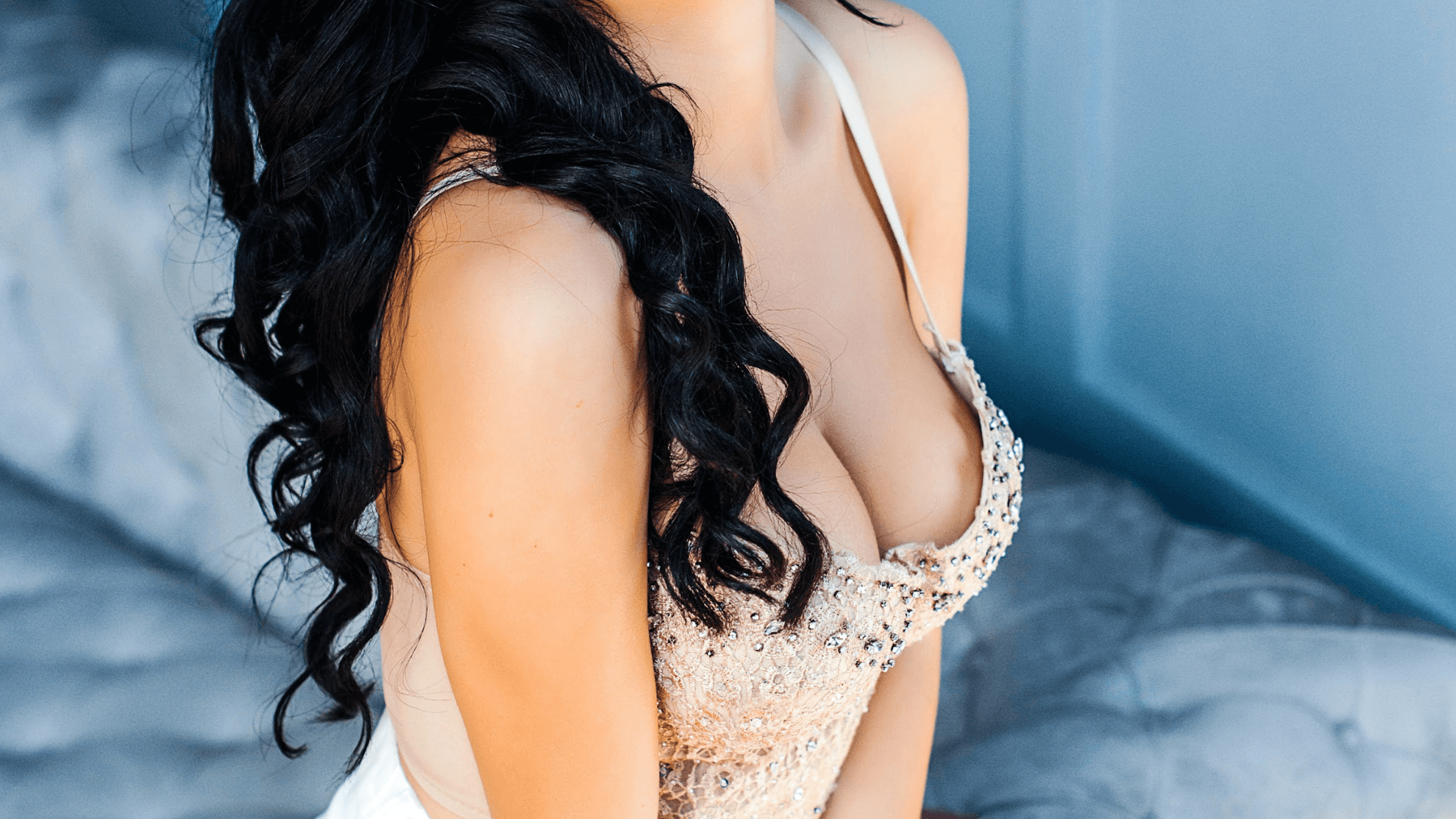 When considering breast augmentation in Dallas, TX, many patients wonder, "How can I make my breast implants last longer?" This is a crucial question, and board-certified plastic surgeon Dr. Phillip Dauwe at Phillip Dauwe, M.D. Plastic Surgery in Dallas, TX is here to help. Dr. Dauwe provides breast augmentation with breast implants in Dallas, TX, and is committed to assisting you in understanding their longevity.
What are breast implants made of, and how does it affect their lifespan?
Breast implants are typically made of two types:
Silicone gel implants: Known for their natural feel and can be longer-lasting for some patients.
Saline implants: These have a firmer feel and might need replacement earlier than silicone.
The type of material plays a crucial role in the lifespan of the implant. Dr. Dauwe's experience in both materials ensures that you will be guided to the best option possible for your needs, with a clear understanding of how long they will last.
How long do breast implants last in general?
Breast implants in Dallas, TX usually last around 10 – 20 years. Factors that affect their longevity include:
Quality of surgery: Selecting a skilled surgeon like Dr. Dauwe, who is board-certified, ensures optimal results.
Personal care: Adhering to post-surgical guidelines, including regular check-ups, is vital.
Lifestyle choices: Activities and habits can influence the implants' durability.
Understanding these factors will enable you to actively participate in the longevity of your implants.
Are there specific tips to follow for longer-lasting implants?
Longevity in breast augmentation in Dallas, TX involves some specific care tips. Dr. Dauwe suggests:
Regular consultations with your surgeon.
Regular mammograms and MRI screenings if required.
Avoid unnecessary stress on the implants by maintaining a stable weight.
By adhering to these guidelines, you can actively contribute to the lifespan of your implants.
What if my breast implants need replacing?
It's common for patients to wonder about the replacement process. Should your breast implants require upgrading or replacement, Dr. Dauwe offers a smooth, supportive experience. His expertise in understanding how long breast implants last and what breast implants are made of ensures that you'll have a seamless transition if a replacement becomes necessary.
Partner with Dr. Phillip Dauwe for long-lasting breast implants
Choosing breast implants is a significant decision. Ensuring they last as long as possible requires a partnership between you and a skilled surgeon. With Dr. Phillip Dauwe at Phillip Dauwe, M.D. Plastic Surgery in Dallas, TX, you are partnering with a leading expert in the field.
Remember, the journey doesn't end after surgery. Regular check-ups, self-care, and an open line of communication with Dr. Dauwe are keys to enjoying the benefits of breast augmentation in Dallas, TX for years to come.
Contact Dr. Phillip Dauwe today and take the first step toward the confidence and beauty that comes with quality breast implants in Dallas, TX. Your path to long-lasting satisfaction starts here!