How Can I Make My Skin Peel Faster After a Chemical Peel?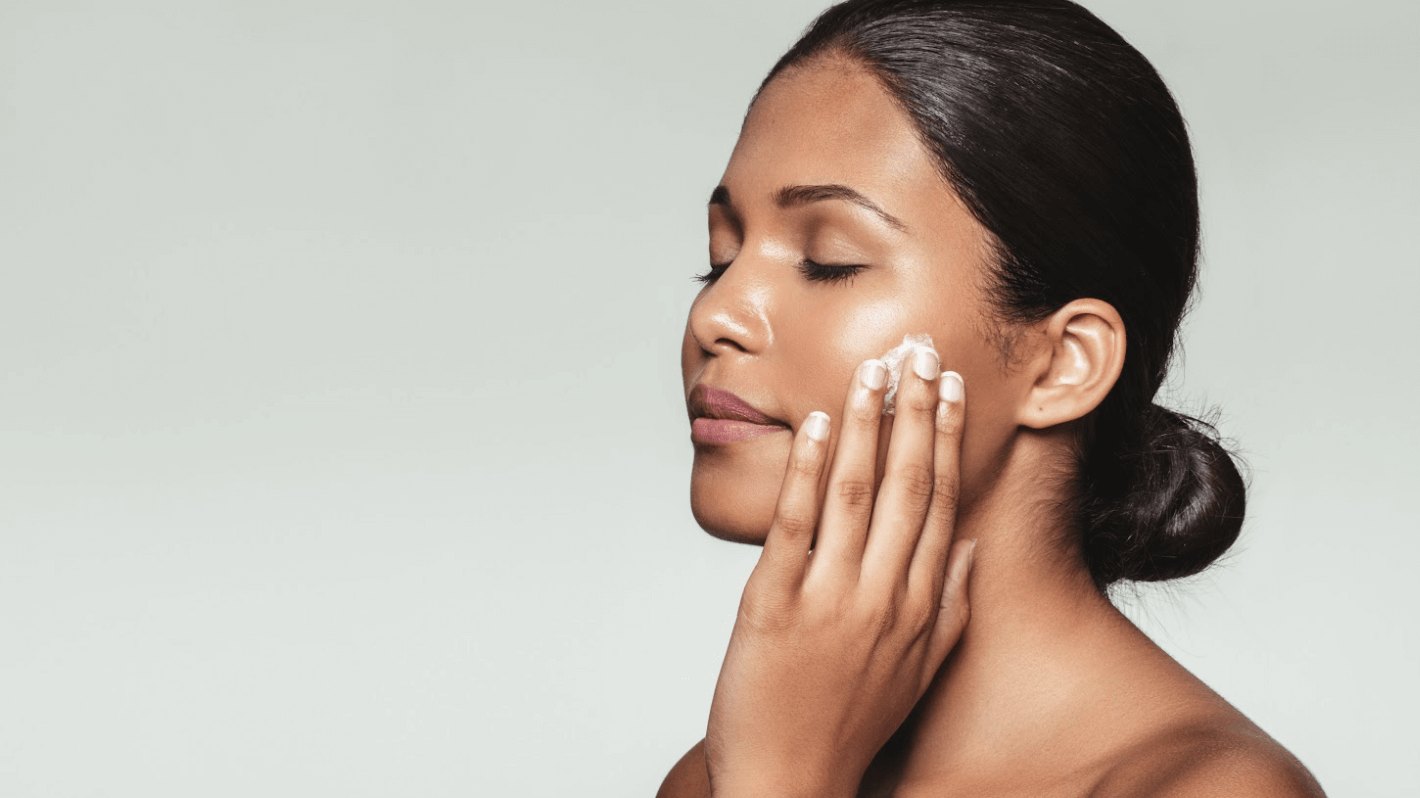 A chemical peel is a great way to refresh and rejuvenate your skin, but it's important to follow all post-procedure instructions carefully for the treatment to work as effectively as possible. Dr. Phillip Dauwe can provide detailed guidelines, so you can make the most of chemical peel recovery.
Of course, there are a few ways to speed up the peeling process after this innovative cosmetic treatment at Phillip Dauwe, M.D. Plastic Surgery. Call now to schedule an assessment with one of the best plastic surgeons in Dallas and see why our patients are raving about their results.
Cleanse your skin carefully
Chemical peels work by removing the outer layers of damaged skin, revealing a smoother and more radiant complexion beneath. But because this process leaves your skin red and tender, it's important to cleanse carefully with mild products and lukewarm (not hot!) water. Never use abrasive chemicals or exfoliants, as these aggravate sensitive skin and slow down healing.
Here are some additional tips for washing your face after a chemical peel treatment:
Use a gentle cleanser only twice a day
Choose an oil-free and non-comedogenic product
Avoid soaps with fragrances or added dyes
Moisturize frequently
Your skin can become dry and flaky during the peeling process, so keep these areas well-moisturized at home. Apply a mild moisturizer every morning and night, or as needed to protect your skin from environmental elements. Be sure to look for products formulated specifically for sensitive skin. If you're unsure which product to use, the best plastic surgeon in Dallas can provide personalized recommendations during your consultation.
Avoid direct sunlight and tanning beds
Sun damage is one of the most common causes of premature signs of aging. To ensure your skin stays in top shape after chemical peel treatment, avoid direct sunlight and tanning beds. Ultraviolet (UV) rays undo the progress made during treatment, so opt for sunglasses and a wide-brimmed hat when spending time outdoors. Sunscreen is also a must when going out in the sun, so don't forget to apply a generous amount each and every time.
Don't pick at your skin
Peeling is a normal part of the process and should not be cause for alarm. However, if you feel like it's taking too long to heal, resist the urge to pick at your skin. Picking delays chemical peel recovery and increases your risk of infection, so be sure to keep your hands away from your face. Scarring may also occur if you're not careful, so it's best to let the tissue heal naturally.
Follow up with your provider
Phillip Dauwe, M.D. Plastic Surgery is committed to helping each patient achieve the best results possible. So, if peeling becomes uncomfortable or recovery doesn't seem to be progressing as expected, make sure to follow up with our team. Dr. Dauwe can assess your skin and provide personalized suggestions moving forward. We also offer maintenance sessions, so you can keep your refreshed results long-term.
Learn about chemical peel recovery
There's no need to wait for gorgeous outcomes after chemical peel treatment. Following these tips can speed up the process so you enjoy your new and improved complexion even sooner. One of the best plastic surgeons in Dallas is available for personalized consultations, so call Phillip Dauwe, M.D. Plastic Surgery now to learn more. Dr. Phillip Dauwe knows what it takes to get the best outcomes, and we look forward to hearing from you soon.