How Do I Know When I Need More BOTOX®?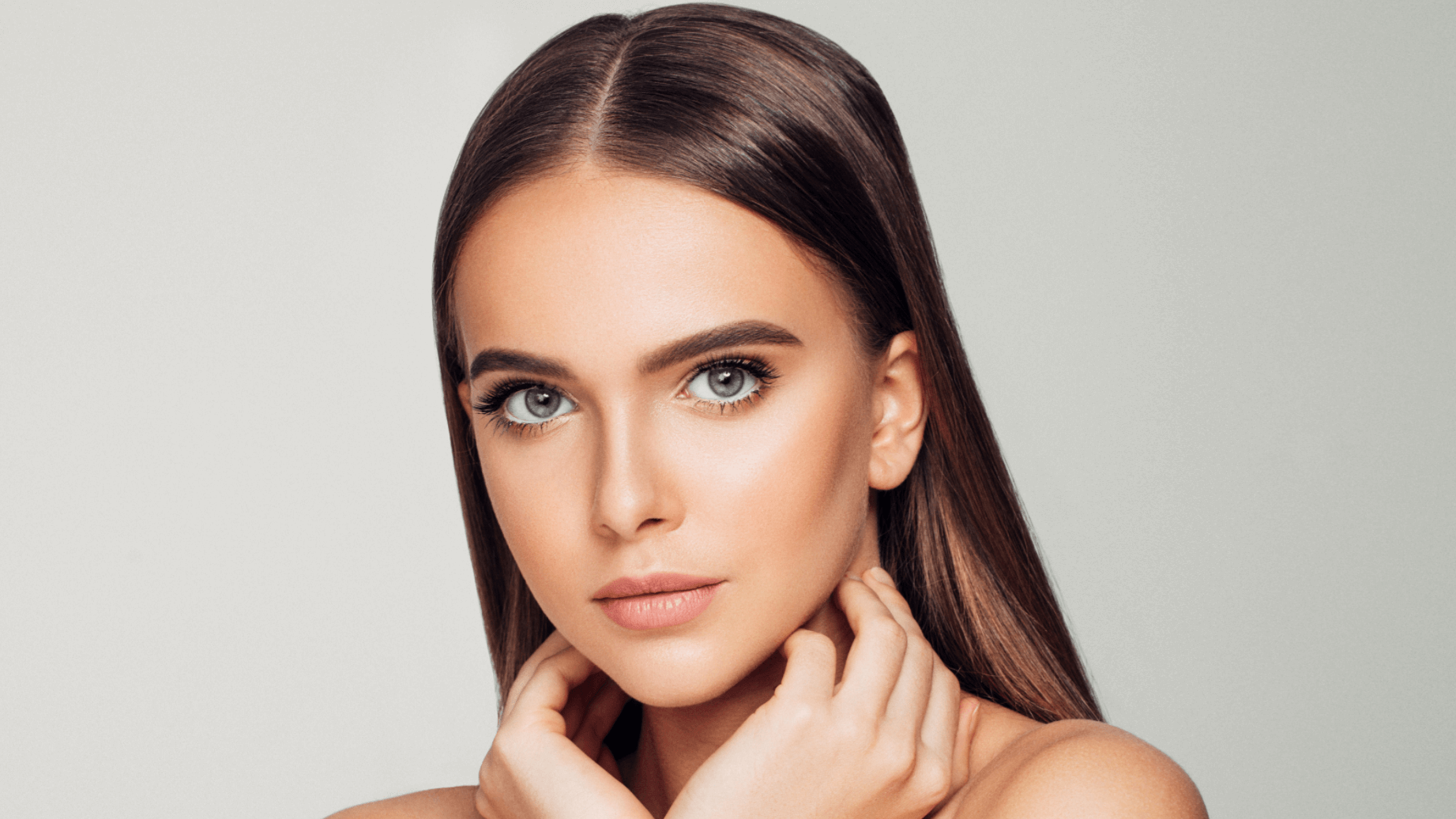 When small wrinkles and lines around your eyes or mouth become too noticeable, you might be ready for BOTOX. For years, this wrinkle relaxer has been the go-to treatment for reducing signs of aging for people who want to look and feel more refreshed. While BOTOX is noninvasive and doesn't require patients to go under the knife, it is temporary. Men and women in Dallas, TX need to return several times a year for repeat treatments to see the most effective results.
So, how do you know when it's time to get more BOTOX? The team at Phillip Dauwe, M.D. Plastic Surgery may recommend coming back every 3 – 4 months based on your cosmetic goals. Learn how BOTOX works by reading below or meeting with board-certified plastic surgeon Dr. Phillip Dauwe for an assessment.
How often you should get BOTOX treatments
Wrinkles most often form because of the expressions we make every day. Many people don't realize that forehead lines and Crow's feet are all caused by actions like smiling and frowning. BOTOX works by stopping the facial muscles from contracting. When the muscles are relaxed, the overlying skin appears less wrinkled.
It's important to recognize that BOTOX is not a permanent solution for wrinkles. It temporarily blocks the signals to the muscles, but the cosmetic injections will eventually wear off. The majority of professionals agree that treatment can be safely administered every 3 – 4 months. When lines begin to reappear around the forehead and eyes, then it may be time to schedule a new appointment.
Don't go more often than recommended
Some people are so thrilled with their BOTOX results in Dallas, TX that they want cosmetic injections as often as possible. However, too much BOTOX in your system can be counterproductive and even dangerous. While BOTOX is safe when given by a trained professional, it is a toxin and can cause issues like these when given in greater amounts:
Pain at the injection sites

Swelling and inflammation

Flu-like symptoms

Droopy eyelids or a crooked smile

Eye dryness or tearing
If you are concerned about side effects, we invite you to meet with Dr. Dauwe to discuss expectations and outcomes. Our team is proud to have helped countless men and women achieve safe and successful results.
Tips to make BOTOX last longer
Want BOTOX to last even longer? Here are some simple ways for patients to make the most of their wrinkle relaxers in between appointments:
Avoid sun exposure: Sun damage has been proven to cause premature wrinkles. Always wear sunblock on your face and neck when spending time outdoors.

Follow a skin care regimen: Patients who keep their face clean and moisturized regularly stay wrinkle-free longer than those who don't take care of their skin.

Stop smoking: Cigarettes and other nicotine products age your skin at a much faster rate. We suggest quitting as soon as possible.
Reduce wrinkles in just one simple appointment
It's no surprise that BOTOX is one of the top cosmetic injections in the country. If you want to rejuvenate your face and erase wrinkles around your forehead, eyes, and mouth, contact Phillip Dauwe, M.D. Plastic Surgery for a wrinkle relaxer consultation with Dr. Phillip Dauwe. Our experienced team can set up a custom treatment plan that best suits your lifestyle and goals in Dallas, TX.