How Do You Get Rid of Capsular Contracture in Breast Implants?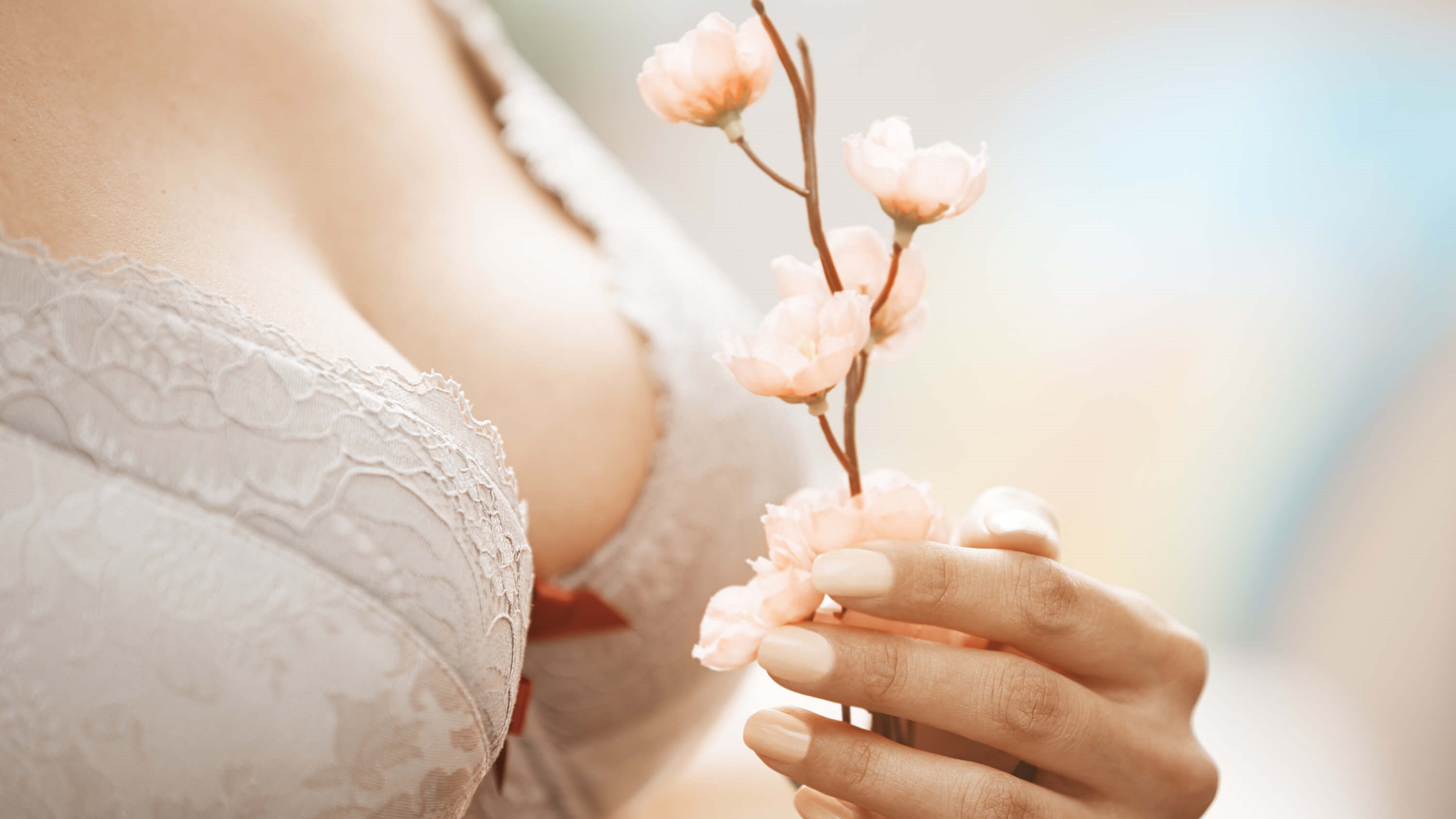 Breast augmentation is one of the most advanced procedures performed at Phillip Dauwe, M.D. Plastic Surgery. Our clinic loves helping women achieve the silhouettes they have always wanted. However, it is important to learn about certain complications after breast implants, such as capsular contracture.
So, what is capsular contracture, and how does it affect your breasts? Dr. Phillip Dauwe is a board-certified plastic surgeon who can educate you about this condition during a consultation in Dallas, TX. Patients who have been diagnosed with capsular contracture may be able to correct the problem with breast revision surgery.
What is capsular contracture?
Capsular contracture is the term that describes scar tissue that forms around the breast implants. Even though scar tissue is our natural response to foreign material in the body, sometimes it can become hard and painful. This causes one or both of the breasts to look and feel different. Capsular contracture is diagnosed based on the results of an examination by a trusted plastic surgeon. If you experience one or more of the following symptoms, we encourage you to get an assessment at your earliest convenience:
Increased tightness of the breast tissue

High-riding breast implants

Implants that seem distorted or rippled

Pain or discomfort in the breast tissue
Who is at risk for complications after breast implants?
Predicting who will develop capsular contracture or other complications after breast implants is nearly impossible. However, doctors generally agree that the risk increases if there were any postsurgical complications, such as infection following surgery. Certain autoimmune disorders and severe breast trauma may also lead to capsular contracture in the future.
While you cannot completely eliminate your risk of capsular contracture, patients can lower their risk by choosing the right implant size for their body and selecting a highly qualified cosmetic surgeon to perform their breast augmentation. Dr. Dauwe and his staff in Dallas, TX understand the details of capsular contracture and how to limit your risks.
Breast revision surgery
If you have been diagnosed with capsular contracture, breast revision surgery may be the answer. During breast revision, Dr. Dauwe removes the affected breast implant and scar tissue. We then replace the implant or provide breast lift surgery to give you the natural-looking results you want. We like to remind patients that revision surgery is a wonderful opportunity for women to change their implant size or shape if they so desire.
The method used to correct capsular contraction does depend on your unique anatomy and the severity of symptoms involved, which is why we encourage you to request a consultation. Phillip Dauwe, M.D. Plastic Surgery has performed countless breast augmentations and revision surgeries for patients in the Dallas area. Our office is proud to use the most advanced techniques for capsular contraction and other complications after breast implants.
Schedule a breast revision consultation
At Phillip Dauwe, M.D. Plastic Surgery, breast augmentation is a wonderful and effective way to improve your natural curves. If you are considering this procedure but are unsure about issues, like capsular contracture, a virtual or in-person consultation is a good way to start. Dr. Phillip Dauwe is ready to learn about your cosmetic goals, as well as address your questions and concerns in Dallas, TX.