How Long After Breast Augmentation Can I Lay on My Breasts?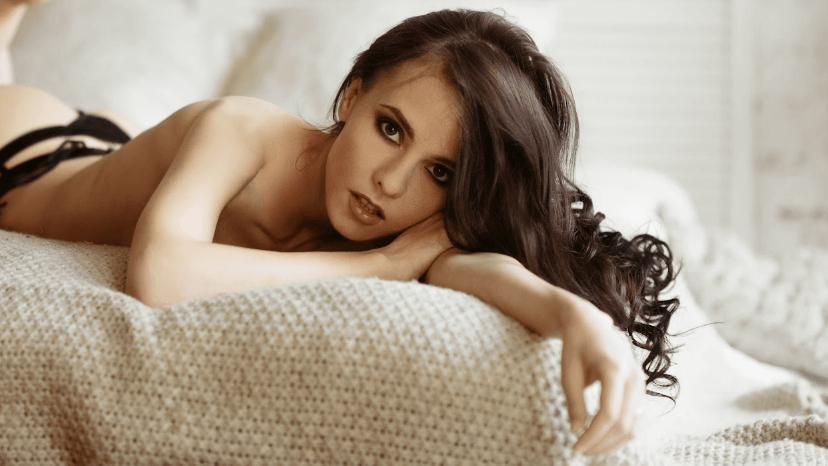 Breast augmentation is a popular way to enhance the size and shape of breasts that seem small, underdeveloped, or disproportionate. However, it's important for patients to follow all post-procedure guidelines provided by Phillip Dauwe, M.D. Plastic Surgery. This includes waiting until you have been cleared by a board-certified plastic surgeon before lying on your breasts.
Dr. Phillip Dauwe recommends sleeping in an elevated position on your back for about 1 – 2 months after breast augmentation in Dallas, TX. Call now to book a consultation and receive your custom recovery timeline. Our goal is to ensure patients heal properly and achieve the best aesthetic results possible.
What does breast augmentation entail?
Breast augmentation involves inserting silicone or saline breast implants under your existing breast tissue, either under or over the chest muscle. Since the implant insertion is done using minimally invasive techniques, patients can expect minimal discomfort during and after surgery. Of course, a short recovery period is still necessary before resuming normal activities.
What happens during breast augmentation recovery?
You may experience swelling and discomfort for several weeks after breast augmentation in Dallas, TX. This is a standard part of the healing process and can be managed with prescription medications and helpful instructions given by Dr. Dauwe. You may be instructed to wear a special post-operative bra or another support garment for additional comfort while you heal.
Why is lying on my breasts not recommended?
It's important to take certain measures, so your breast implants have time to settle into place. When you lay down directly on your breasts before they're fully healed, you can disrupt this process and have complications or poor results. Dr. Dauwe suggests sleeping in an elevated position on your back instead.
Sleeping comfortably after breast augmentation
Since laying on your breasts can be uncomfortable and possibly compromise the success of your breast augmentation recovery, it's best to sleep on your back for 1 – 2 months. Sleeping on your stomach or sides should also be avoided as much as possible.
Here are some tips to help make sleeping on your back more comfortable:
Use firm pillows to prop yourself up in the correct position
Place a small pillow beneath your head and neck for support if needed
Try a recliner or adjustable bed frame if you find it difficult to remain in the same position for long periods
Look into using foam wedges or body pillows to help keep your body in place
Other activities to avoid during breast augmentation recovery
In addition to preventing yourself from laying down on your breast implants, you should also be mindful of other potentially disruptive activities. This includes lifting heavy objects or participating in exercises that could cause excessive breast movement. Dr. Dauwe can provide a more detailed list during your initial assessment.
Learn what you need to know about breast augmentation
Cosmetic surgery does require a short commitment to the recovery process. The good news is you can get the care and support you need no matter your aesthetic goals. To learn more about breast augmentation in Dallas, TX, contact Phillip Dauwe, M.D. Plastic Surgery and meet with a board-certified plastic surgeon. Dr. Phillip Dauwe provides comprehensive consultations and personalized care plans to ensure the best outcomes.