How Long After Breast Augmentation Can You Have A Mammogram?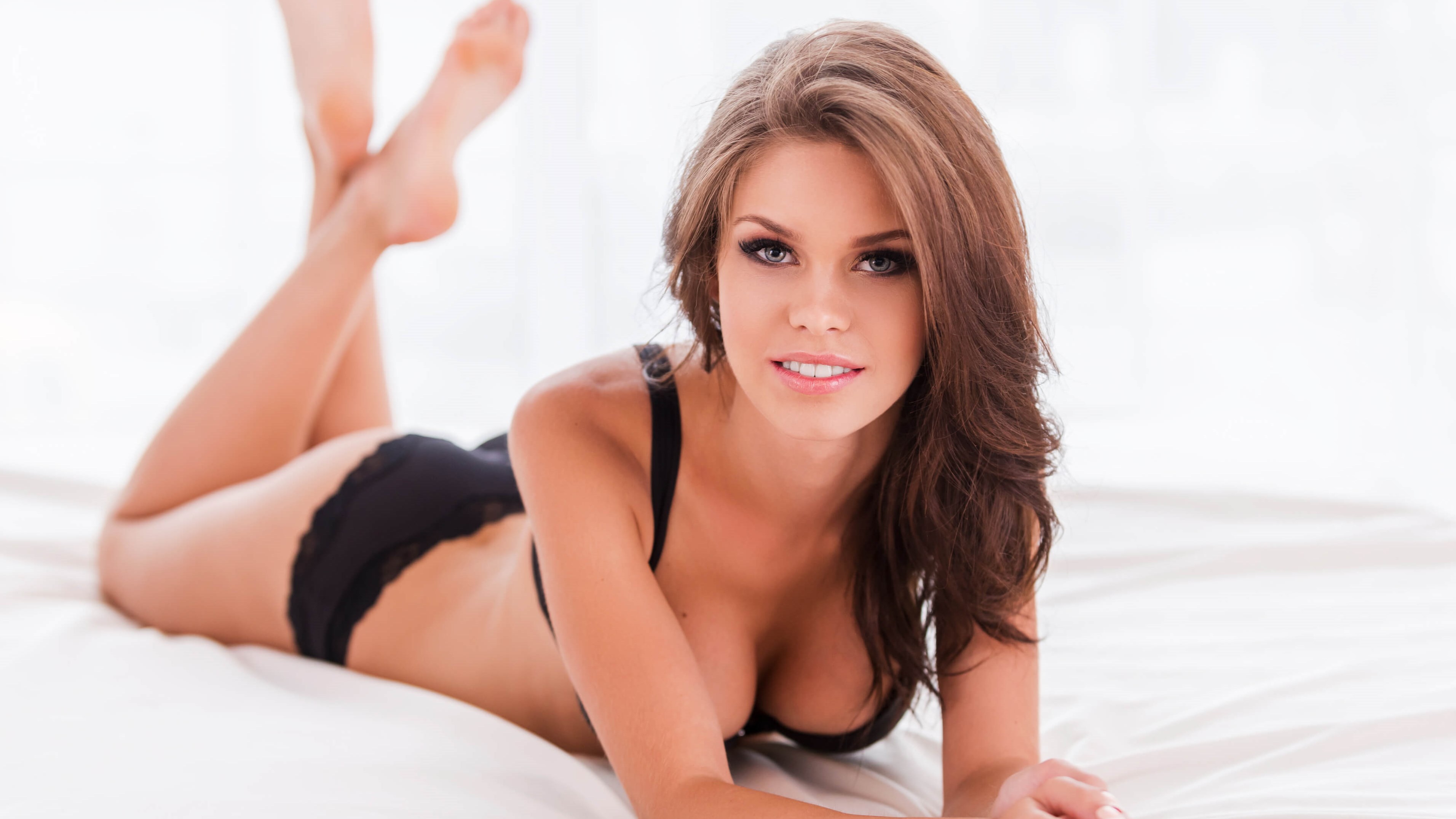 Breast Cancer Awareness Month is an annual health campaign that spreads awareness about breast cancer. This October, patients of Phillip Dauwe, M.D. Plastic Surgery are encouraged to schedule mammograms to detect breast cancer early. If you had breast augmentation surgery, you may have questions about what to expect. Rest assured that board-certified plastic surgeon Dr. Phillip Dauwe understands patient apprehension and offers the resources needed to move forward with confidence. Schedule a consultation in Dallas, TX to learn about the process and how to get a mammogram with breast implants.
Why should I get a mammogram?
Mammograms are X-ray images of the breasts that technicians use to check for breast cancer. The FDA recommends getting implants screened three years after your original breast augmentation surgery. Even if you do not show any symptoms of breast cancer, it is still important to get mammograms on a regular basis. This is because the primary goal of a mammogram is to discover cancer before it becomes a serious issue.
Breast implants are designed to last a period of 10 – 20 years, which means they are not lifetime devices. Implants are often affected by factors such as aging and lifestyle changes. In addition to getting imaging services, patients should maintain a relationship with their plastic surgeon. Eventually, your implants may need to be replaced. The occasional visit with Dr. Dauwe will give you the chance to look for problem areas or improve your results.
Could breast augmentation surgery compromise my mammogram?
Plastic surgeons have the option of placing breast implants in front of your pectoralis muscle or behind it. Mammogram images with the implant in front of the muscle can be complicated because your technician may not get a comprehensive view of the tissue. This means getting a mammogram with breast implants could interfere with cancer detection. Implants make imaging services more challenging because:
The scar tissue around the implant can make your diagnosis difficult

Additional shots are needed for the mammogram

The results may take longer to read
Getting a mammogram with breast implants
As breast implants have become more common, radiologists and imaging specialists have created specific mammogram techniques that work around them. This is commonly known as an implant displacement view. Technicians perform this screening method by moving the implants against the chest wall and pulling the breast tissue from behind it. So, even with breast implants, experts can still safely and effectively detect breast cancer.
Many facilities are experienced in offering successful mammograms to breast implant patients. When you call to schedule imaging services, make sure to mention that you had breast augmentation surgery so they can prepare beforehand. A good technician will know how to work around this issue and make sure to get additional views of your breasts. You can ask Dr. Dauwe if he has recommendations for trusted facilities in your area.
Find a breast surgeon in Dallas
Getting a mammogram is an important event for women whether or not they choose to get implants. The great news is that breast implants do not prevent you from having mammograms when needed. Breast Cancer Awareness Month is the perfect time to stay informed about your options. If you have questions about breast implants or how mammograms are performed, contact Phillip Dauwe, M.D. Plastic Surgery in Dallas, TX. Dr. Phillip Dauwe is happy to address your concerns and make sure you have the best results possible.