How Long Can a Nonsurgical Nose Job Last?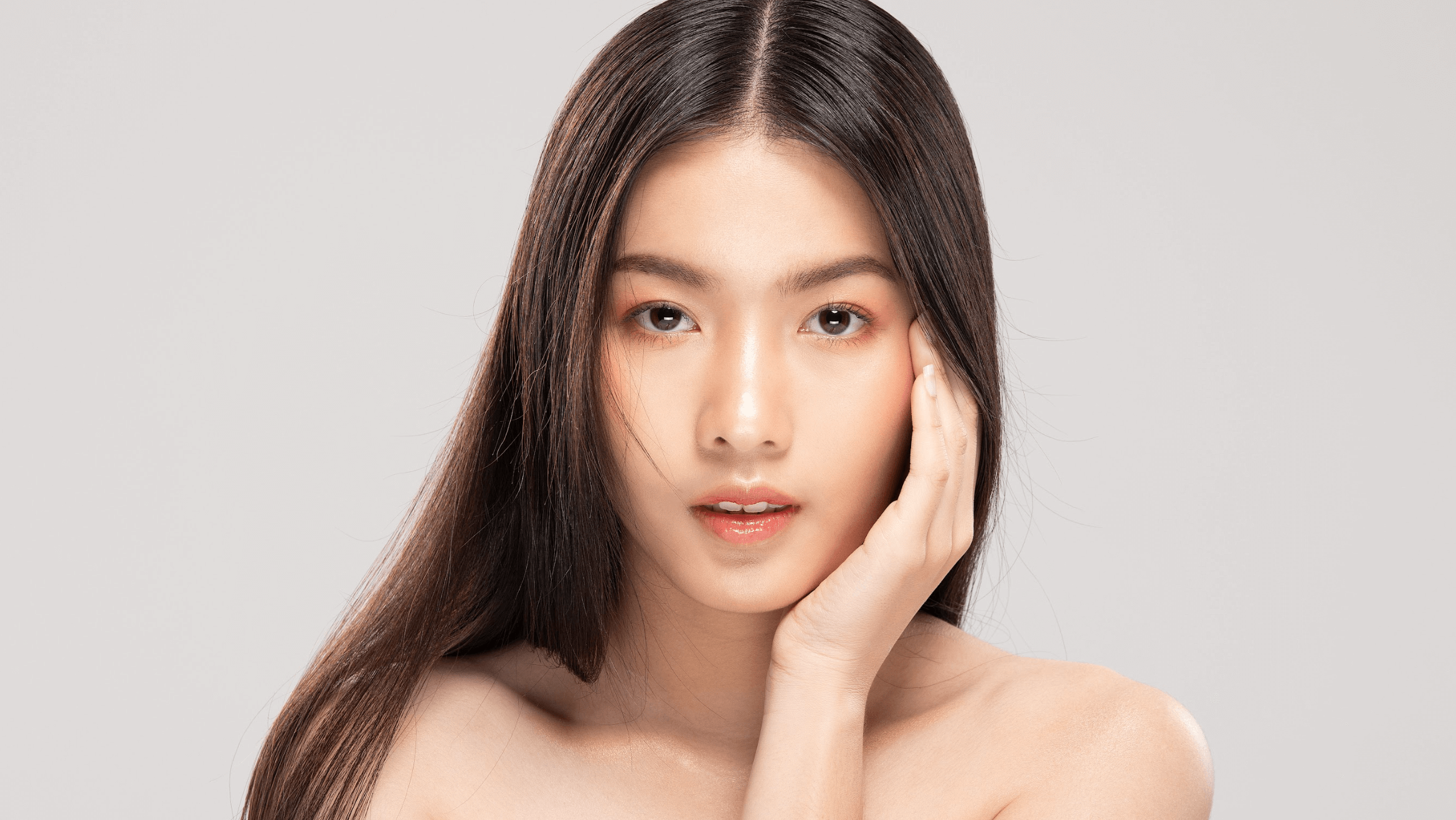 The nose plays an undeniable role in a person's overall facial appearance, thanks in large part to its prominent position on the face and proportion compared to other facial features. So, for men and women with asymmetric, abnormal, or otherwise flawed nasal characteristics, it can be difficult to feel satisfied with their appearance. While surgical rhinoplasty is certainly a popular and effective solution for improving the size, shape, symmetry, and other aspects of the nose, some patients may not be ready, willing, or able to go under the knife for a nose job. For these patients, the dedicated team at Phillip Dauwe, M.D. Plastic Surgery — under the direction of board-certified plastic surgeon Dr. Phillip Dauwe — is proud to offer nonsurgical rhinoplasty treatment. Find the answers to common nonsurgical nose job FAQs here, including how long you can expect nasal fillers to last.
What is a nonsurgical nose job?
A nonsurgical nose job — also referred to as nonsurgical rhinoplasty — is a minimally invasive and convenient solution for altering certain features of the nose without the need for anesthesia, incisions, scarring, or a lengthy recovery period. During a nonsurgical nose job, Dr. Dauwe or one of our experienced aesthetic injectors will use injectable dermal fillers to strategically add volume to the nose in order to enhance its appearance and create more appropriate facial proportions and harmony.
What issues can be addressed with a nonsurgical rhinoplasty?
A nonsurgical nose job with fillers can be used to address and improve a wide variety of common concerns about the appearance of the nose, including:
Asymmetric nose
Small nose
Thin nose
Lack of nasal projection
Flat nose
Indention in nose
Dented nose
Bump in nose
When dermal fillers are injected into targeted areas of the nose, they can help to add volume, smooth out imperfections, enhance symmetry, and more.
How soon will I see results with a nonsurgical nose job?
One of the most exciting benefits of a nose job with dermal fillers is the almost immediately visible results that are possible. While there may be some minor swelling and bruising present for a few days or weeks, patients should see almost instantly visible improvements in their nose, with the full effects of nose fillers becoming apparent more quickly compared with a surgical rhinoplasty.
How long do rhinoplasty fillers last?
When patients choose to enhance their nose with a nonsurgical rhinoplasty, they can typically expect their results to last for about 3 — 6 months before repeat injections may be needed. However, this can vary from patient to patient — with many patients enjoying even longer-lasting results — based on the type of filler used, the amount of filler injected, the patient's response to treatment, and other factors. While nonsurgical rhinoplasty may not last as long as a surgical nose job, many patients enjoy the fact that they can continue to alter the appearance of their nose as their preferences may change over time.
Keep your options open with a nonsurgical nose job in Dallas, TX
If you are unhappy with the appearance of your nose but aren't ready to jump into something as long-term as rhinoplasty surgery, or if you simply want a more convenient, cost-effective, and rapid solution for enhancing your nasal features, you may be excited to learn more about the potential benefits of a nonsurgical nose job. For more information on how rhinoplasty fillers may give you the more attractive nose you desire, call Phillip Dauwe, M.D. Plastic Surgery to schedule your private consultation with board-certified plastic surgeon Dr. Phillip Dauwe or one of our experienced Dallas, TX, filler injectors today.