How Long Can Frown Lines Stay Relaxed After DAXXIFY®?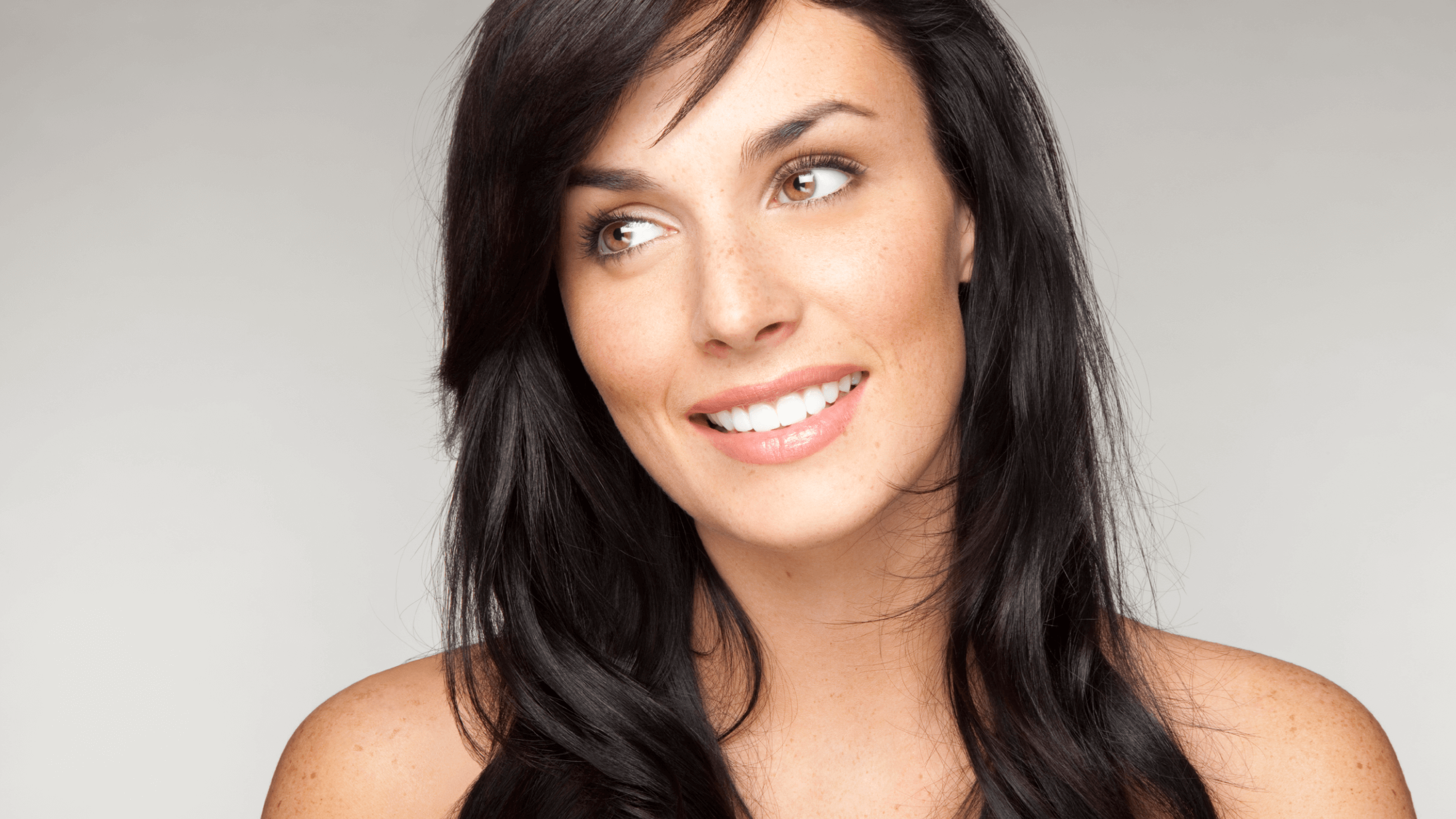 DAXXIFY is a revolutionary anti-wrinkle treatment formulated to smooth away moderate to severe frown lines. The results are long-lasting — with most people seeing improved skin tone and texture for up to six months after cosmetic injections. Our plastic surgeon in Dallas, TX delivers natural results using innovative techniques tailored to your features.
With DAXXIFY, you can enjoy a more youthful appearance without plastic surgery. Call Phillip Dauwe, M.D. Plastic Surgery to discuss your options and book an appointment. Dr. Phillip Dauwe looks forward to helping you reduce the appearance of aging through proven solutions.
When do frown lines usually appear?
Frown lines start to show as early as our twenties and thirties, usually as a result of repeated muscle contractions. Frowning, laughing, and squinting are all common facial expressions that contribute to the development of fine lines and creases. Sun exposure can also accelerate the appearance of wrinkles because it contributes to collagen and elastin breakdown in the skin.
Unfortunately, there's no surefire way to prevent frown lines from forming. Even creams and moisturizers address surface-level aging, not muscle contractions. DAXXIFY is a great option for anyone looking to reduce frown lines by relaxing the underlying muscles that cause them.
How does DAXXIFY soften frown lines?
DAXXIFY works by targeting the muscles responsible for those pesky frown lines. Our plastic surgeon in Dallas, TX administers a small amount of the wrinkle relaxer into the targeted area, which prevents excess muscle contractions. DAXXIFY is an FDA-approved cosmetic injection and is considered generally safe with no downtime or post-treatment recovery.
How long do DAXXIFY results last?
Many people compare DAXXIFY to BOTOX® since they work to reduce signs of aging in a similar way. While alternative treatments like BOTOX last up to four months on average, DAXXIFY is expected to keep frown lines at bay for up to six months. Most patients notice immediate improvements after treatment, with the full effects showing within one week.
Of course, this timeline varies based on factors such as:
Your age and skin laxity
The severity of your frown lines
The amount of DAXXIFY used
How quickly your body metabolizes the product
How often can you get DAXXIFY?
The frequency of your DAXXIFY treatments depends on your individual needs and goals. Generally, most patients come back for maintenance sessions every 4 – 6 months. Dr. Dauwe can create a personalized timeline for cosmetic injections based on your features, lifestyle, and desired outcomes. We know that everyone ages differently and at their own pace, so we tailor our procedures accordingly.
How to prolong the effects of DAXXIFY
Practicing a healthy lifestyle is one of the best ways to prolong the effects of your DAXXIFY treatment. Reduce stress levels, get plenty of sleep, and wear sunscreen when spending time outdoors. Additionally, you should avoid rubbing or massaging the treated area for 48 hours following your session, as this can cause the product to move around.
Refresh your features with DAXXIFY
Frown lines should never get in the way of looking your best. Our plastic surgeon in Dallas, TX is proud to offer a range of treatments, including DAXXIFY, to reduce unwanted wrinkles. Contact Dr. Phillip Dauwe at your earliest convenience to discuss your options and schedule a consultation. Phillip Dauwe, M.D. Plastic Surgery looks forward to helping you achieve a refreshed, younger-looking complexion with natural-looking outcomes.