How Long Do Breast Implants Last?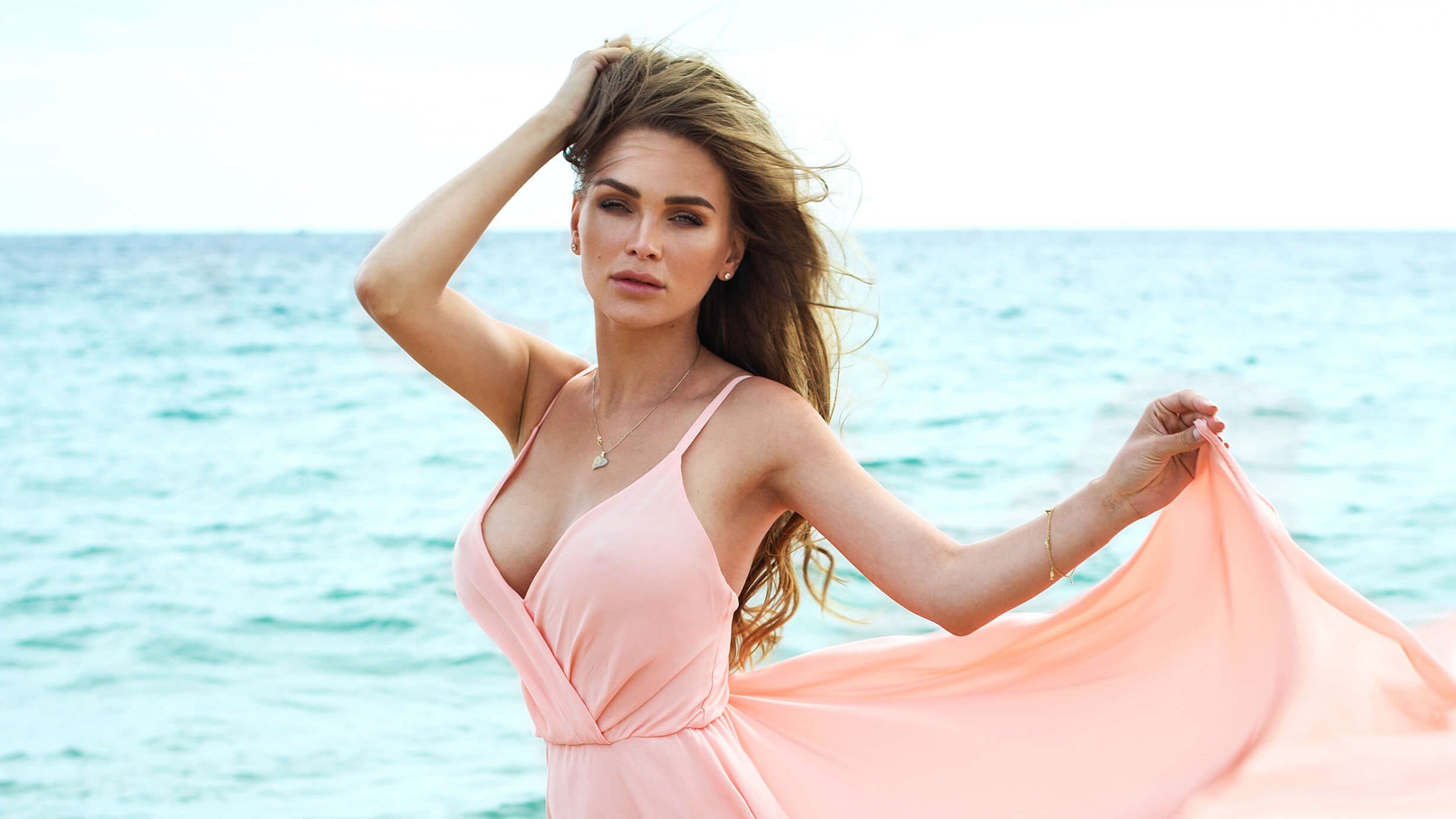 Breast augmentation is a popular cosmetic surgery for women. However, the decision to have breast enhancement does involve some planning and preparation. Something that often comes up during the consultation process is the actual life span of breast implants. During your visit with board-certified plastic surgeon Dr. Phillip Dauwe, we can address concerns that involve breast implant recovery and long-term care.
So, how long can breast implants last? Because breast augmentation technology is always advancing, today's implants are more durable than ever. If you are looking for a plastic surgery practice in Dallas, TX, we realize there is no shortage of options. But when you factor in the years of experience and successful results of Phillip Dauwe, M.D. Plastic Surgery, you can see how our office stands apart. Schedule your online consultation or in-house appointment today.
About saline and silicone breast implants
Since breast implants were first invented in the early 1960s, they have been used for breast augmentation surgeries all over the world. The shells are made from a medical-grade silicone material, while the inside is filled with either sterile saline solution or silicone gel. There have been many improvements in implant design and execution over the years, allowing patients to enjoy their augmented breasts for many years without any complications.
Many women who consider breast augmentation question if they need to replace their implants at some point. What we do know is that the manufacturers of breast implants have great confidence in their materials and they even come with comprehensive warranties. Patients who visit with Dr. Dauwe will undergo a medical examination to see if they are a fit for saline or silicone implants. We can also provide information about breast implant recovery and breast implant care.
How long can breast implants last?
So, how long can breast implants last? Saline or silicone implants usually last between 10 – 20 years. However, many doctors believe that breast implant removal or revision is not necessary unless the patient experiences a health complication. The life span of a breast implant depends on several factors, including your overall health and the experience of your plastic surgeon. Your body type and lifestyle choices may also play a role in how long the implants last without any issues.
Some patients simply wish to change to the size or appearance of their breasts years after their augmentation surgery. They may decide to get a smaller implant after realizing the original implant no longer fits their lifestyle. Other times, individuals want larger breast implants to further accentuate their silhouettes. If you decide to change your breast implant size in Dallas, TX, the professionals at Phillip Dauwe, M.D. Plastic Surgery are happy to help you achieve this goal.
When to change your breast implants
Breast augmentation will improve the appearance of your breasts in the way that you want, but plastic surgery cannot prevent natural aging or gravity. This means that years after the procedure, you may have sagging or drooping breasts. The added weight can cause them to seem heavier than they really are. A revision procedure allows your breasts to appear perky and natural-looking once again.
One risk of breast augmentation is the possibility of a tear or rupture. Although the risk is low, any degree of rupturing can result in changes to breast size or symmetry. If a rupture occurs, the implant should be removed or replaced as quickly as possible. Capsular contracture, or the hardening of the tissue around the implant, is another reason to seek revision surgery. The good news is that in most cases, saline or silicone gel implants have a long-lasting life span.
How to care for your breast implants
With or without implants, breasts are still at risk for cancer. If you want to know how to care for your breast implants, you should perform regular self-examinations and schedule mammograms. In the days and weeks after surgery, take plenty of time off so your body can heal properly. Clear your calendar of any social obligations and rest at home. Remember to follow all of our instructions for breast implant care to ensure the best results possible.
Learn about breast implant care
Throughout your breast implant recovery process, the staff at Phillip Dauwe, M.D. Plastic Surgery will provide everything you need to care for your augmented breasts long-term. Our staff has undergone extensive training to provide you with personalized attention and outstanding results. If you are planning plastic surgery or would like more information about implant revision, board-certified plastic surgeon Dr. Phillip Dauwe is here to help. Learn how to care for your breast implants by scheduling a virtual consultation or in-house consultation in Dallas, TX.